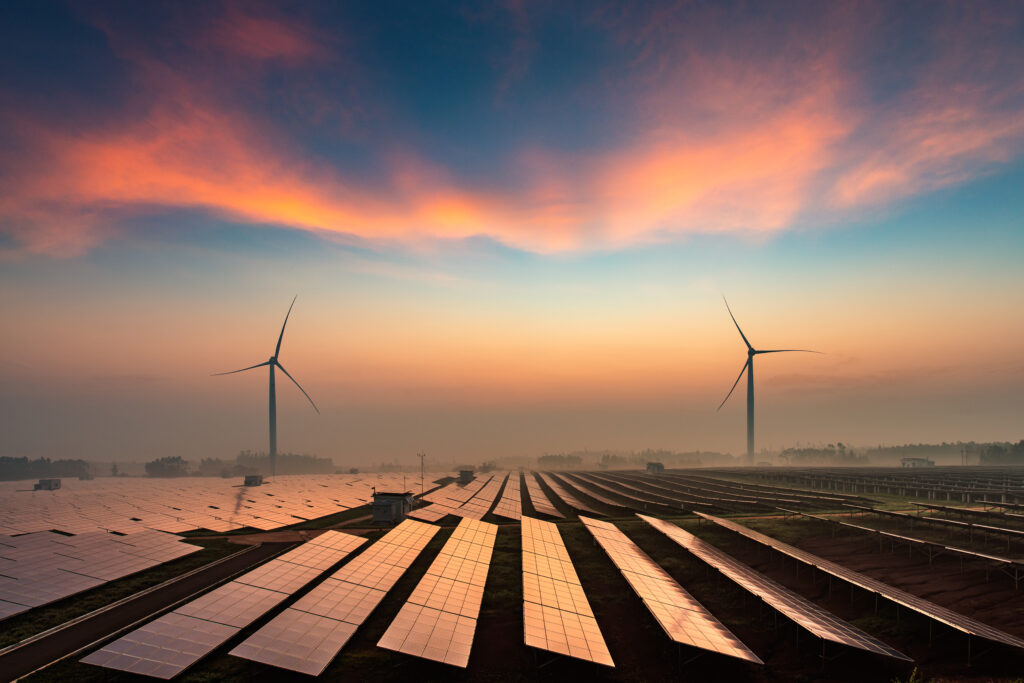 In April 2022, the Department for Business, Energy & Industrial Strategy published the British energy security strategy policy paper which promises to review what are considered to be "practical planning barriers" and take advantage of Britain's inexhaustible resources of wind and 'sunshine.'
The strategy sets an ambitious target to achieve a five-fold increase in solar capacity up to 70 gigawatts across the UK by 2035 and places a strong emphasis on solar energy as part of its goal to boost the transition from fossil fuels to renewable sources.
With a focus on maximising the efficient use of land, their strategy supports "co-located" solar projects that are developed alongside farming, onshore wind generation, or storage. This presents an opportunity for farm diversification.
However, the Government acknowledges that there are 'practical planning barriers' that need to be addressed and as such, the energy security policy paper promises to review these planning obstacles by the end of 2022 for developers looking to install energy efficiency measures. It also pledges to radically simplify the planning process for installing rooftop solar panels, and a consultation will be carried out on the relevant permitted development rights.
We work with solar farm developers who are actively looking for land to install solar farms and/or wind turbines.
We have the expertise to assist you to carry out a planning appraisal to assess your land for potential solar farm renewable energy development to take advantage of the opportunities presented by the new energy security strategy and make a real contribution towards mitigating the effects of climate change by generating clean energy.