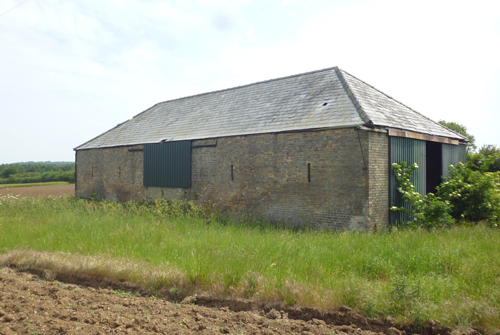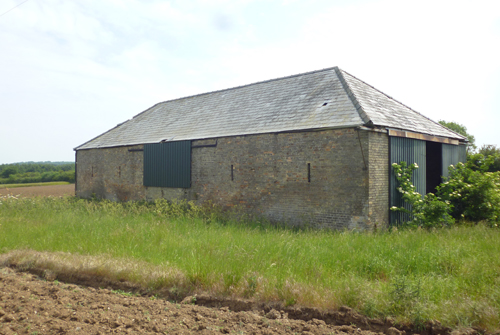 Robinson & Hall's Planning & Development team has recently secured another consent under the Class Q of the Permitted Development Rights for the conversion of an agricultural building to residential.
The proposal was for the change of use of a traditional stone hay barn in an isolated rural location. The barn will now be converted to a substantial four bedroom house with mezzanine first floor, feature glazing and open internal aspects. The external stone walls and original slate roofing will be retained as part of the development. Due to planning legislation, it was important that the development did not extend the original footprint of the building.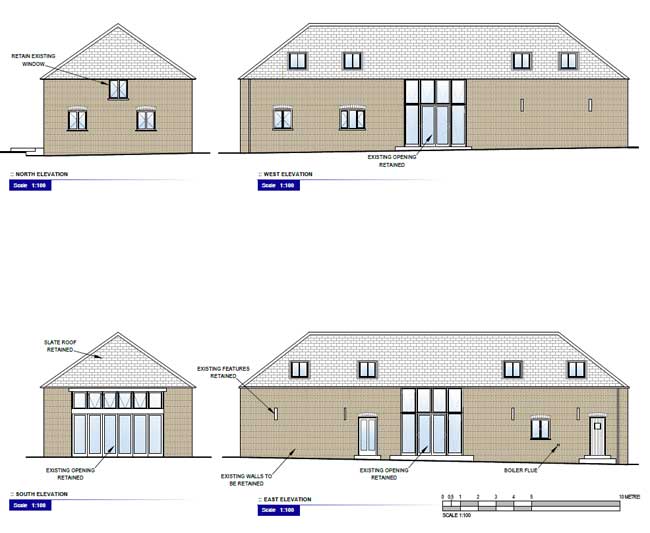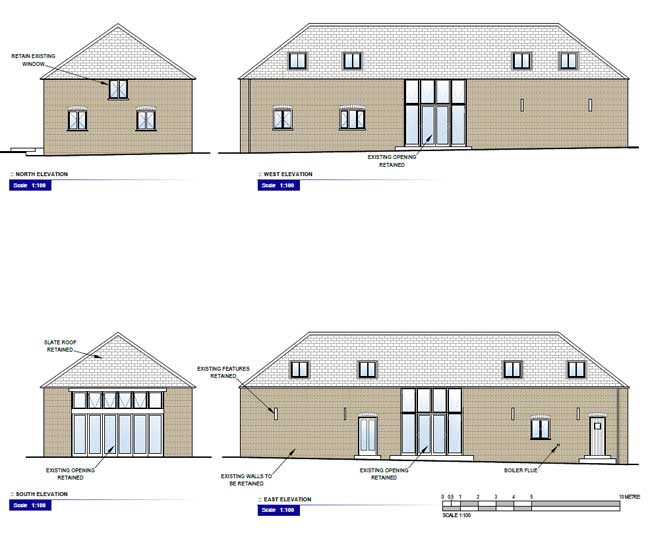 Sarah Churchard, Senior Planner at Robinson & Hall, comments "As part of the application process, we demonstrated that there would be no impact on the public highway, and the Council was satisfied that the road was suitable for a dwelling, subject to new paving of the driveway. A number of other conditions were attached to the approval, which will ensure that there is no contaminated material on site when the works starts, and that construction traffic will be well managed. As usual, consents like these must be completed within three years."
Before the application was submitted, Robinson & Hal's Rural Property & Business team managed the process of surrendering the site from an agricultural tenancy. We are pleased that the permitted use will enable the retention of the traditional building in an attractive rural setting.
If you have an agricultural building which would be suitable for conversion to a dwelling, Class Q of the Permitted Development Rights might be for you. To find out more, contact your nearest offices today.