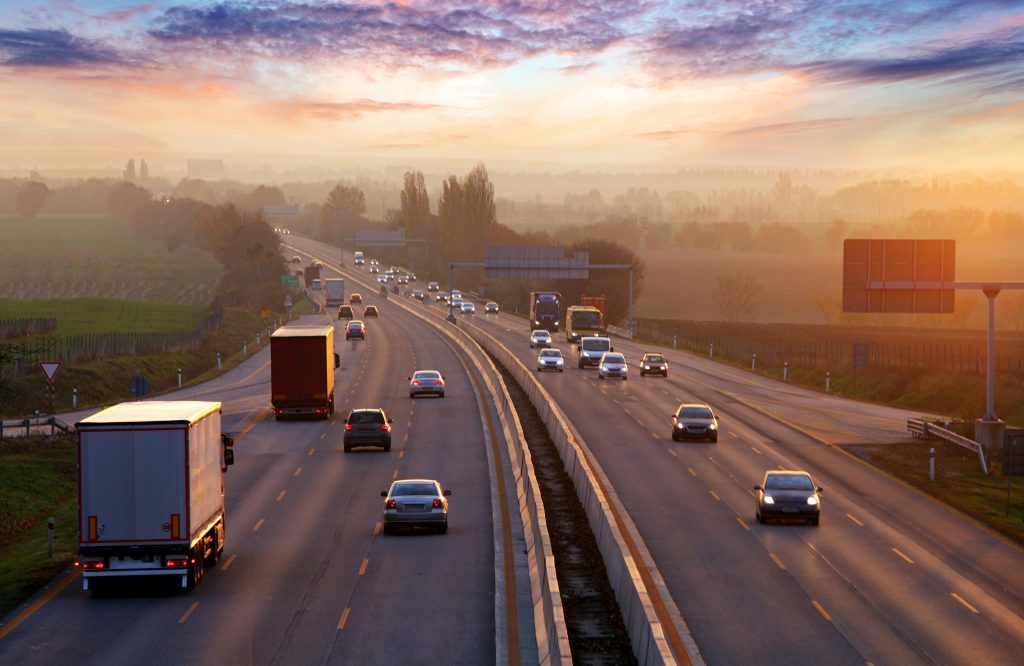 Since our last update there has been significant progress on the plans for transport infrastructure in the Oxford to Cambridge Arc.
On 28th January, the Government announced the five route options for the Central Section of East West Rail connecting Bedford to Cambridge with a public consultation running until 11th March. The Western Section between Oxford and Bedford can be built by upgrading and reinstating rail lines while the Central Section involves building an entirely new rail line. The five route options for the Central Section involve the creation of at least two new train stations with options at "Bedford South", Sandy, Tempsford, Bassingbourn and Cambourne all being considered.
The Government has also published its preferred route for 10 miles of new dual carriageway between the Black Cat Roundabout on the A1 and Caxton Gibbet on the A428 near Cambridge which will form part of the Oxford-Cambridge Expressway. After reviewing more than 4,000 consultation responses on three proposed routes, Highways England is taking forward the development of the Orange route and option C for the Black Cat roundabout.
Preferred options for Oxford to Cambridge Expressway
As well as the current consultations, there are further plans for the Oxford to Cambridge Corridor in 2019:
A full Treasury response to the National Infrastructure Commission (NIC) report is due in the next couple of months
The corridor-wide Joint Vision Statement is expected in spring
A draft Transport Strategy for the Corridor from England's Economic Heartland due in summer
We should expect to see route options for the rest of the Expressway consulted on in late 2019
The enabling works on the East West Rail Western Section will continue.
We have written to clients who we think may be affected but some of the proposed routes are broad corridors with no specific route defined.
Will it affect you?
East West Rail is running a consultation which lasts until Monday 11th March. If you wish to make any representations to the East West Rail Consortium, then comments will need to be returned by that date. No date is set for East West Rail to announce its final route alignment.
A public consultation will be held with regard to the Black Cat Roundabout to Caxton Gibbet road scheme later on this year.
The NIC's report published in November 2017 put forward a target of constructing 1 million new homes in the Oxford-Cambridge corridor by the year 2050 and for these homes to be associated with the Oxford to Cambridge Expressway and the East West Railway. Now we have a better idea of the proposed routes, there will undoubtedly be opportunities for landowners located within the Corridor and, if you are looking for advice, Robinson & Hall is ideally placed.
To discuss any of these points or for further information, please contact Amy Atkins for development enquiries or Polly Sewell for infrastructure enquiries.
Back to articles