Oxford to Cambridge arc-infrastructure update
15 November 2017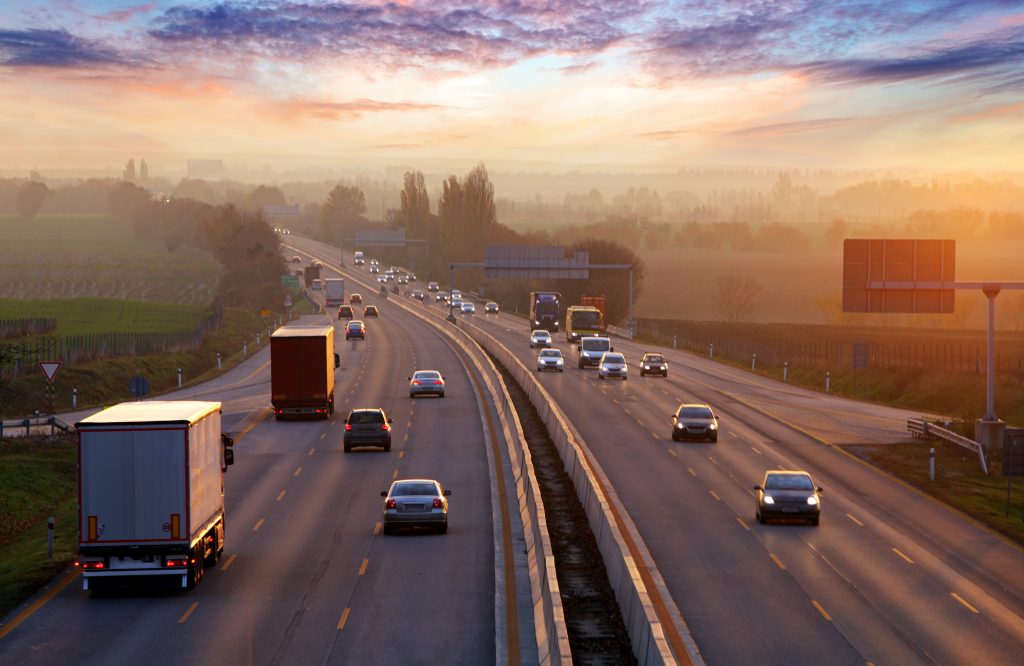 The Government has identified the area between Oxford and Cambridge (the 'Oxford Cambridge arc') for future growth and is planning significant investment to improve connectivity between the cities including an East West Rail link and the A421 Expressway. Treasury forecasts show Gross Domestic Product (GDP) almost doubling in this region over the next 10-15 years.
In the heart of this region lie Bedford and Milton Keynes and it is envisaged that there will be further substantial development flowing from this investment. There has been extensive work with local authorities and highway bodies to produce an overarching Transport Strategy by 2019/2020. The aim is to identify a Major Road Network which will manage both Highways England and local authority roads as a single network with the establishment of a National Roads fund as the main investment vehicle.
There is clearly considerable work to be done on both the road and rail connection, not least in establishing definitive routes. Whilst the Oxford – Bicester stretch of the East West rail link is already underway the Bedford to Cambridge section is far less certain. Conversely there is an obvious route for the Expressway from Milton Keynes travelling east but the route west of Milton Keynes remains undecided.
As a result of Central Government focus in this area there will be increased development opportunities and we will continue to monitor progress and provide future updates.
For further information please contact Andrew.
Back to articles