Local Plan Update
12 November 2018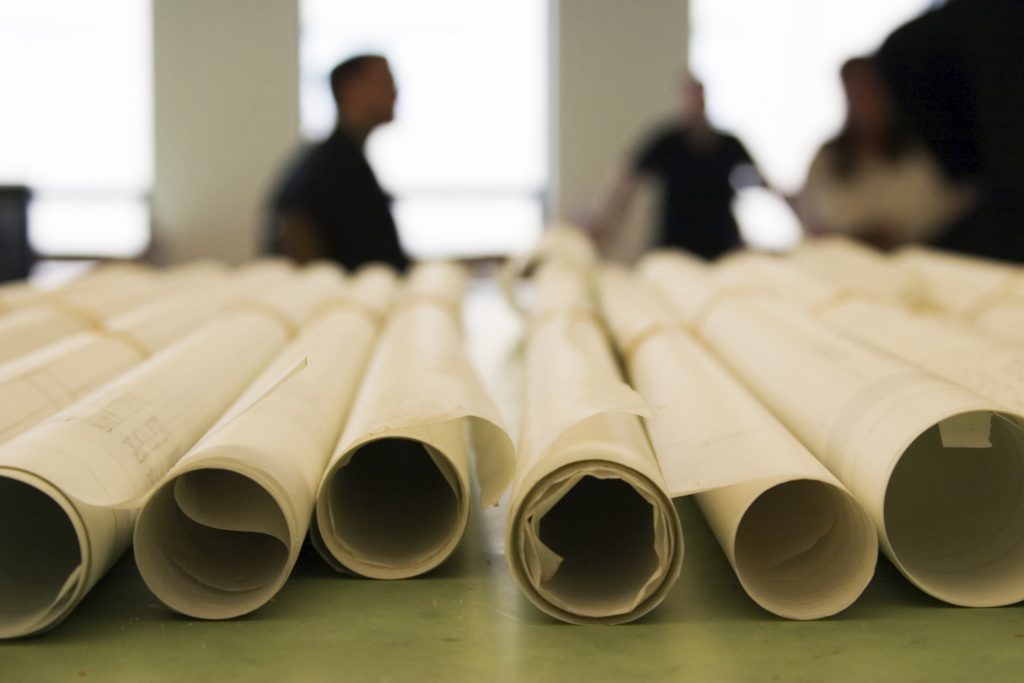 Central Bedfordshire Council – The Local Plan was submitted to the Planning Inspectorate in April 2018 and additional information has been requested by the Inspector with the examination potentially taking place in early 2019. There is potential for the Local Plan to be reviewed early due to the Oxford to Cambridge growth corridor.
Milton Keynes Council – The Plan:MK examination hearings took place in July and we are expecting the Inspector's report shortly.
Aylesbury Vale District Council (VALP) – The examination took place during July and the Inspector has now issued his interim findings. The Plan has not yet been found sound, and significant modifications have been identified. Most importantly, the overall housing requirement for the district should be increased to 31,500 over the Plan period.
Bedford Borough Council -The period that the draft Local Plan covers has now been reduced from 2035 to 2030 and the Colworth Park allocation for approximately 2,500 dwellings (during the Plan period) has been removed from the Plan. The Council anticipates submission to the Planning Inspectorate in December 2018 and adoption likely autumn 2019.
Back to articles