No time to lose on the Minimum Energy Efficiency Standard (MEES)
20 February 2018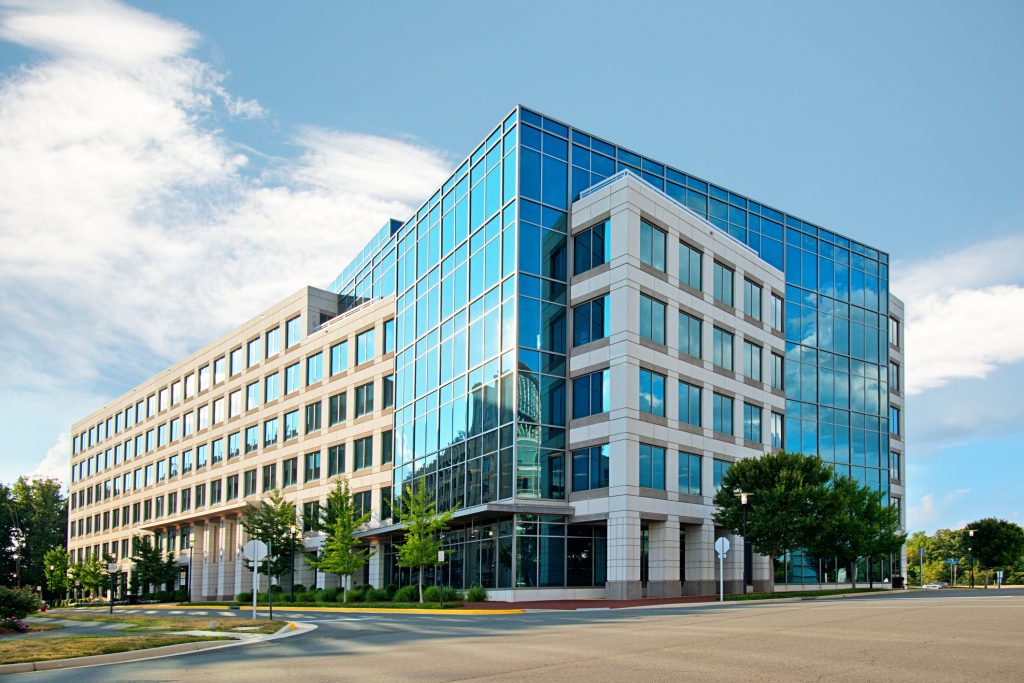 Time is running out for owners of commercial property to avoid the risk of breaking the law.
From 1st April, it will be unlawful to grant new leases to new or existing tenants for properties which have an F or G rated Energy Performance Certificate (EPC). There will be financial penalties for not upgrading properties with this rating and therefore landlords need to act fast.
It is the landlord's responsibility to ensure their property has a valid EPC, however many will be unaware of what their current EPC rating actually is. National figures suggest that up to 20% of all non-domestic properties in England and Wales could be in the danger zone of F and G. Landlords' rental income could be affected and we are therefore urging all property owners to urgently check their existing EPC and to obtain practical advice on the implications for their buildings. It is already affecting valuations as many financial institutions are refusing to lend against properties with an inefficient energy rating. Rent reviews may also be affected as tenants realise how uneconomical their building is to occupy.
Robert Franklin, Partner & Head of Architecture & Building Surveying at Robinson & Hall, comments: "At Robinson & Hall, we will review the landlord's current EPC and advise if any remedial works are required. We will also advise upon the most cost effective way of complying with the new regulations and arrange for the works to be carried out."
Remember – an energy efficient property will be cheaper to run which ensures tenants are happy and will subsequently tend to stay longer.
For futher information, please click here.
Back to articles