New requirements for highways pre-application enquiries
8 August 2017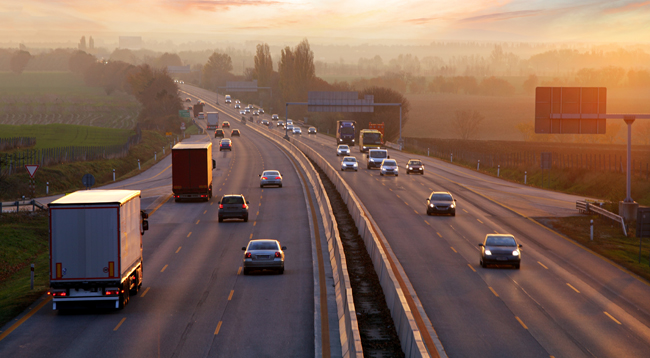 At Robinson & Hall we are firm believers in undertaking robust investigations into the deliverability and constraints surrounding a site prior to submitting any planning application. We find that this provides greater certainty to the client, protects against abortive costs and allows a level of Planning Officer buy-in from the outset.
To date the pre-application process has normally been quite a self-contained one – you submit your request to the Planning Case Officer and eight weeks later receive a response informed by all of the relevant technical consultees. Whilst a fee is usually expected we recommend that it is money well spent.
There is, however, an emerging trend for some of the consultees to charge for their own bespoke pre-application service – the latest of which is Buckinghamshire County Council (BCC) Highways who from 12th August 2017 are now charging for advice. BCC's costs in many instances exceed those of the Local Planning
Authority for the pre-application service. This is unfortunate as with the majority of our applications advice on issues such as highways and access is critical.
What this unfortunately means is that the cost of the pre-application process may increase in some instances. To this end, whilst it remains our recommended approach, we would be keen to advise at the earliest stage on the most cost effective way of setting out your planning strategy, taking into account the increase in fees.
If you have any proposals that would benefit from initial appraisal or engagement with the pre-application process please do not hesitate in contacting our Planning & Development team for initial advice.
Back to articles