New planning guidance and legislation
6 November 2017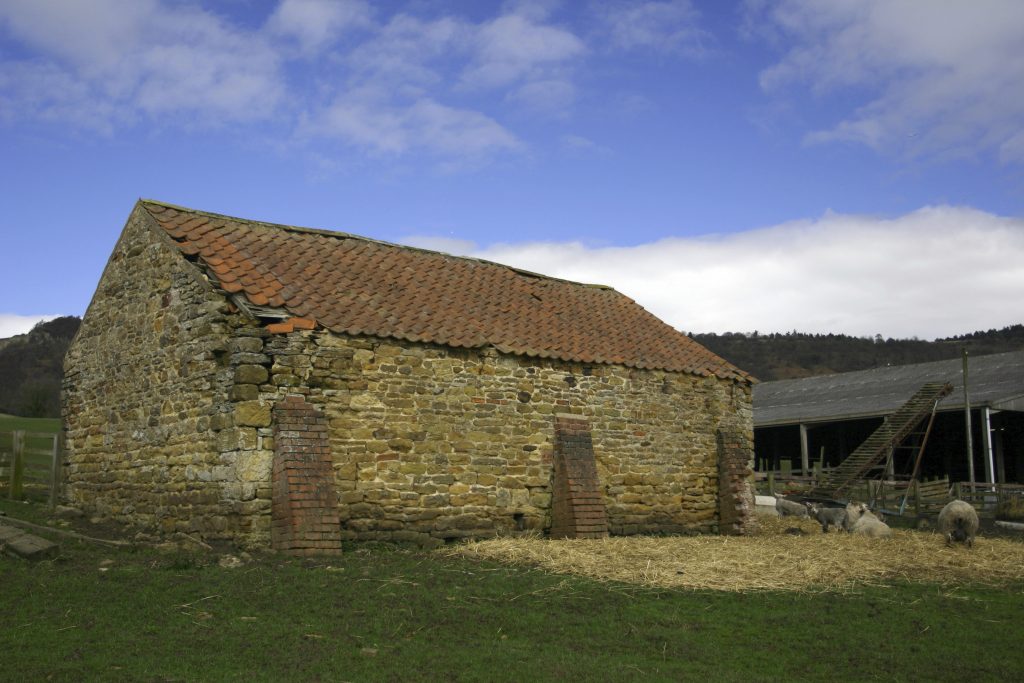 ​​​​​Steve Quartermain, Chief Planner at the Department for Communities and Local Government, has confirmed that the long awaited new version of the National Planning Policy Framework (NPPF) will be available in spring 2018.
New guidance will be issued soon on development relating to farm shops, poly tunnels and reservoirs.
A new Permitted Development Right came into effect on 1st October 2017. Class PA allows owners to change light industrial units to residential dwellings without the need for planning permission. Prior approval will need to be sought from the planning authority and it is subject to a number of restrictions. It is a temporary provision and any prior approval requests would need to be made and secured prior to October 2020.
In addition to this there will be a review of Permitted Development Rights which should make it easier to get consent for the conversion of farm buildings. In particular, in Class Q (agricultural buildings to dwellings) the thresholds are anticipated to rise from the creation of 3 to 5 dwellings and an increase in floor area to 750 sq m.
There may be opportunities for further conversion of redundant agricultural buildings and we will be able to issue advice on site specific matters when the new guidance is published.
For further information please contact Nicola.
Back to articles