New Guidance on Preventing Water Pollution
22 May 2018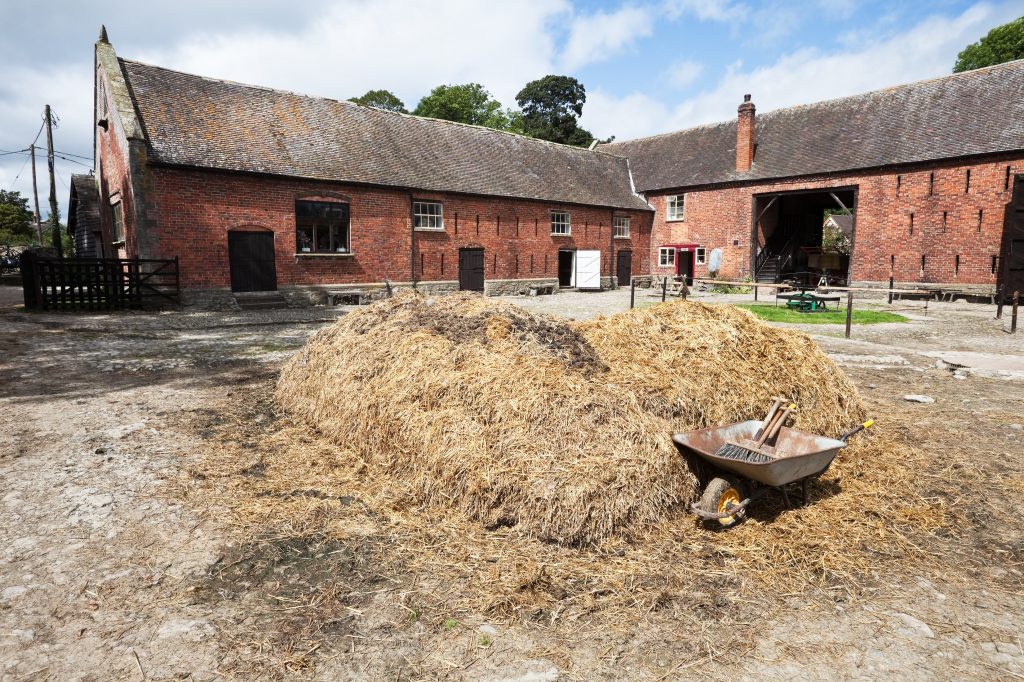 DEFRA and the Environment Agency published new guidance on 2nd April 2018 to prevent water pollution. With a focus on the management of manure, fertiliser and soil to prevent runoff, erosion and leaching, these new rules are relevant to all farms.
Whilst the key points are similar to the existing rules, they serve as a useful reminder of what landowners should be doing to prevent pollution. The key points are:
Take steps to prevent fertiliser, manure and soil contaminating watercourses.
Identify issues relating to the specific activities carried out, including the angle of slopes, ground cover, distance to freshwater, soil type and condition and land drainage.
Not spreading fertiliser and manure on waterlogged, flooded, frozen or snow covered soil.
Fertiliser must be stored at least 2m from a water source and 10m from manure (6m if you are using precision equipment). For springs, wells and boreholes, this increases to 50m for manure.
There is an exemption for spreading livestock manure if the land is managed for environmental benefits, for example for breeding wader birds or as species rich grassland.
Before applying fertiliser or manure, you must plan how much you will need to apply, assessing the pollution risks based on terrain and weather conditions.
If the land has been ploughed, sowed or harvested once in the last year, or it has had an application of manure or fertiliser at least once in the last 3 years, you must plan your fertiliser and manure application using soil tests no more than 5 years old at the time of application.
You must prevent livestock from poaching soil within 5m of water and feeders must be at least 10m from water or 50m from a spring well or borehole. Inspectors from the Environment Agency can inspect to ensure you are meeting the requirements for livestock management.
You must take reasonable steps to prevent pollution when carrying out routine activities such as cleaning out ditches, irrigating crops or spraying.
Back to articles