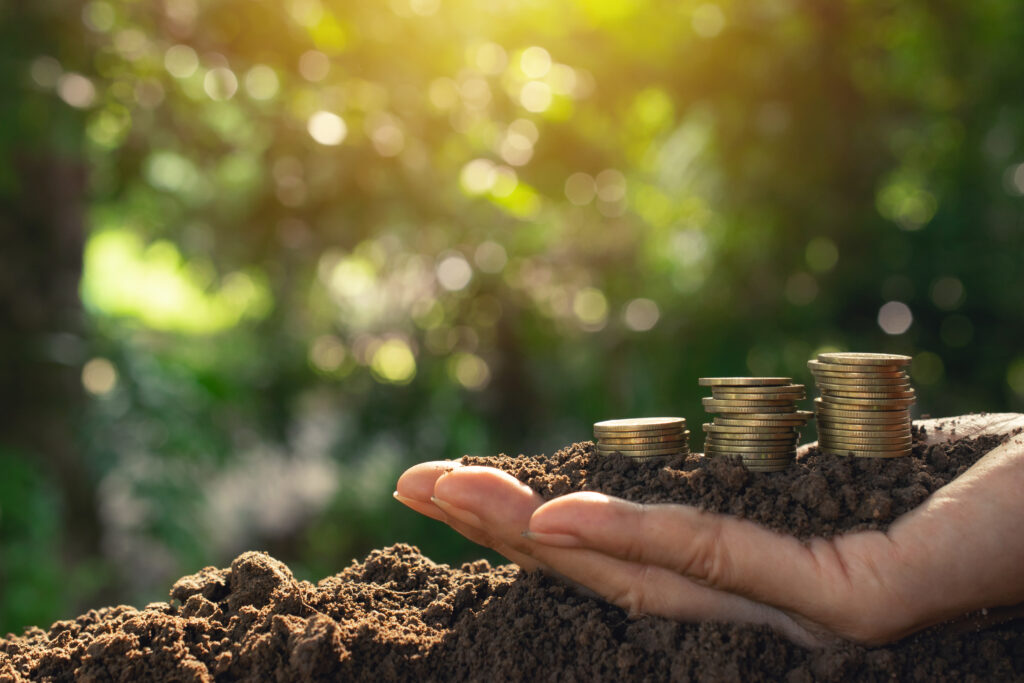 The Department for Environment, Food and Rural Affairs (DEFRA) has launched a new Rural England Prosperity Fund (REPF), which offers grants to fund capital projects for small businesses and community infrastructure. The grant is worth £110 million and runs alongside existing DEFRA schemes, such as the Farming Investment Fund to acknowledge and assist with the specific challenges that rural areas often face.
The funding has been allocated to eligible local authorities and will be available from April 2023 to March 2025. The funding must be spent on capital projects in rural areas (i.e. buildings or equipment) for business or community purposes, in order to improve rural productivity.

For the purposes of the grant, a rural area is defined as:
1. Towns, villages and hamlets with populations below 10,000 and the wider countryside
2. Market or 'hub' towns with populations of up to 30,000 that serve their surrounding rural areas as centres of employment and in providing services
Example projects which could be funded include food processing equipment, converting farm buildings to other uses or rural tourism diversification such as event venues.
Some of the indicative local authority allocations are detailed below:
| | |
| --- | --- |
| Local Authority | Allocation |
| Bedford | £552,352 |
| Buckinghamshire | £1,828,695 |
| Central Bedfordshire | £1,061,854 |
| North Northamptonshire | £1,161,812 |
| West Northamptonshire | £1,367,953 |
The REPF submission window will be open from 3rd October to 30th November 2022, with the date of approval for funding proposals expected to be in January 2023. The REPF will start supporting investments from 1st April 2023 and the local authorities must allocate all funding by 31st March 2025.
A link to the REPF prospectus, which provides further details can be found here.
For more information or to find out how our Rural Property & Business department can help you please contact 01234 352201 or 01280 428010 or email bedford@robinsonandhall.co.uk
Back to articles