Network Rail submits proposals for second phase of East West Rail
15 August 2018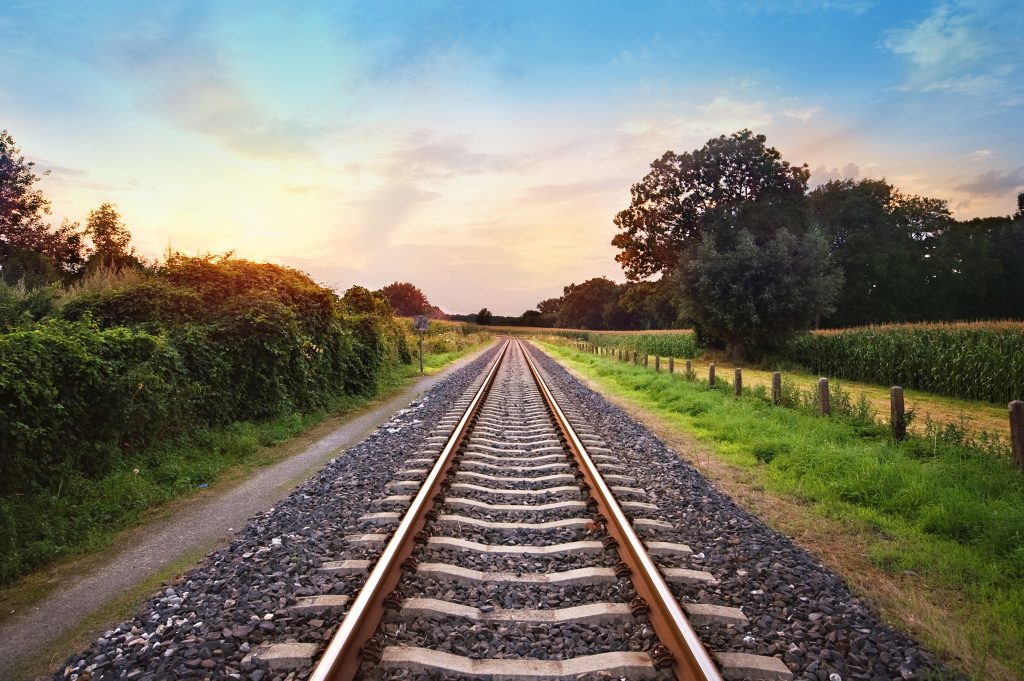 Network Rail has submitted an application to the Secretary of State for Transport for a Transport and Works Act Order (TWAO) to begin the second phase of the East West Rail project.
For the first time in more than 50 years, passengers could soon travel directly between Oxford and Bedford, and Milton Keynes and Aylesbury.
The East West Rail project is being built in progressive phases and once complete will connect communities and businesses to create new opportunities for jobs, housing and economic growth for the future.
Phase 1 between Oxford and Bicester was completed in December 2016. Phase 2 covers major track and signalling upgrading works between Bicester, Bedford, Aylesbury and Milton Keynes, including the revival of a line between Bletchley and Claydon Junction.
If consent is granted then the works for phase 2 could begin as soon as 2019.
Andrew Jenkinson, Partner and Rural Surveyor at Robinson & Hall, commented: "The East West Rail project is moving ahead at quite a pace. I would urge anyone with interest in the areas affected to review the plans as soon as possible. The team here are happy to be of assistance as needed, so if you would like some further information or guidance then don't hesitate to get in touch."
Back to articles