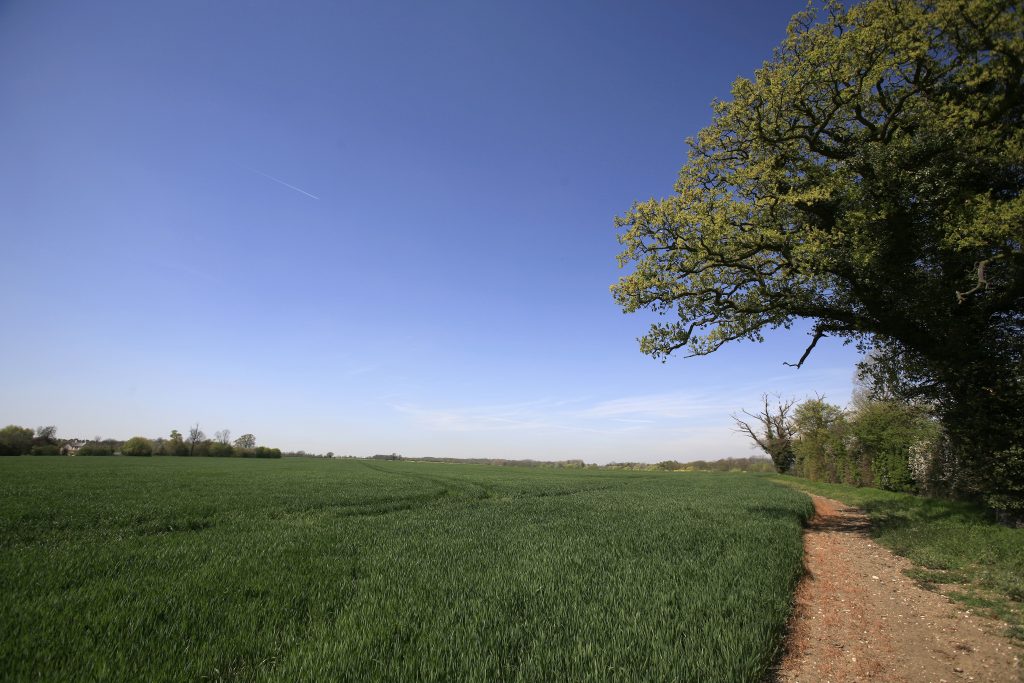 Although unlikely to be a household name, the Natural Capital Committee (NCC) is the independent advisory body providing policy advice to the Government on the sustainable use of natural assets including forests, rivers, land, minerals and oceans. On 28th September, at the request of Michael Gove, the Secretary of State for Environment, Food and Rural Affairs, the NCC published its proposals for the development and implementation of the 25 year Environment Plan, the delivery of which was promised by the Conservative Manifesto and is anticipated later this year.
The Plan aims to ensure that the natural environment will be left in a better state for the next generation and address a continued decline in the current condition of the UK natural capital. Proposed goals include:
Provision of clean air
Protection from flooding
Improved ground and surface water
Reduction in greenhouse gas emissions
Provision of greenspace and recreation for the public
Protection and enhancement of habitats and species
Healthy, productive and sustainably managed soils
Developments contribute to a net increase in natural capital
Landowners should note the focus on increasing woodland cover, restoring peatland systems and natural hydrological processes, particularly channel restoration and natural flood management approaches, and overhauling funding to the farming sector. The NCC sees Brexit as an opportunity to change the current subsidy system from an area based policy to a more targeted approach, based on environmental conservation and enhancement, animal welfare, biosecurity and rural development. All of which are important benefits to society that farms may be delivering but are not currently recognised for. A particular focus may be on areas where enhanced countryside or woodland are targeted in urban fringe areas where populations currently have little opportunity for recreation. Landowners on urban fringes may be able to capitalise on this in the absence of other development opportunities.
Although far from being enacted by Government, it is anticipated that the Plan will be incorporated into a future UK agricultural policy. This approach should come as no surprise and echoes the payments for ecosystem services that some water companies are already adopting, an idea proposed by the Country Land and Business Association's (CLA) Land Management Contract. This does rely to some extent on the provision of funds from the private sector. It is also likely to be prescriptive and results driven and would certainly not represent a reduction in red tape that some might hope for but may be an "opt in" type of agreement rather than a statutory obligation, at least at first.
It would be advisable to assume that, if nothing else changes, this is the likely direction of subsidy payments in a post-Brexit world.
For further information or to find out how our Rural Property & Business department can help you, please call Jim Cribb, Assistant Rural Surveyor at Robinson & Hall.
Back to articles