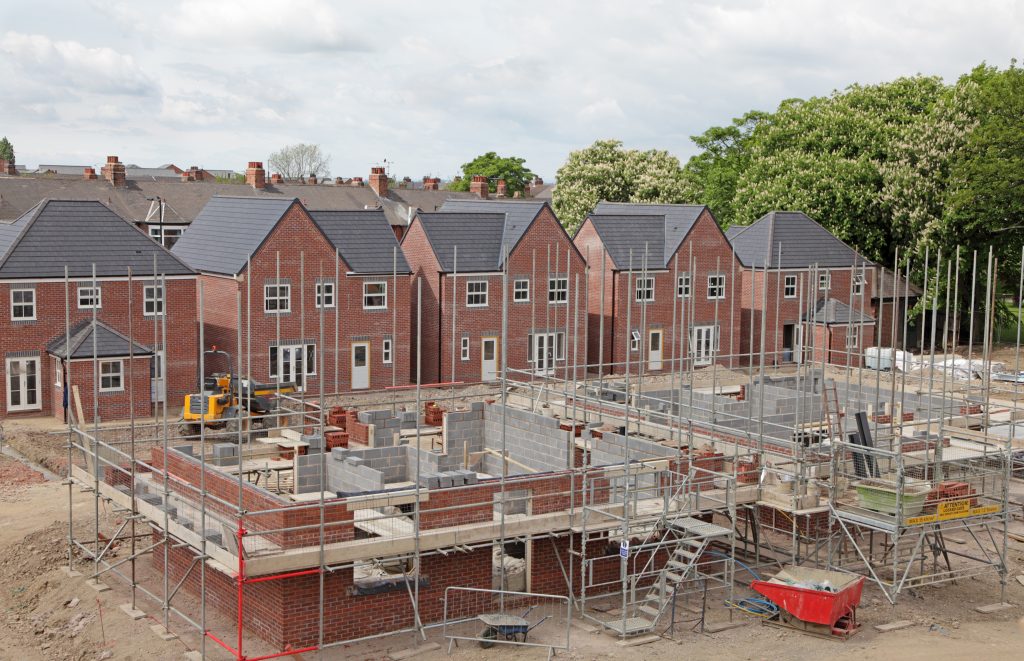 The Ministry of Housing, Communities and Local Government (MHCLG) has produced the long awaited consultation draft of the National Planning Policy Framework (NPPF). The document does not introduce anything significantly new, but builds upon the key themes of encouraging sustainable development and delivering a sufficient supply of new homes.
The document is restructured with the format reflecting the development process starting with guidance on the Local Plan process, thereby emphasising the importance of a plan led system.
The document moves on to decision making, with emphasis on the benefits of pre-application engagement.
Paragraph 72 raises the potential for development of exception sites to provide entry level homes for first time buyers where a local need is identified.
The importance of new settlements is emphasised in paragraph 73 in terms of providing large numbers of new homes.
A new Housing Delivery Test is introduced in paragraph 75 to measure each Local Planning Authority's (LPA) performance in delivering new houses, thereby driving up the construction of housing. In addition, paragraph 78 makes reference to LPAs having the option of imposing a condition requiring that the development commences earlier than the default three years. This option already exists but this is likely to become more regularly used.
A new standard method for calculating local housing need is included in the draft, together with the requirement that at least 10% of homes on major developments should be available for affordable home ownership.
Also of interest is paragraph 85 which states that planning policies and decisions should acknowledge that sites for local business and community needs in rural areas may have to be found outside existing settlements and may not be well served by public transport.
In terms of effective use of land, the guidance reinforces the premise that planning policy and decisions should look to maximise previously developed or brownfield land and, where appropriate, LPAs should consider higher densities.
The consultation closes on 10 May 2018.
If you have any questions or require any advice on the above, please do not hesitate to contact Nicola Wheatcroft, Senior Planner.
Back to articles