Local Plans update
8 November 2017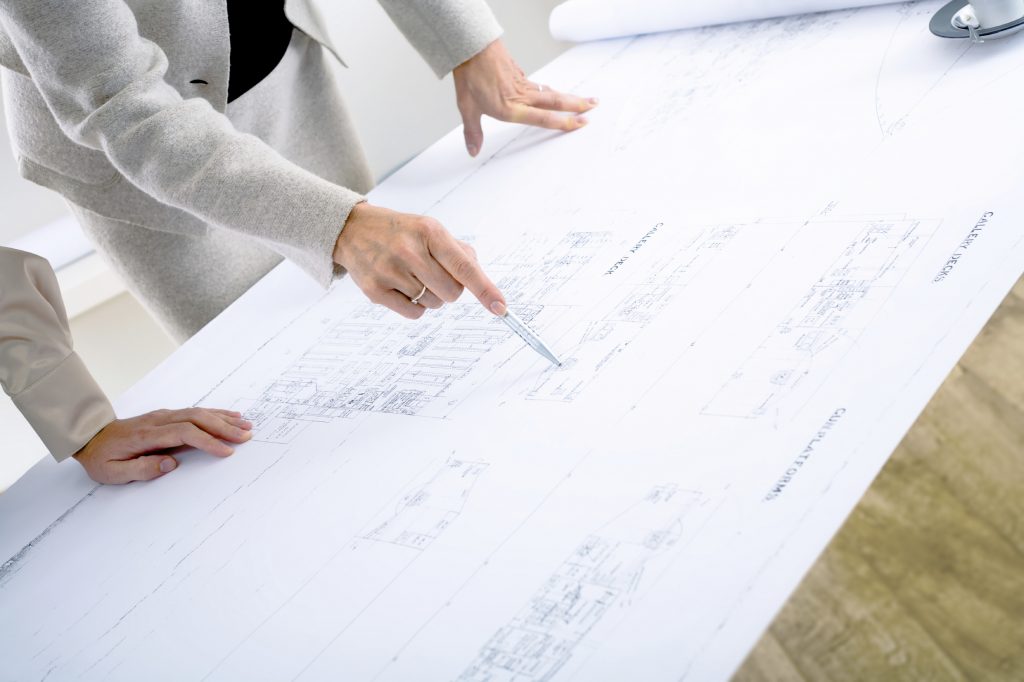 Following the 'Planning for the right homes in the right places' consultation paper released in September 2017, it has been evident that a number of Local Planning Authorities are speeding up their delivery of their Local Plans. The Consultation paper sets out a standardised method for calculating local housing need and will see a number of local authorities required to deliver a greater number of households within the plan period. This change will come into effect for local authorities which do not have an up to date Local or Strategic Plan on the 31st March 2018.
A number of authorities are in the process, or soon to be in the process, of their final consultation. Robinson & Hall have been active and have submitted representations for inclusion in the Local Plans, particularly in the following authorities:
The proposed submission of Plan: MK has recently been approved by the members of the Council. A consultation period will run between 8th November until 20th December.
Aylesbury Vale District Council is currently running a consultation period on their proposed submission of the Vale of Aylesbury Local Plan. The consultation period began on 2nd November and will run until Thursday 14th December.
Central Bedfordshire Council has completed an extensive round of public consultation over the summer. The next stage of the plan process will see the Pre-Submission Local Plan consultation in January 2018.
Bedford Borough Council held a consultation period in the spring of 2017, which included the proposed new settlement options. The next consultation period is scheduled to take place in February and March 2018.
To find out more information please contact Alice.
Back to articles