Landlords made to foot bill for raising energy efficiency standards in properties
18 December 2018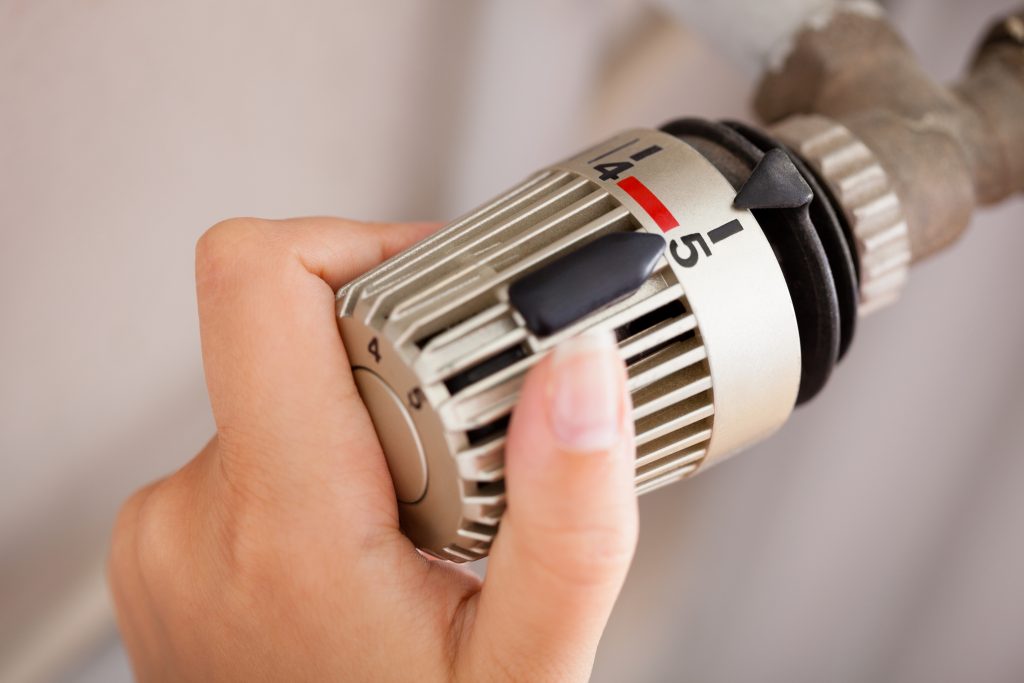 In November, the Government announced that landlords in England and Wales will be forced to pay out to make their rental properties compliant with the minimum energy efficiency requirements by April 2020.
Since April 2018, landlords with properties holding an Energy Performance Certificate (EPC) rating of either an F or G – the lowest bands – have not been legally able to let their property out on a new tenancy, but those landlords with existing tenancies were given a further two years to undertake measures to increase the rating to a band E.
However, landlords who would have faced costs exceeding £2,500 to make the necessary energy efficiency improvements were previously exempt from these renovations, which meant that some tenants were paying higher energy bills or even paying to make the upgrades themselves.
The exemption threshold has now been increased to £3,500. The Government claims that the average cost for bringing properties up to the required standard is around £1,200, so many landlords will be unaffected. Examples of measures that can be taken to improve an EPC rating include installing loft insulation, low energy lighting or replacing inefficient boilers.
Kellie Marsh, Residential Lettings Manager at Robinson & Hall, commented: "We agree with increasing the cap as it will help result in more homes being warmer and comfortable. It could even potentially prevent death through excess cold during the winter months.
"Almost all of the properties we manage now hold an EPC rating of at least an E, including listed buildings."
For further information or to find out how our Residential Lettings department can help you, please call Kellie Marsh, Residential Lettings Manager at Robinson & Hall, on 01234 362937 or email kam@robinsonandhall.co.uk.
Back to articles