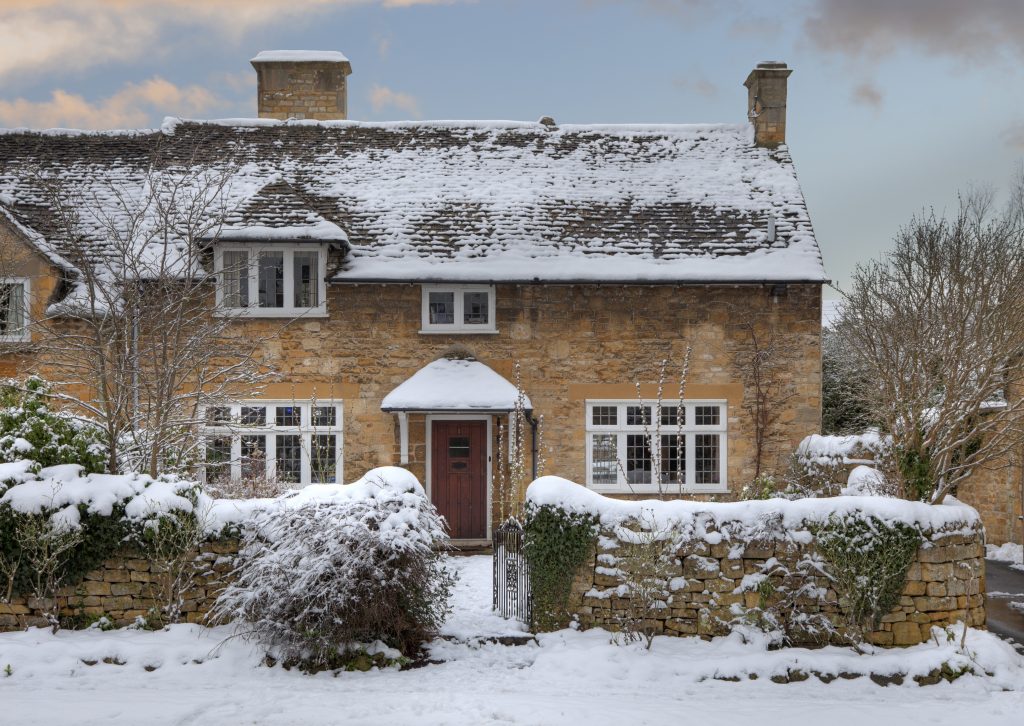 Kellie Marsh, Residential Lettings Manager at Robinson & Hall, provides a summary of changes and shares her advice with you to ensure you are all kept up to date:
THE MARKET HAS SLOWED DOWN BUT RENTS ARE STILL RISING

Stock levels are limited as we are finding many tenants are staying in rented houses for longer. The rise in the number of tenants is pushing rental prices up as competition for houses is increasing. Homelet Rental Index advises that average rental value in the east of England is £906 per month, the third highest region in the country.
Many international tenants are wary of the uncertainties of Brexit and are sitting tight and awaiting the outcome before deciding to re-rent or buy.
A slump in viewings and rentals always occurs during the winter holidays as many families do not want the upheaval of moving while the children are off school.
Landlords with small portfolios are seeing rental costs increasing and consequently are trying to sell their rental properties. The current sales market, however, is tough as prices are sky high and so many prospective buyers cannot afford to move. Therefore, properties are sitting empty with no rental income.
We have an increasing demand for tenants wanting rental properties and we let the majority of our properties on the first or second viewing. So call us today to organise a free market appraisal.
IS YOUR ENERGY PERFORMANCE CERTIFICATE AN F OR G? ACT NOW!

From 1st April 2018 it will be unlawful to grant a new tenancy for a domestic property with an Energy Performance Certificate (EPC) rating of F or G. Don't leave it until the last minute as some upgrades can take time, so act now to ensure you can continue to rent your property.
Legislation also states that it will be unlawful to continue any existing tenancy for F and G rated domestic properties after 1st April 2020.
We have reviewed all EPCs for our managed properties and have either completed or are in the process of completing any necessary changes.
If you have yet to review your EPC then please get in touch today.
MAKE SURE YOUR PROPERTY IS COMPLIANT
Due to tragic events this year, we recommend that landlords with flats or converted buildings should review the Homes in Multiple Occupancy (HMO) regulations for their area and ensure they are fully up to speed on safety for their tenants' homes and communal areas. If the building has a block management agent then they should be doing this for you but we recommend that you familiarise yourself with all legal requirements regardless.
TOP 3 CHECKS FOR EMPTY HOUSES IN THE WINTER
1. Make sure your heating is on timed or the system is drained down
2. Ensure that everything is locked, including windows
3. Arrange for someone to visit the house regularly
Many insurance companies now request the above is adhered to and failure to do so may invalidate your insurance claim, so do check!
We recommend leaving a record sheet in the house that anyone attending can log their visit. This then shows a timeline of regular inspections should any issues arise.
TENANT FEE BAN

More than six months after first suggesting the idea, the Government has announced plans to ban letting agents from charging fees to prospective tenants in England. Dispute has arisen particularly over reference fees because if the prospective tenant fails the referencing process then the landlord could in future end up paying for multiple referencing fees.
The administration fee that is currently charged to tenants could in future be charged to landlords instead by some agents. However, Robinson & Hall will not be following suit. We currently charge an administration fee of £120 per property so the ban will not impact our business as much as other agents, who in some cases are charging over £500 per application.
Some agents also charge tenants for arrears letters or renewal contracts but, again, we do not charge for these.
I would be surprised if we do not see some agents buckle under this new change in fees. It is not being rolled out just yet, so at present fees are still being charged but we are seeing an increase in tenants asking if this is still the case.
We will update you again once this is a legal requirement.
Back to articles