Robinson & Hall instructed to act on over 30 party wall awards for Milton Keynes Council
21 November 2017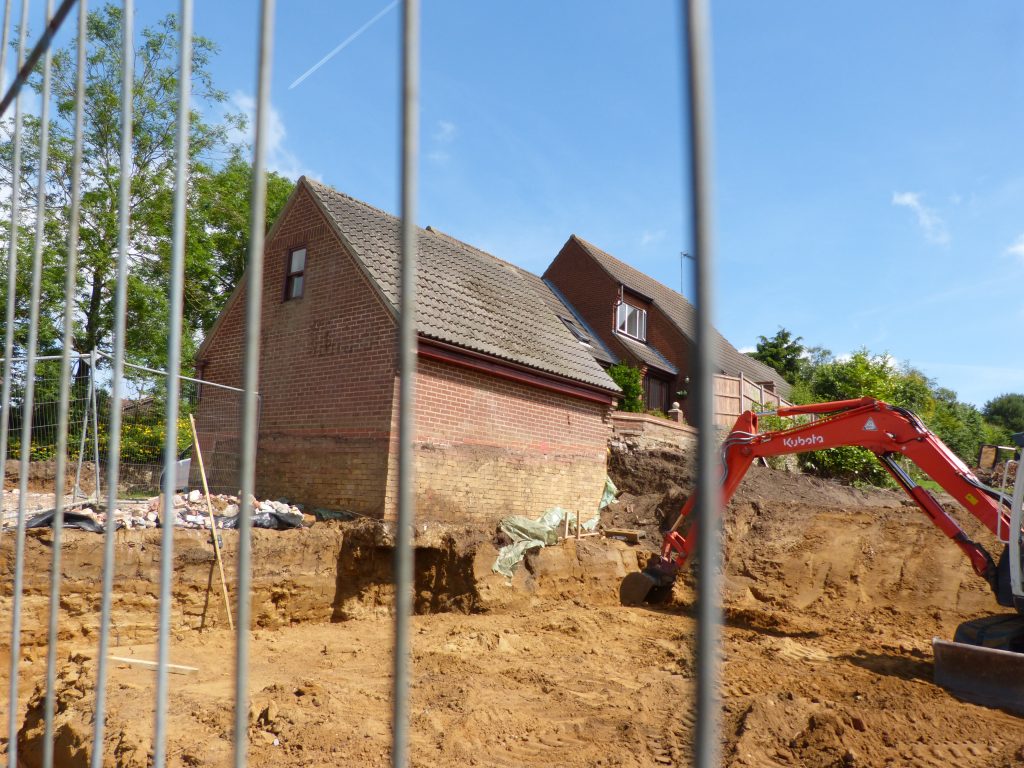 Robinson & Hall has recently been instructed by Milton Keynes Council to act on over 30 party wall awards. We have been associated with the Council for this type of work for several years and there is a likelihood of a similar amount in the New Year as the Council seeks to re-roof several estates in Wolverton.
Stuart Brown, Robinson & Hall's specialist in party wall matters, has been involved in over 70 so far this year, with projects ranging from residential extensions, loft conversions and garage rebuilds to several larger sites where new flats are being developed adjacent to existing buildings. Typical building work that involves the Party Wall etc. Act 1996 and the consequential resolution of disputes include excavating deeper foundations within 3 metres of adjacent properties, exposing party walls by removal of buildings and increasing the height of party walls for the benefit of roof extensions.
Recently on a few projects we have experienced that building owners have not given sufficient thought to the implications of the Act by allowing time to deal with party wall matters. This has resulted in building work being delayed. Depending on which section of the Act applies, between 1 – 2 months' notice must be given to the adjoining owner. Typically the whole party wall process takes between 4 -10 weeks to resolve, although this can sometimes be shortened with the cooperation of owners of neighbouring buildings.
To obtain advice on whether the Party Wall etc. Act 1996 applies to your building project please contact Stuart Brown.
Back to articles