Increase in landlords leaving the property rental market
21 June 2018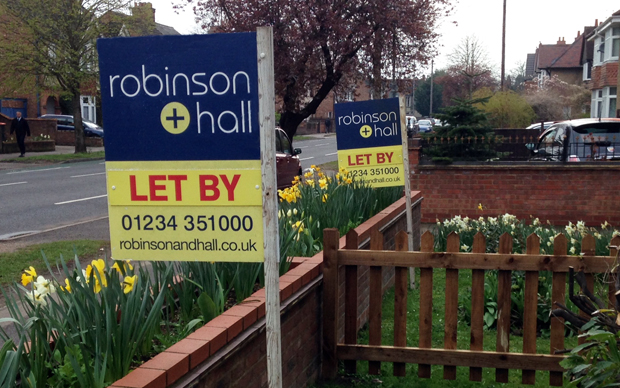 According to ARLA Propertymark, the UK's professional body for letting agents, a record number of landlords left the rental market during April 2018, despite demand for rental properties increasing.
Letting agents found that the highest number of landlords on record were selling their buy-to-let properties during April, rising on average from four per branch in March – which was the first rise in a year – to five per branch. London and Wales were worst affected, with some agents reporting that seven per branch were selling up.
The number of prospective tenants registered per branch continued to grow, increasing from an average of 66 in March to 72 in April. This is the strongest demand for rental properties seen since September 2017 when there were 79 registered per branch.
Kellie Marsh, Residential Lettings Manager at Robinson & Hall, commented: "We are lucky to have a healthy number of landlords and haven't experienced any leaving the market. As a team, we pride ourselves on offering the best possible service to our landlords and are able to cover a wide variety of requirements, including dealing with all day-to-day issues throughout the tenancy, having 24/7 access to contractors in case of emergencies and arranging the annual gas and electrical safety checks."
To find out how our Residential Lettings department can help you, please call Kellie Marsh, Residential Lettings Manager at Robinson & Hall, on 01234 362937 or email kam@robinsonandhall.co.uk.
Back to articles