Huge increase in properties being let by Robinson & Hall
26 March 2018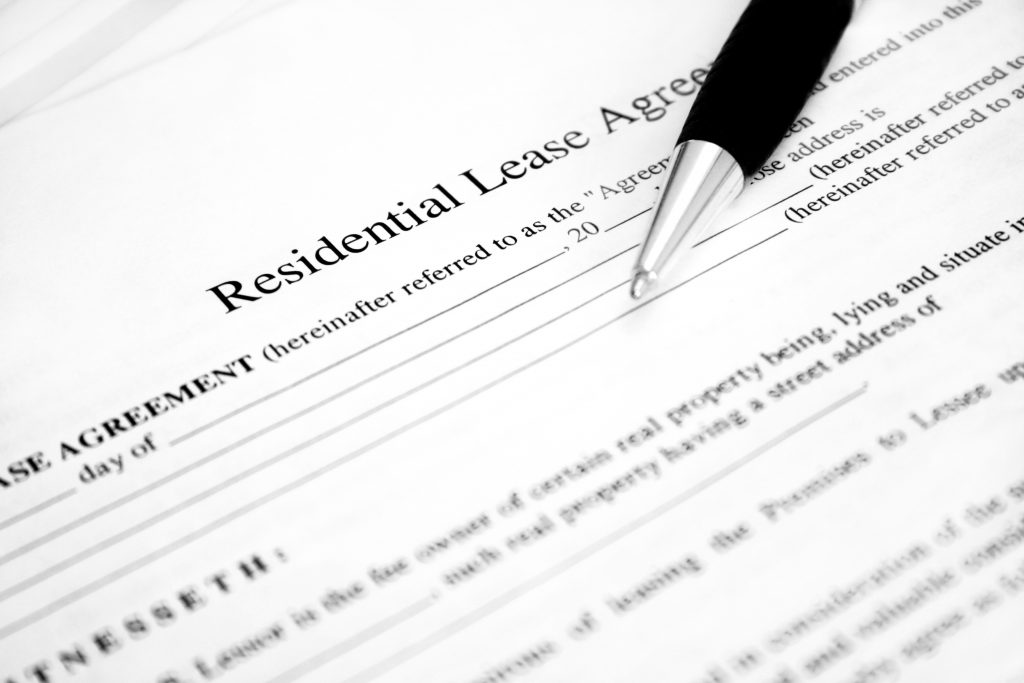 In a rental market where stock is low and increases in stamp duty have been implemented, we are delighted to announce that so far this year we've let an increase of more than 218% properties in comparison to the same period last year.
Kellie Marsh, Residential Lettings Manager, comments: "We are thrilled with our success rate during the first quarter, especially as the market in general has got off to a slow start this year. Demand is high from our applicants so if you have been thinking about letting out your property then do get in touch for a free market appraisal."
We are finding that all types and sizes of properties in town and village locations have let well and we are continuing to see London residents moving out to the region to take advantage of the lower rental costs and a fast train line, allowing them to start saving to buy a property. According to HomeLet's February Rental Index, the average monthly London rent cost was £1,537, whilst Robinson & Hall's average was £1,090.
Young families are also attracted to the area, looking for properties within the catchment areas of the many good private and state schools, ensuring they secure that all important place for their child.
Robinson & Hall has been established for over 135 years and we let a variety of properties from one bedroom flats to large family houses. If lettings is new to you and you are worried about the work involved in becoming a landlord, or perhaps you are struggling to manage your current portfolio, then rest assured Robinson & Hall will do the work for you.
We offer a fantastic, tailor-made property management package at competitive rates. From collecting rent and organising safety checks to dealing with property maintenance and any day-to-day issues, our team has it all covered.
Back to articles