'How to Rent' guide update
19 January 2018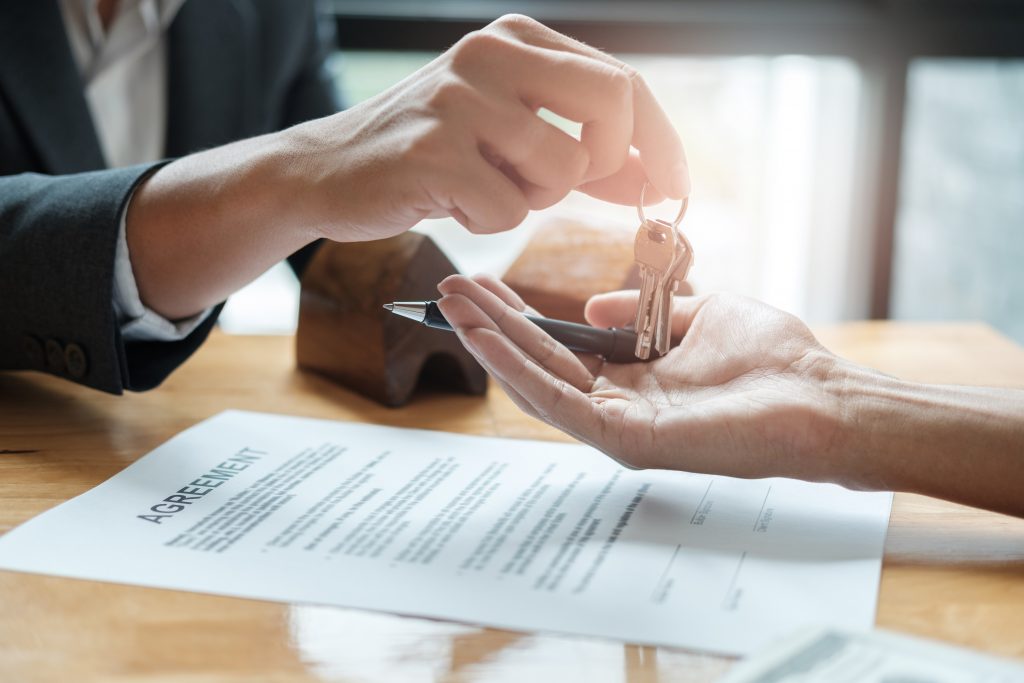 A new edition of the 'How to Rent' guide written by the Ministry of Housing, Communities & Local Government was published on 17th January 2018.
The main change to the guide is the removal of references to the London Mayor's London Rental Standard which was abolished in May 2017.
Even though the change is minor, landlords and agents entering into tenancies will have to give this new version of the guide to tenants or they are leaving themselves at risk, as Section 21 eviction processes are invalid if the old version has been provided.
The guide offers plenty of useful advice and is a helpful checklist for anyone searching for a house or flat to rent in England. Detailed information about each stage of the renting process is provided, including:
What to look for in a new home
The list of documents required
What to do at the end of a fixed period
How to get help with any issues
Tenants already on a fixed term tenancy will not need the updated guide, just those who are new or renewing a tenancy.
The new edition of the guide can be viewed online here.
For further information or to book a free market appraisal of your property, please call Kellie Marsh, Residential Lettings Manager at Robinson & Hall.
Back to articles