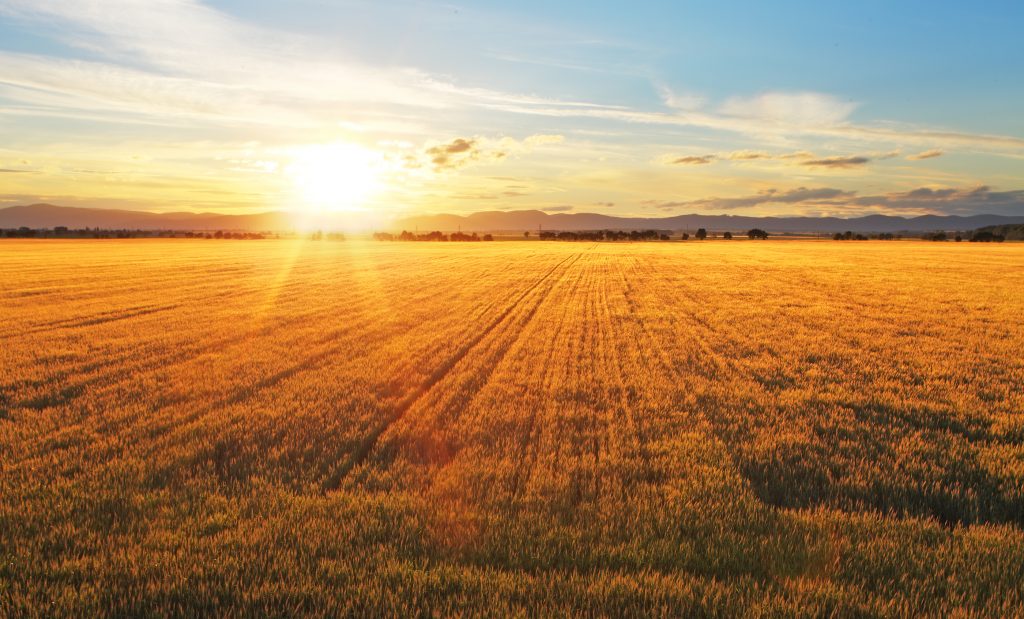 Following the recent hot and dry weather, the Department for Environment, Food & Rural Affairs (DEFRA) has released guidance to farmers who may be affected, particularly for Environmental Focus Area (EFA) catch crops and Environmental Stewardship (ES) or Countryside Stewardship (CS) agreements.
EFA catch crops
Where farmers are struggling to establish catch crops by the deadline of 20th August, there is no need to notify the Rural Payments Agency. However, they should still take all reasonable steps and keep evidence of the measures taken. If inspected and found to be non-compliant, the following options are available:
1. Either the inspector will use alternative EFA features such as hedgerows and field margins, even if these have not been declared; or
2. If there are no alternative EFA features, providing all reasonable steps have been taken to establish the crop and evidence of this can be provided such as seed labels and a farm plan, it may be possible to declare a "force majeure" as reason for not meeting the EFA requirements.
Countryside Stewardship and Environmental Stewardship
Where options are affected by the weather, e.g. grass ripening too early or newly planted hedgerows die, there are two options:
1. Where damage is likely to only affect the current year, it is possible to request either a Derogation under ES (using the form available here) or a Minor and Temporary Adjustment under CS (using the form available here) from Natural England. CS farmers should also contact the local Natural England adviser of Countryside Stewardship Delivery Services as soon as possible and explain the issue.
2. Where damage is more serious and longer lasting, e.g. significant death of multiple hedgerow plants, and a change may be necessary to your agreement, this may be considered a "force majeure". In this case, the agreement holder must notify Natural England within 15 days of such an event, who will advise of the next steps.
In other news
The Environment Agency has issued a statement (available here) announcing some flexibility in the water abstraction licensing system to allow willing donors to pass on some of their abstraction quota to others. Farmers and growers wishing to make use of this will need to contact their local Environment Agency area office with a supporting case. Interested parties should contact the Environment Agency National Customer Contact Centre on 03708 506 506 in the first instance.
However, the Environment Agency has stressed that there will be no blanket exemptions and abstractors must not operate otherwise than in accordance with their licence.
Back to articles