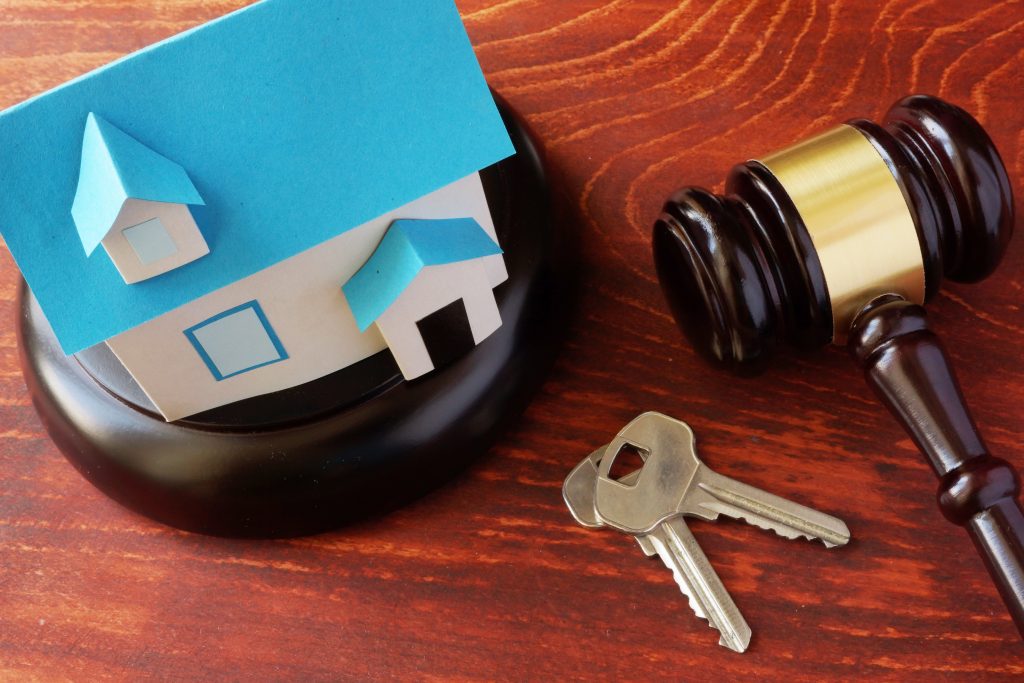 Auction House, the UK's biggest property auctioneer which has a Beds & Bucks franchise operated by Robinson & Hall, is reporting impressive half-year results for 2018, with the number of lots sold up 3.8% on the same period in 2017.
Between January and June the group sold 1,571 lots from 2,096 offered – a success rate of 75% and raising nearly £200m (£197,657,900) in the process. During the first six months of last year the group sold 1,516 lots from 2,020 offered (also a 75% success rate) and raised £182.8m.
Commenting on the figures, Charles Lovell, Head of Auction House Beds & Bucks said: "These figures reflect very well in what is undeniably a challenging climate and with some buyers becoming more selective – most noticeably buy-to-let investors. Despite this, all our metrics have strengthened and our ability to sell three quarters of everything we offer has been maintained year on year. It's another solid performance from the largest player in the sector
"The property market is still in a nervous state and there is uncertainty going forward. But our stock – which is typically well guided – is attracting activity levels similar to last year. We specialise in selling in-region to regional buyers who understand the local market and see the attraction of properties offered at competitive prices, with the certainty of an auction sale."
Charles says that the group has also noticed another interesting trend in the last six months. A rising number of Auction House lots come from the retail sector with the category now accounting for one in ten of all those offered under the hammer.
He explains: "The mix of lots at auction always reflects changes in the market. The decline of the High Street is now showing through in the higher proportion of shops and mixed-use premises being offered and sold, with 245 of them entering our catalogues in the first six months of this year alone.
"These properties are attractive to mixed portfolio investors and particularly to local users – many of whom will be considering change of use and the potential of residential development.
"Without doubt, small and medium-ticket retail lots are delivering a better audience through a nearby regional auction room, which attracts local buyers seeking a project, or purchasing for another purpose – a trend which is aided by the opportunity to add commercial investments into personal pensions.
"We are always on the look out for similar retail properties, which would be ideal for inclusion in our upcoming auctions on Wednesday 8th August in Luton and Thursday 9th August in Milton Keynes."
We are now taking lots for our August auctions in Milton Keynes and Luton. Call 01234 362899 to book a free auction appraisal.
Back to articles