Great Crested Newts – District Licensing
25 April 2018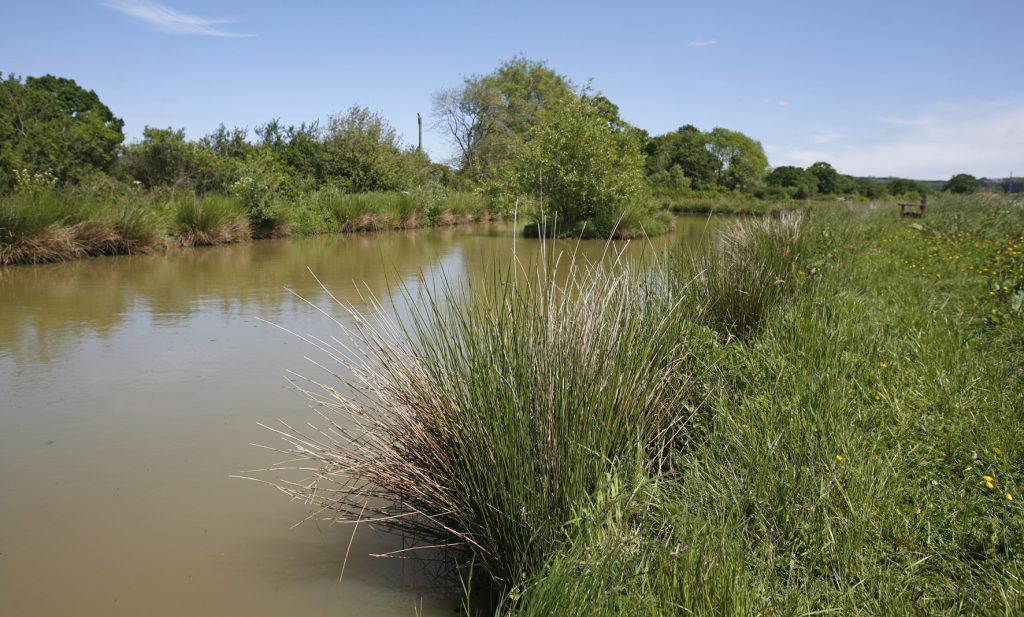 The South Midlands region has been allocated for a pilot study looking at a new approach to the protection of Great Crested Newts (GCN) on development sites. Until now, if a development site has the potential for GCNs then a number of newt surveys have to be undertaken before a planning application is submitted. An application then has to be submitted to Natural England for a licence to do any mitigation works. This two stage process is time consuming, uncertain, costly and can only be undertaken at certain times of the year, looking at newts on a site by site basis.
Instead, the trial process requires that a single submission is made and, depending on the sensitivity of the site and the size of the development, a set fee is paid. Within a 10 day period a certificate is issued which will accompany any planning application. There is usually no need for any improvement works. The fees can be in the region of £1,000 depending on the size of the development, which is less than traditional surveys and any mitigation works. The fee is used for modification measures to protect GCN on a more strategic basis.
This is a pilot study only introduced in February so is at an early stage but the signs are very positive. It is anticipated that this scheme will save applicants money, provide more certainty, be significantly faster and allow the submission of applications at any time of year. We will continue to monitor the scheme and provide updates as more sites are involved.
Back to articles