Government to review carbon monoxide alarms
30 May 2018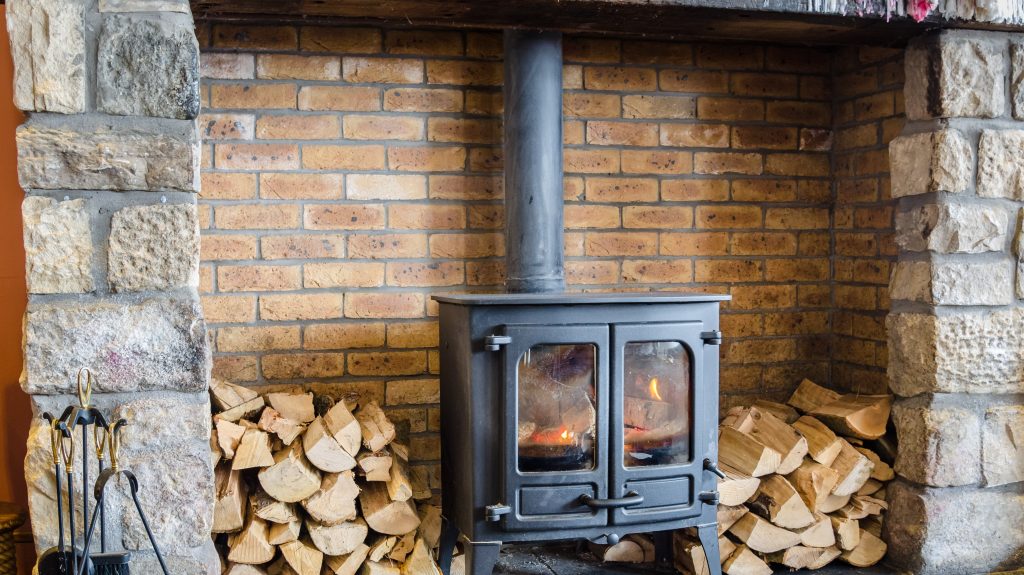 Housing Minister, Dominic Raab, announced plans for a Government review into the requirements for carbon monoxide alarms in homes across England on 30th April 2018.
Carbon monoxide alarms are currently a requirement in homes when solid fuel appliances such as wood burning stoves and boilers are installed, as well as in private rental properties that feature a solid fuel appliance.
The review, which is due to take place later this year, aims to establish whether the current regulations are still fit for purpose and whether it should be a mandatory requirement for carbon monoxide alarms to be fitted to all homes, regardless of what heating system is used.
Kellie Marsh, Residential Lettings Manager at Robinson & Hall, commented: "As standard, we already recommend to our landlords that carbon monoxide detectors are fitted in every property, regardless of how they are heated. I'm pleased that this has been raised by the Government and hope that this will eventually mean that all agents will need to ensure that tenants are safe in their property by significantly reducing the risk of carbon monoxide poisoning."
Further details of the review's terms of reference will be announced by the Government in due course later this year.
Back to articles