Government due to take further action to speed up housing delivery
21 September 2017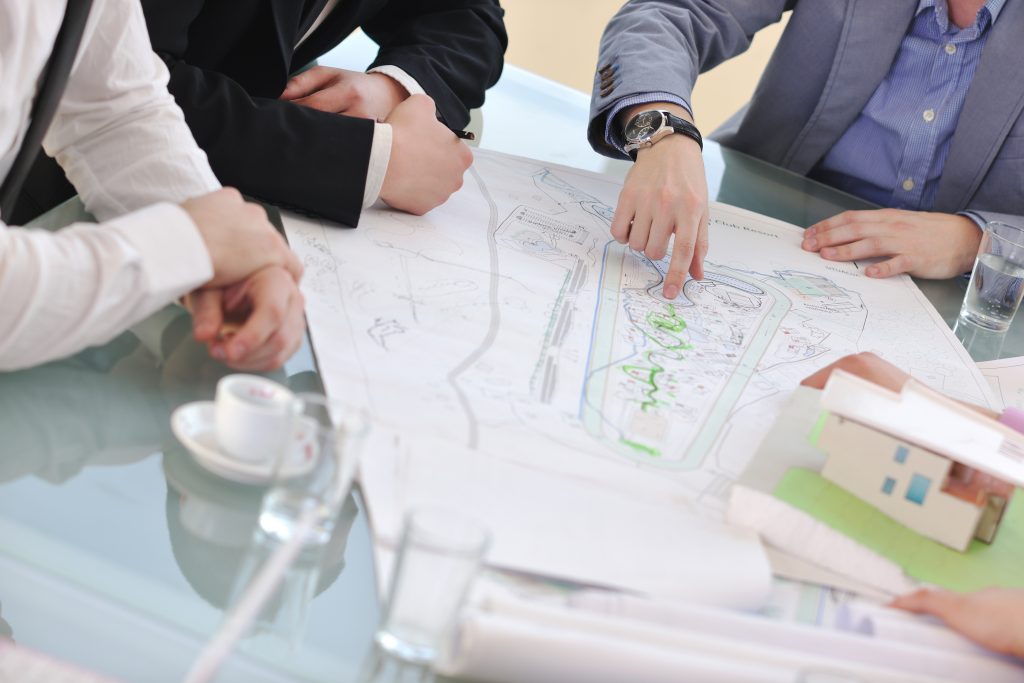 Following Westminster's Summer Recess the Government has quickly come out of the traps to announce the next phase of policy reforms geared towards hastening housing delivery across England. Expanding on the February publication of the Housing White Paper the Communities Secretary, Sajid Javid has now announced a number of draft mechanisms designed to simplify and speed up both the planning for and delivery of new homes.
The 'Planning for the right homes in the right places' consultation, launched on 14th September, sets out a new standardised approach to calculating housing need. This is based on growth figures provided by the Office of National Statistics (ONS) which are then to be 'tweaked' further in areas of heightened housing demand to ensure the build rate is further accelerated. The new methodology is designed to add certainty, consistency and transparency to the way in which the housing figures, which form the basis of all new local plans, are devised.
A number of the authorities where we are most active are expected to be hit with a significant uplift in the number of homes they are required to plan for when the ONS figures are applied. Central Bedfordshire is most at risk with a discrepancy in its projections of around 1,000 homes per annum – 1,600 compared with the Government's indicative 2,553. The figures for Aylesbury Vale and Bedford Borough also show notable shortfalls in each – 534 and 331 respectively.
Longer term it is anticipated that the change will help streamline what has become a confusing and litigious process. With all policy changes of this nature, however, short term delays to local plan delivery should be expected as town halls take stock of what this may mean to them and the future of their own strategies.
Details of the consultation and the Government's indicative standardised housing figures can be found via the link below.
https://www.gov.uk/government/consultations/planning-for-the-right-homes-in-the-right-places-consultation-proposals
If you would like to talk to somebody about how the Government's proposals may impact on your proposals, strategic or otherwise, please contact one of Robinson & Hall's Planning & Development team for a chat – we would be pleased to assist.
Back to articles