Government announces plans to regulate the lettings industry
20 November 2017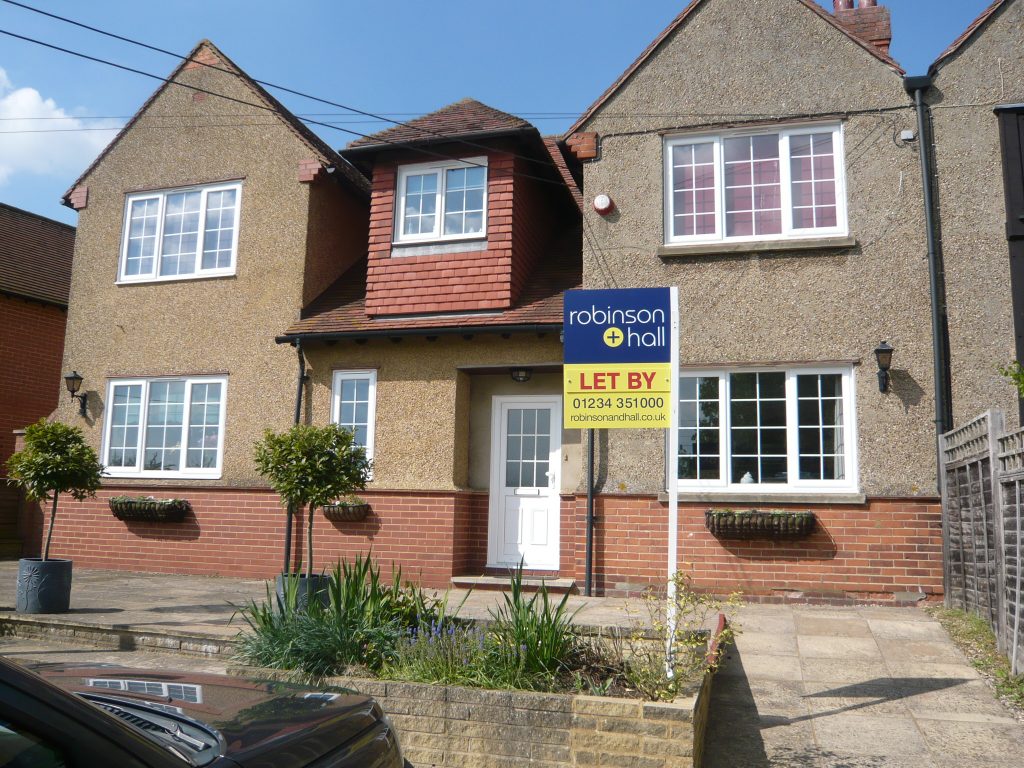 On 1st October 2017, the Government announced plans to introduce mandatory regulations for lettings agents in England to ensure that all agents meet strict minimum standards.
The proposed changes are as follows:
Landlords will be required to belong to a redress scheme to enable tenants to get quick and easy resolutions to disputes.
'Incentives' for landlords 'who do the right thing'
New specialist housing courts to deliver faster and more effective justice.
Tenancies for a minimum of 12 months should be offered to those who want them.
Landlords will be unable to remove tenants who have not been in breach of their tenancy agreement without giving them at least 3 months' notice.
Commenting on the pledge to regulate the private rented sector, David Cox, Chief Executive of ARLA Propertymark, said "After 20 years of our campaigning falling on deaf ears, we're very pleased the Government has taken the decision to regulate the private rented sector. This will be the single greatest step forward in a generation, in terms of consumer protection for private tenants, and will do more to clean up the image of the industry than the hundreds of smaller laws and pieces of legislation introduced over the last 20 years."
Kellie Marsh, Residential Lettings Manager at Robinson & Hall, comments "We wholeheartedly support these changes. The firm is regulated by the Royal Institution of Chartered Surveyors (RICS) and we are members of ARLA Propertymark, and comply with all the regulation requirements."
Kellie continues "I think it will filter out the 'cowboy' landlords and agents which will help to reinstate trust in agents. Regulations are put in place to protect both landlords and tenants.
At Robinson & Hall, we pride ourselves in being ahead of the market, and the implementation of the regulatory requirements will only make us stand out further."
To find out how Robinson & Hall's lettings department can help you or to book a free lettings appraisal, please call Kellie Marsh.
Back to articles