Good news for domestic Renewable Heat Incentive (RHI) payments
31 October 2017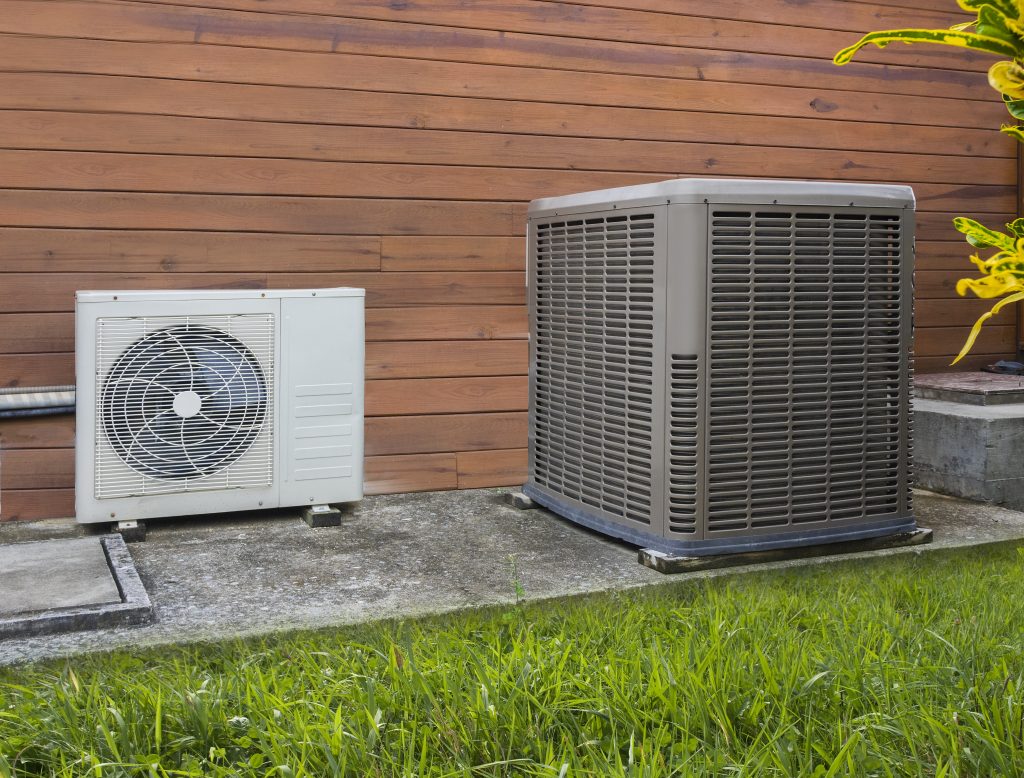 The Government has published its response to the consultation on the Renewable Heat Incentive (RHI). Subject to parliamentary approval, tariff payments for new domestic Biomass and Air Source Heat Pumps (ASHP) installations will substantially rise.
The increase for air source heat pumps is particularly significant, up by almost 33%. The table below taken from the OFGEM website indicates the recent changes and forecasts.
Current and future tariffs
One client who will benefit is currently undertaking a major refurbishment and adding a first floor to their bungalow in Oakley, Bedfordshire. They are installing a new Air Source Heat Pump to supply all their under floor heating. This increase will improve the payback for installing the renewable technology and all payments are tax free.
An investment in renewable technology usually requires a higher capital outlay, however the RHI payments are designed to repay this over a period of 7 years. In the meantime, the occupants benefit from the technology as well as lower running costs for the property.
If you are planning to carry out a major refurbishment then it may be worth considering installing new renewable technology, whether it be air source, ground source, biomass or solar thermal.
To find out about the options available to you or to discuss your renewable energy project further then please contact me.
Back to articles