Get the most out of your redundant farm buildings
21 August 2019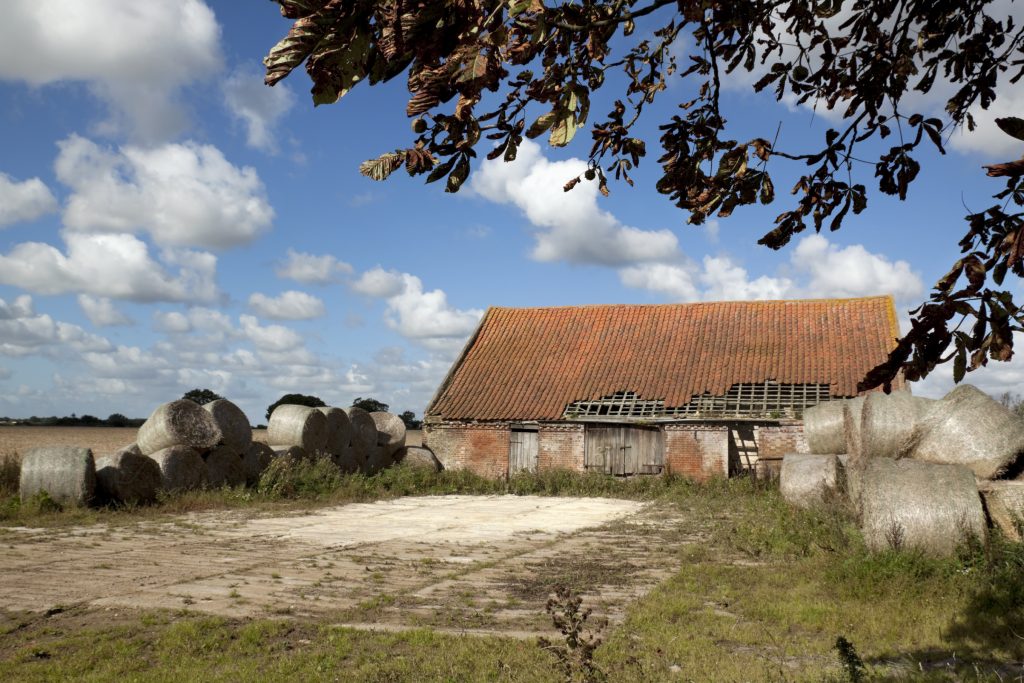 Do you have redundant buildings which are no longer required for their current use?
Do you have buildings which are no longer compatible with modern farming methods?
Have you thought about a commercial use to give them a purpose and make them profitable again?
There are a variety of commercial uses which can revitalise your redundant buildings and help to maximise their income and potential.
Some of these potential uses are:
Storage
Industrial purposes
Offices
Cafes/restaurants
Retail
Holiday lets
Each of these uses brings a range of demands and rewards and it is important to ensure that the selected use fits in with your existing enterprise.
By utilising these redundant buildings for a new purpose, they can be turned into facilities for new business and income.
Using the buildings for a commercial purpose can spread your income sources across different business areas and can therefore reduce your risk from relying on one sector of the market.
Once these buildings are let, they can be a continual income source which may not be impacted by the same elements as your existing business, therefore spreading your risk. The letting of a property for commercial purposes can require minimal input and involvement from yourselves for a substantial reward.
Using a building for an alternative purpose can motivate you to complete the repairs that have been required for the building for a period and provide the income for ongoing maintenance.
Using a building for a commercial purpose can help you maximise your property's potential income and can future proof your assets.
What you need to consider:
The impact of any new venture on your existing business. You need to think about the number of people who will be on site and at what times, the number of vehicle movements, noise, waste management and provision of adequate services
Whether planning consent is required
Other statutory requirements
Tax
Robinson & Hall can assist by providing advice on:
Alternative uses, local demand and earning potential
Works required for the conversion including architectural drawings, building regulations and project management
Planning
Marketing of the property to let
Ongoing property management including rent collection
For more information or if you have a redundant building you would like advice on, please contact Tessa.
Back to articles