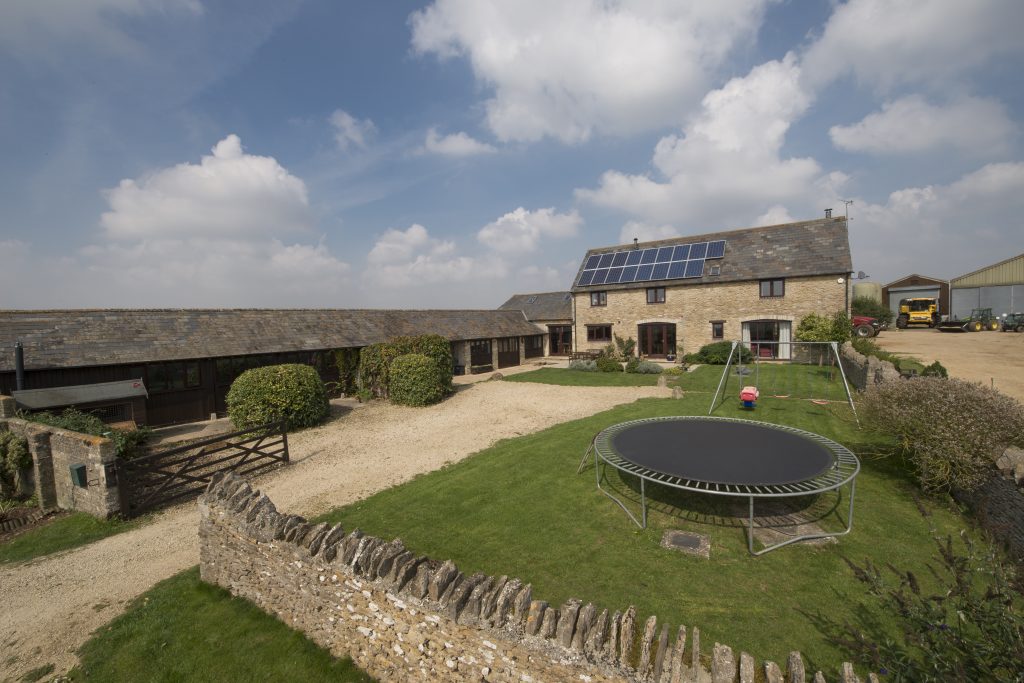 As the farmland selling season comes to a close, we reflect on a year which has shown some highs and some lows.
SUPPLY
Only some 11,000 acres were publicly marketed in the first quarter of the year, suggesting that supply could be constrained in 2017. However, the market made up lost ground with in excess of 95,000 acres being offered by the half-year mark, putting the statistics back on trend. Nevertheless, for those looking for larger complete farms, the pickings have been thin on the ground.
The weak pound has increased the value of subsidies and commodity prices and has provided some sort of respite on farm debt. Interest rates remain low, despite every prediction, and pressure from the banks is limited.
DEMAND
Uncertainty surrounding major political events and policy changes has remained at the forefront of buyers' minds. The Government has indicated support will continue until the end of the current Government, which could be 2022. This may have calmed the nerves surrounding the immediate implications of Brexit, but caution remains.
Nevertheless, considerable rollover funds continue to chase a small number of larger farms and local demand for smaller blocks can, in some cases, be considerable. However, without local interest, sales of the smaller blocks can be difficult.
PRICES
The market continues to show a very large variation in prices, both regionally and locally. Arable land might be sold at £7,000/acre, or at £14,000/acre; a 100% variation for a very similar commodity.
Continued constrained supply will help sustain land values, while uncertainty, combined with good local advice, often provides opportunities for both buyers and sellers.
STRATEGIC LAND
The Local and Neighbourhood Plan process continues to provide opportunities for well-sited land. There remains consistent demand from housebuilders for all development sites, ranging from single plots through to schemes of 1000+ dwellings.
Many strategic land promoters are actively looking for new sites to promote, over both long and short term, particularly in regions where the local authority does not have a minimum five year housing land supply. Terms vary considerably and attention needs to be paid to every element of the promotion agreement, as the devil is often in the detail.
If you are considering putting your farm or land on the market then please get in touch with me. The beauty of our unique in-house set up means that we can use the expertise of our other departments where necessary, such as planning and development, to ensure that your sale is attractive to buyers.
Back to articles