Farmers watch out – there's an inspector about
28 February 2018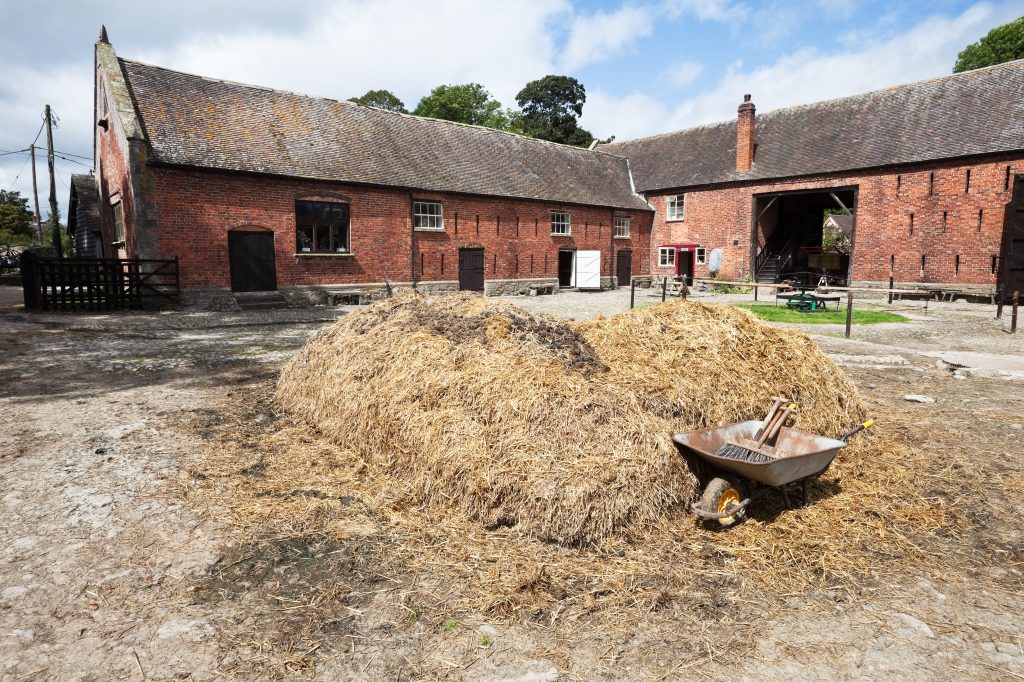 The Health and Safety Executive (HSE) is reminding farmers to take simple steps to avoid, or manage, risk when carrying out building maintenance as it launches its latest inspection initiative.
HSE inspectors are visiting farms across the country to ensure risks such as falling from a roof or ladder during building maintenance are being controlled and measures are in place to protect farmers, their workers and contractors.
Carrying out building maintenance and repair on farms can create a number of risks including falls from height and exposure to dangerous asbestos fibres from fragile roof sheets. The initiative comes after the latest HSE statistics show that in 2016/17 there were 27 deaths and 13,000 non-fatal injuries to workers in Great Britain in the agriculture sector.
Falls are the second highest cause of death on British farms. Every year at least eight people die falling from a height. Those who survive suffer broken bones and life changing consequences. Falls often happen from roofs, lofts, ladders, vehicles, bale stacks, and unsuitable access equipment, such as buckets or potato boxes.
Robert Franklin, Partner & Head of Architecture & Building Surveying at Robinson & Hall, comments: "I would always recommend you employ a contractor that has the right skills and is competent to do the job. Farmers can also access a vast range of free guidance available through the HSE website."
Back to articles