East West Rail – Route Announcement
4 March 2020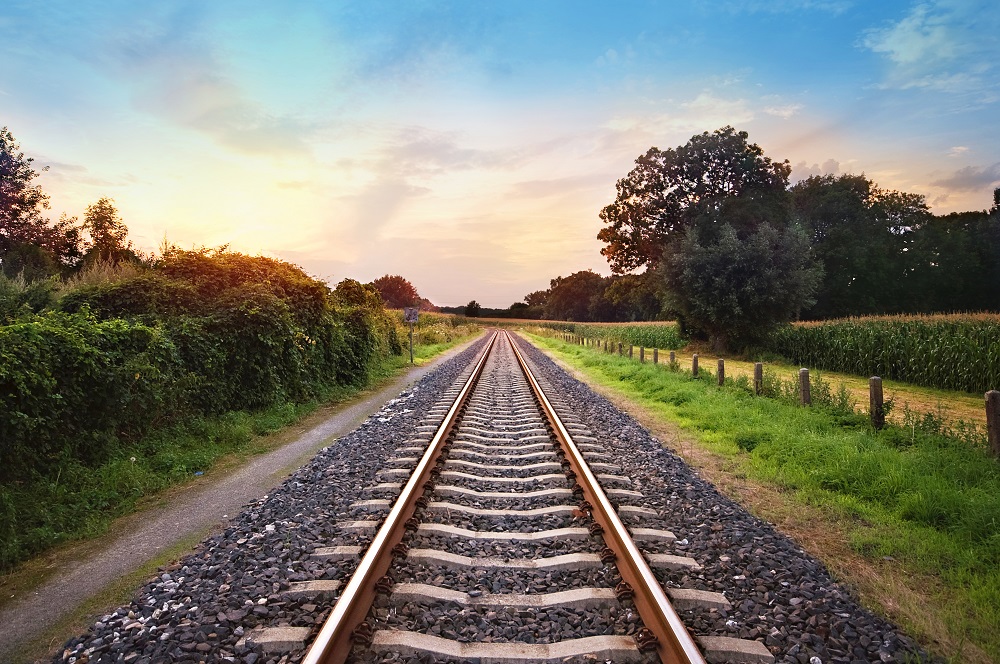 The preferred route corridor for the East West Rail Central Section between Bedford and Cambridge has been announced. The chosen option is Route E which sees the railway go to Bedford Station and then leave Bedford to the north before turning east. There will be a new station between St Neots and Sandy and one at Cambourne with the railway then connecting to the existing railway at Cambridge. The shaded area on the plan below shows the broad corridor in which the railway will lie (click on the map to view a larger version).
Cllr Mark Shaw, Chairman of the East West Rail Consortium (an alliance of local authorities which produced the original business case for the scheme), has hailed the preferred route between Bedford and Cambridge as a 'landmark moment' in the scheme's history. "The Central Section between Bedford and Cambridge has always been the most challenging part of planning East West Rail, given that, unlike the section west of Bedford, it requires a completely new route."
Robinson & Hall is acting for a number of landowners along the route. East West Rail's agents are currently approaching landowners within the preferred corridor for access to carry out survey work. We would suggest that landowners take professional advice on the licence terms which are being offered.
If you would like us to advise you on your rights and the process of the scheme then please contact Polly.
Back to articles