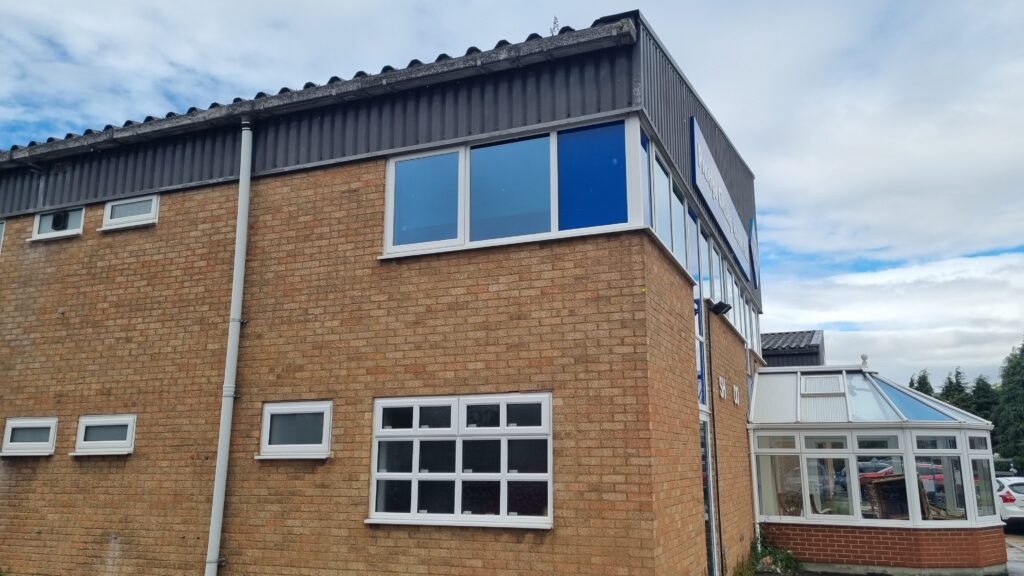 Robinson & Hall is pleased to have been instructed to advise on the refurbishment of commercial premises on the Elms Industrial Estate in Bedford. The client's aim from the refurbishment was to improve the Energy Performance Certificate (EPC) rating so they could continue to let the buildings whilst also updating and future proofing the property to meet the demands of current and future users.
The property was surveyed and data analysed from service records and from the EPC to generate an overview of the current situation before designing the enhancements.
A draft EPC was produced to determine the quantitative impact of the proposals and a scheme was generated to incorporate the following:
Re-roofing to insulate the roof.
Additional insulation and refinishing of the vertical cladding elements.
Provision of photovoltaic solar panels.
Removal of the gas-fired inefficient central heating system to the office element and replacement with efficient air conditioning for heating and cooling.
Insulation of the empty cavities from the original 1960s construction.
Installation of LED lighting to the offices together with a raft of modernisation works to provide a top quality, efficient and desirable commercial unit.
The works required planning consent and Robinson & Hall's in-house planning team prepared the full planning application and saw the application process through to receiving the approval.
Robinson & Hall has been appointed to project manage and administer the construction contract which has included preparing the detailed specification and managing the tender process.
David Sawford commented: "We are delighted that our effort has allowed the rejuvenation of a dated commercial unit to an efficient and desirable property, which will benefit from an EPC rating of B once complete."
The works have now started and patrons of the nearby Elms Parc; McDonalds, Starbucks and Domino pizza will have a ring-side seat seeing the transformation of the adjacent unit.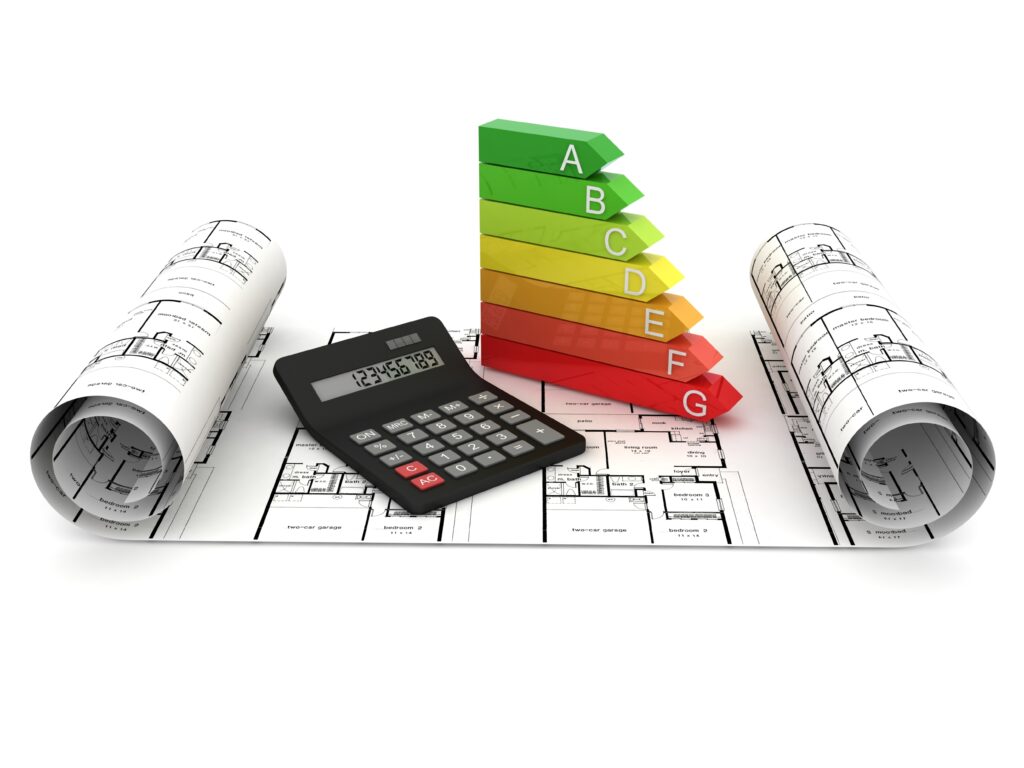 Why improve your EPC rating?
From 1st April 2023 commercial landlords with an EPC rating of F or G cannot continue to let their buildings. It is therefore imperative that you check your EPC rating today and make sure you aren't breaking the law.
Robinson & Hall can advise on how to improve your rating and project manage the works.
For advice on energy efficiency measures for commercial properties, please contact David Sawford on 01234 362909 or email djs@robinsonandhall.co.uk
Back to articles