Court of Appeal clarifies the meaning of an 'isolated' home
16 November 2018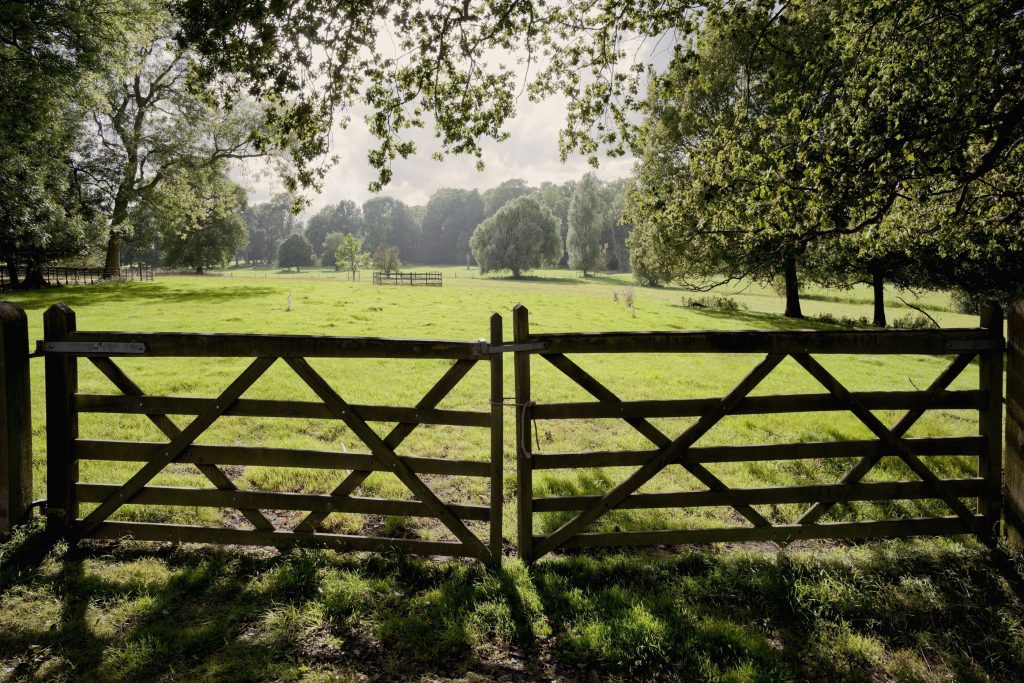 The Court of Appeal judgement published on 28th March 2018, in which Braintree District Council pitted against the Secretary of State, provides clarity on how decisions involving proposals for new dwellings in the countryside should be approached. Prior to this judgement, there was no clarity on what constituted an 'isolated' dwelling in the countryside and as a result, a number of planning applications for new dwellings were refused permission on this basis.
In our view, the Court of Appeal judgement introduces a welcome and more flexible approach to interpreting and applying Paragraph 79 of the revised National Planning Policy Framework, previously Paragraph 55, which would enable more applications for dwellings to be approved in the countryside.
We therefore believe that this presents a good opportunity to consider proposals for residential development in the countryside and review any previous planning applications for dwellings that might have been refused permission on the grounds that they constituted isolated dwellings in the countryside. The Planning team at Robinson & Hall would be pleased to appraise your proposals and any previous applications that were refused on this basis and provide you with an opinion on your prospects of obtaining planning permission.
Back to articles