Converting barns to dwellings
22 August 2017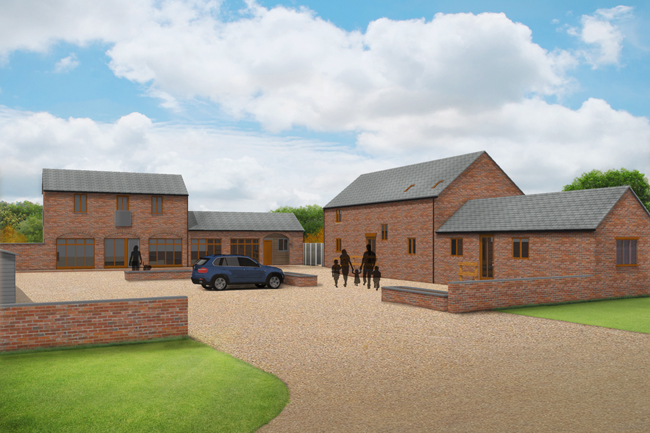 Our Architecture & Building Surveying department has designed and successfully obtained planning consent for another exciting project in Cambridgeshire. The project converts a range of agricultural barns into two separate dwellings, each with 3 bedrooms and an array of open plan living accommodation. We have also prepared all the necessary drawings to obtain Building Regulations approval and a full specification of works to obtain competitive tenders. Contractors have been instructed and are due to commence the works in September. Robinson & Hall will project manage the scheme through to completion.
David Sawford, Partner of Architecture & Building Surveying comments "This project has yet again seen all of our in-house specialists come together to obtain successful planning permission. We are looking forward to project managing the works and delivering two properties for our Agency department to let upon completion."
For further information or to discuss your building project with our specialist team, please call David or Robert.
Back to articles