Compensation for Defective Building Works
17 May 2018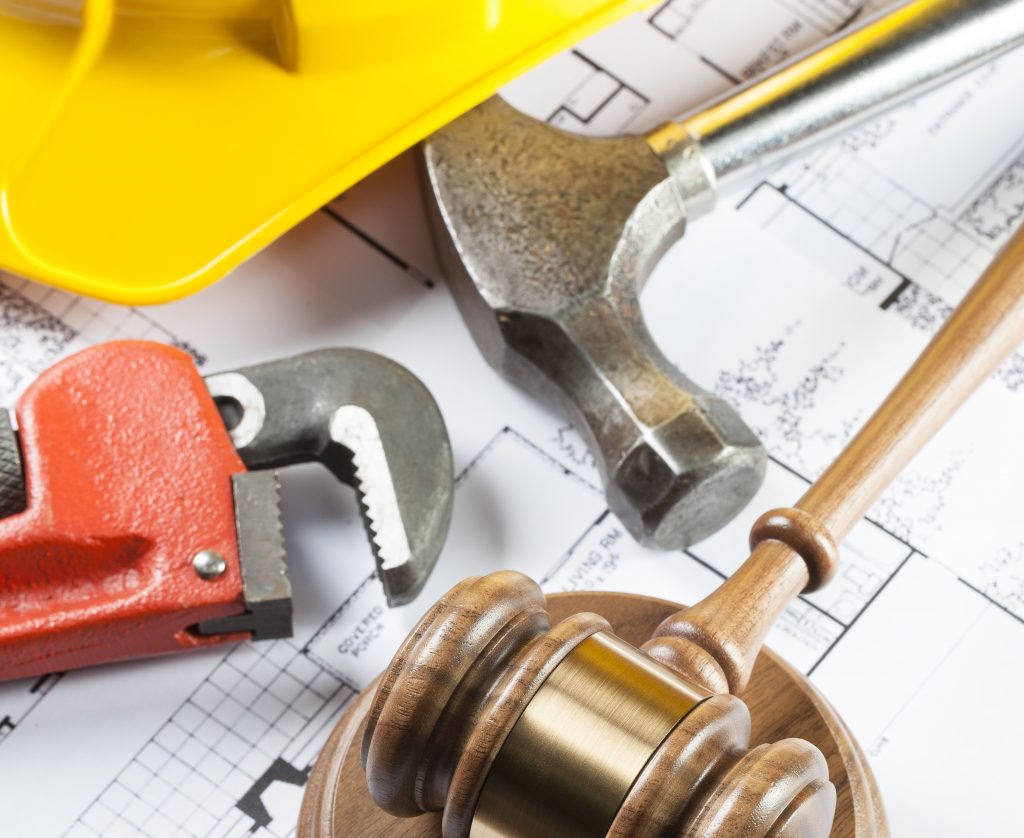 Robinson & Hall was recently involved with a case revolving around the construction of a new conservatory and replacement UPVC doors and windows at a property in Milton Keynes.
The owners were in dispute with the company over alleged quality of materials and standard of workmanship. As communication broke down, the matter escalated and both parties instructed solicitors.
Robinson & Hall was jointly appointed by both the owner and company to inspect the property and prepare an expert report on the alleged defective works. The inspection highlighted a significant number of defects and issues with the conservatory design. It also established that the size of the new conservatory breached planning and building regulations.
The report helped Woodfines Solicitors (who were acting on behalf of the owners) to negotiate and agree damages for the defective works. As a direct result of the report, the owners received a significant settlement including legal fees.
Replacement windows and a new conservatory are typical examples of how a family often increases space and upgrades their property. Robert Franklin, Head of Architecture & Building Surveying, said: "These works should have been fairly straightforward in nature. However, the case highlights the importance of obtaining the correct professional advice from the outset. It is also essential to ensure you carry out due diligence and employ a reputable company which is capable of carrying out the works in a timescale and standard that meets your expectations."
Back to articles