Client Money Protection schemes to become law
7 May 2018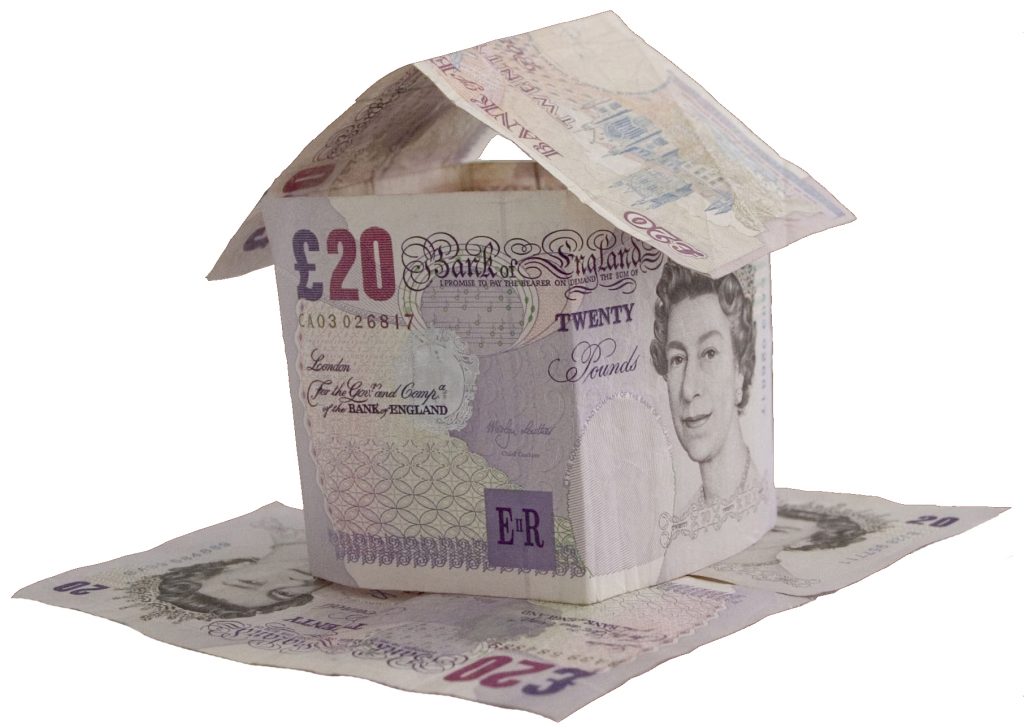 All letting and managing agents in England will soon be required by law to sign up to a mandatory Client Money Protection (CMP) scheme or risk a fine of up £30,000, according to the Ministry of Housing, Communities and Local Government (MHCLG).
CMP schemes are currently voluntary and are used to give assurance to landlords and tenants that their money is safe when held by an agent as they are able to recover any of it if the agent fails to repay part or all of their money. An example of this would be if an agent goes into administration or misuses funds.
Following consultations, the MHCLG has agreed that regulations will be made to introduce privately led CMP schemes, which are approved by Government in a similar way to tenancy deposit protection schemes.
Kellie Marsh, Residential Lettings Manager at Robinson & Hall, said: "We are members of respected governing bodies, including The Royal Institution of Chartered Surveyors (RICS), Propertymark and Safe Agent Fully Endorsed (SAFE), adding reassurance to clients that they are dealing with experts who aim to deliver first class customer service."
A penalty of up to £30,000 will be imposed for agents failing to comply with the scheme. The Government has, however, made it clear that it will not require agents to belong to a membership body in order to be able to offer CMP.
Back to articles