Class Q of permitted development rights
3 December 2018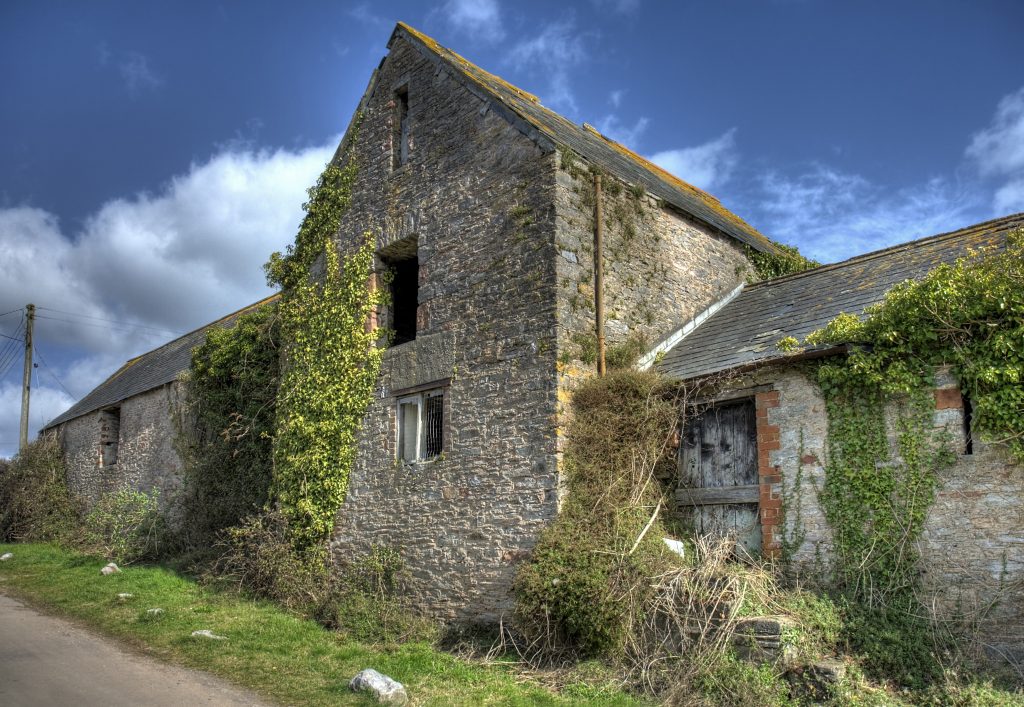 Class Q enables the conversion of agricultural buildings for residential use without needing to apply for full planning permission, but rather through the prior approval procedure.
The recent change to the legislation has allowed for greater flexibility through Class Q. Previously, it limited conversions to create up to 3 dwellings and up to 450sqm residential floor space. The change now allows for up to 5 dwellings, with up to 3 creating a total of 465sqm of residential floorspace (i.e. all greater than 100sqm each), and the remaining 2 dwellings at less than 100sqm each. The resultant development can be made up of a combination of smaller and larger dwellings. The maximum floorspace which could be created is 865sqm, with 1 larger dwelling at 465sqm and 4 smaller dwellings at 100sqm.
Class Q applications are still required to meet the conditions as set out in the legislation, including the site having been solely in agricultural use on 20th March 2013, or in last use in cases where the use has ceased. The permitted development is not allowed on sites which are found within designated sites such as Conservation Areas, Sites of Special Scientific Interest (SSSI) or contains a scheduled monument or the building is listed (including curtilage listed).
In addition to the explicit restrictions of Class Q, there appears to be greater scrutiny of the interpretation of building operations which are considered reasonably necessary. Appeal dismissals have included works such as demolition to enable a building to fall under the remit of Class Q, the raising of internal floors and in cases where the proposal includes significant amount of new building works such as new walls. Consideration of the suitability of barns remains an important factor in deciding whether a Class Q application is a suitable course of action.
If you wish to discuss the potential for Class Q then please contact Alice Lawman, Assistant Planner.
Back to articles