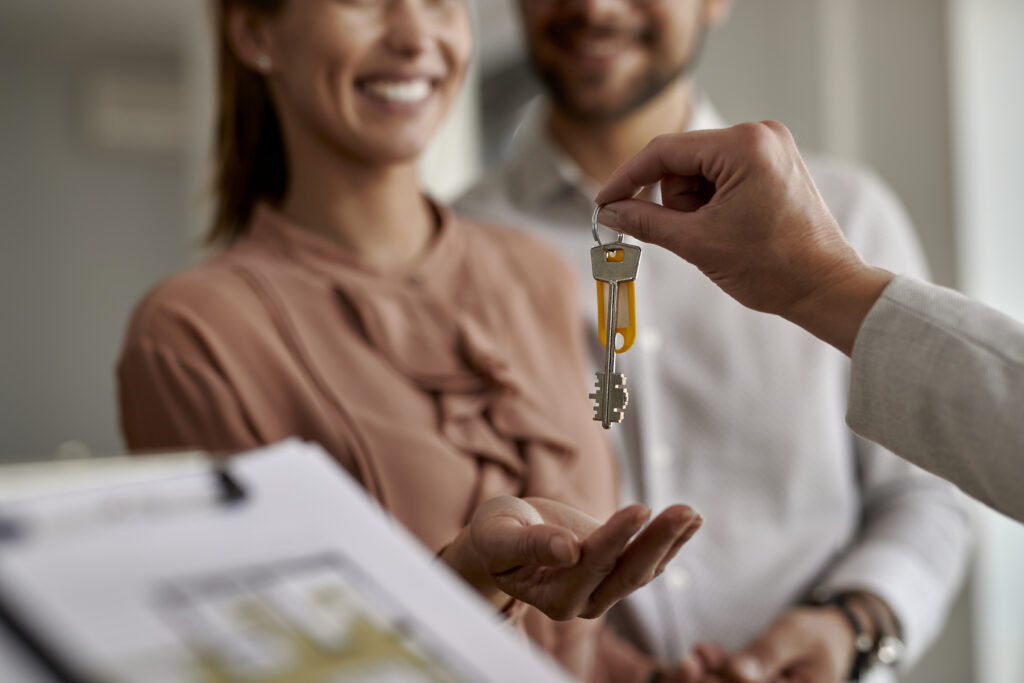 Jennifer Holbrow, Head of our Residential Lettings department, outlines how we can let your property in six steps.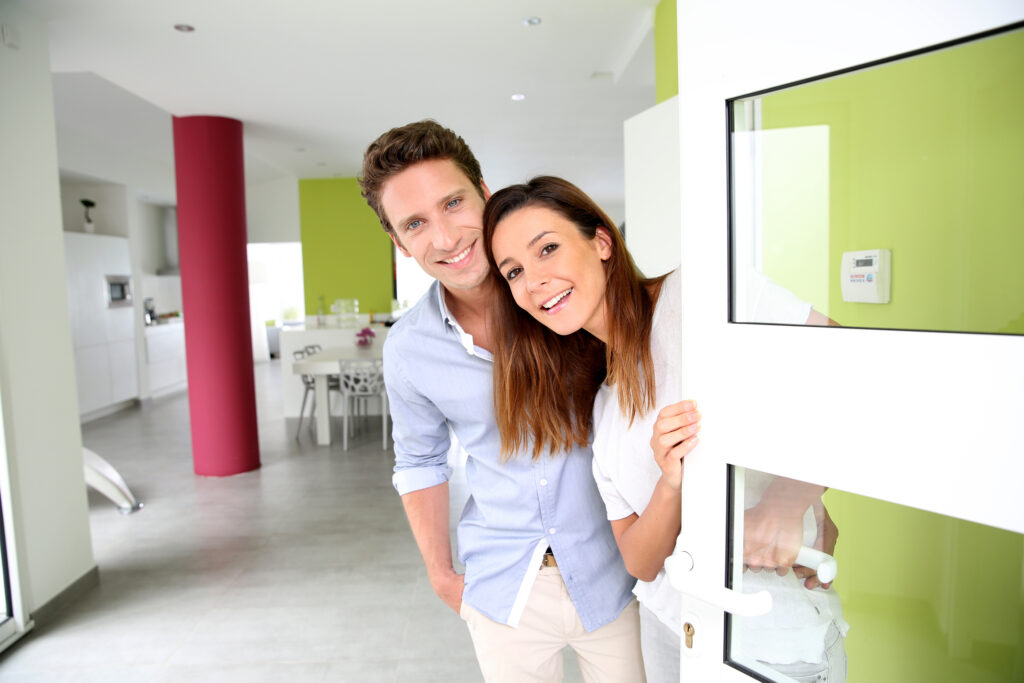 1.Choosing your letting agent
Once you have decided that you would like to rent out your property, you need to choose the best letting agent that suits your particular requirements. At Robinson & Hall, we have 139 years' experience letting a wide variety of properties and work hard to get the best possible rental return within the time period allotted.
2. Choosing the right lettings package for your needs
Robinson & Hall offers two packages; fully managed and let only. Our bespoke property management packages are designed to suit your requirements, offering you full support along the way. Fully managed gives you the peace of mind that you can leave everything to us to deal with on your behalf, whilst in the knowledge that your property and tenancy will be fully compliant with all legislations. Let only allows you to have a more "hands-on" approach with the day-to-day running of your rental property.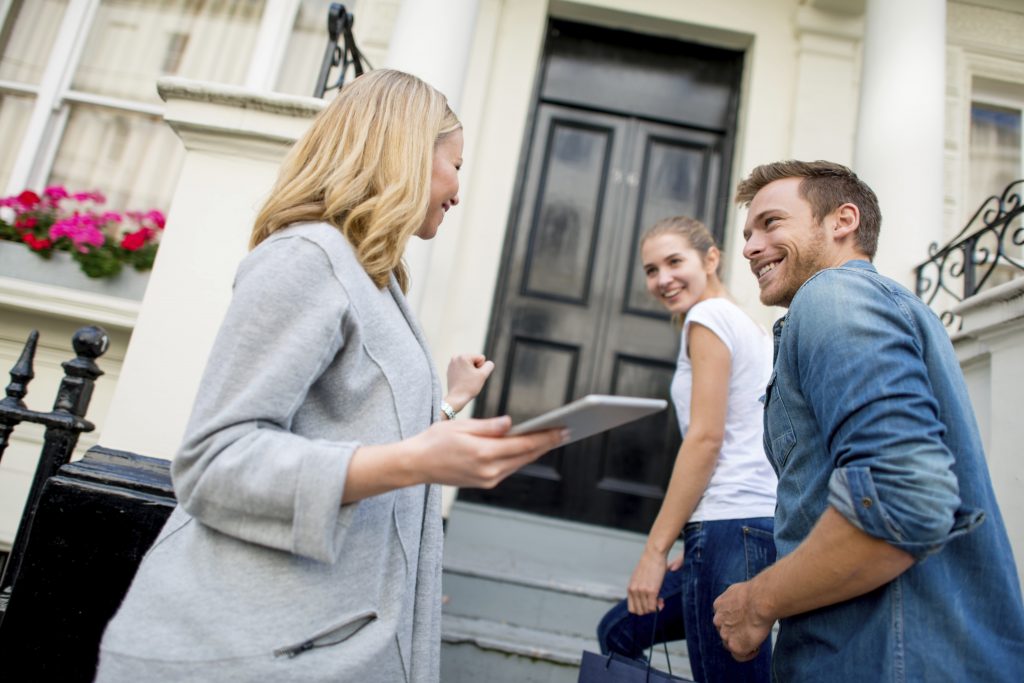 3. Marketing your property
Robinson & Hall will market your property in order to get maximum exposure by using various advertising platforms. Your property will be advertised on the leading property portals such as Rightmove, Zoopla, Robinson & Hall's social media accounts and our own website.
4. Getting your property ready to let
First impressions are very important so it is crucial to ensure the property is as presentable as possible. With our extensive knowledge in the lettings field, we can work with you to ensure that your property meets the requirements for a rental and is appealing to potential tenants.
5. Moving in your new tenant
Prior to your new tenant moving in, Robinson & Hall will ensure:
• your tenant has been properly referenced
• the property is complaint with all essential regulations
• properly signed contracts are in place
• the first month's rent and deposit has been paid
• the deposit has been protected
6. Completion
Upon completion, keys will be released to the tenant on moving in day. For managed properties, we will provide the tenant with contact details of their dedicated Property Manager.
For more information or to book a no obligation lettings appraisal, please call 01234 35100 or email lettings@robinsonandhall.co.uk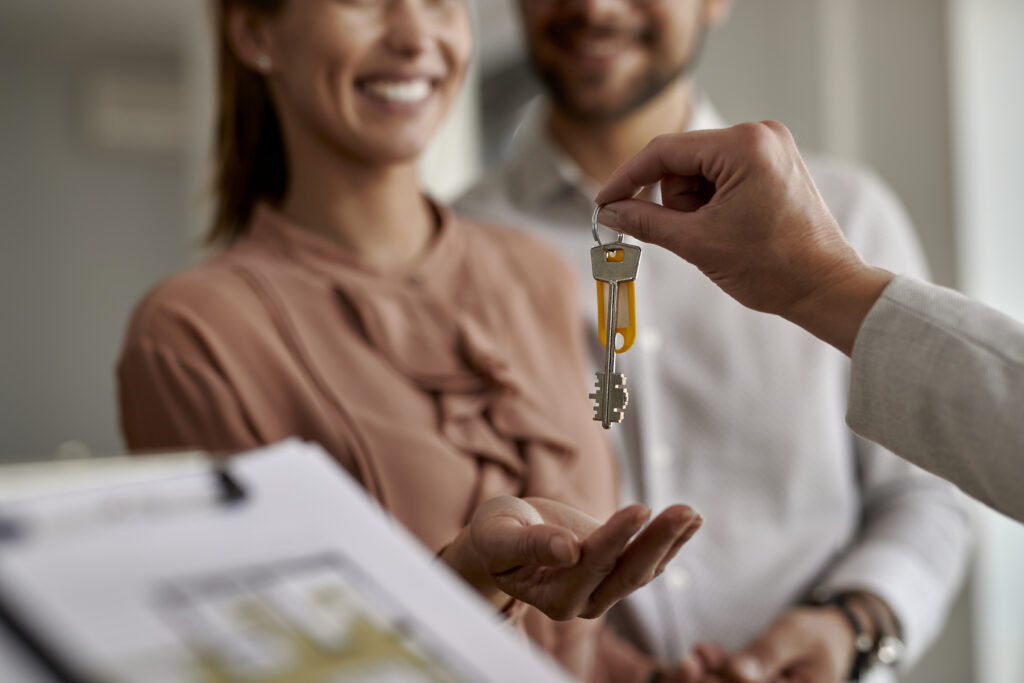 When putting your property on the rental market, the first task is choosing a lettings agent to suit you. Anyone looking to let their property often has to decide between a smaller independent agency that specialises in the area or a much larger corporate agency.
Independent agencies are able to give you a more bespoke and personal service, tailored to suit your particular needs. For example, marketing a property and giving efficient feedback is imperative in the first stages of renting your property. Smaller agencies that specialise in a specific area are able to provide a much more in-depth understanding of the rental market in that particular region, rather than a corporate company using a generic template.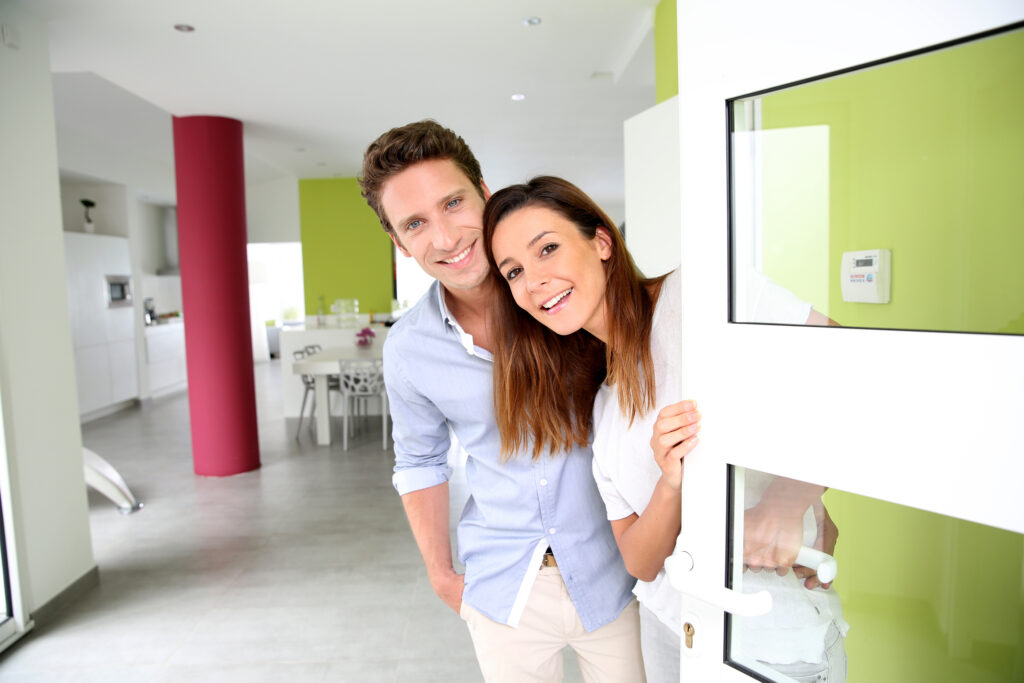 The benefits of using Robinson & Hall, which is an independent agency, include: –
Easier communication between clients and members of the team (who are all based in one office)
Local and experienced knowledge of individual properties
An easier understanding of individual landlord's requirements
Regular staff training to ensure compliancy which is constantly changing
Ability to negotiate on anything from fees to management packages
Ability to build a personal rapport with clients and tenants alike
Decisions and resolutions resolved quickly
For more information or to book a no obligation lettings appraisal, please call 01234 351000 or email lettings@robinsonandhall.co.uk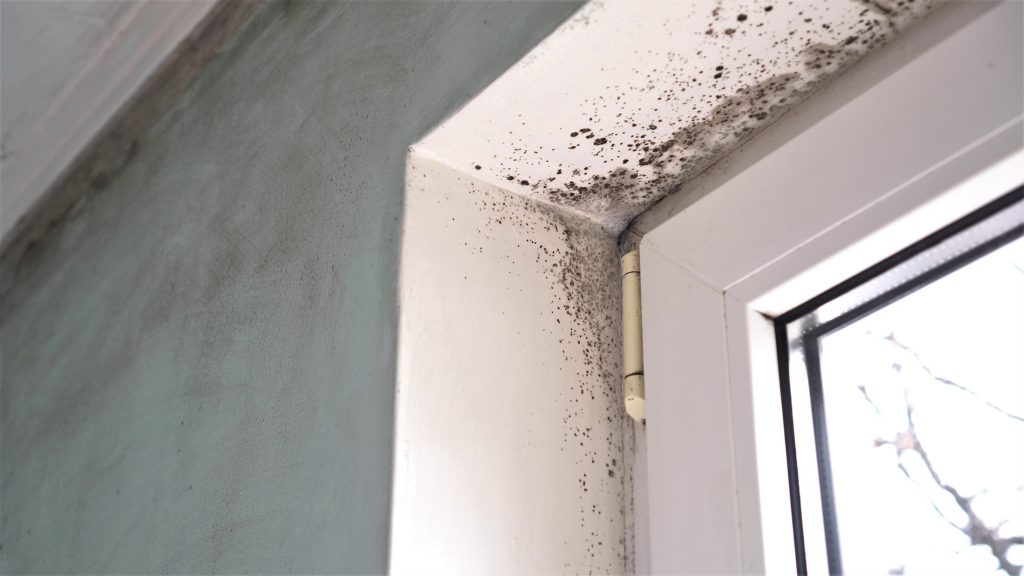 What is rising and penetrating damp?
Damp takes on a few different forms and can affect almost any type of property. Rising damp is when water from below a building rises through porous materials, such as bricks and mortar. When houses are built, they have a damp course laid within the walls near to the ground to prevent rising damp but it can fail over time, allowing rising damp to happen.
Penetrating damp is caused by issues such as leaky guttering, cracks in external walls and faulty roofing, all which allow water to seep through into a property.
Condensation
Condensation appears when excess moisture in the air comes into contact with a cold surface, so you'll likely have seen it on cold walls and windows. It can lead to mould growth and tends to be worse in winter. It can be caused by poor ventilation, poor insulation or faulty heating and ventilation systems in the property.
What causes mould?
All of the above issues can cause mould to grow. Damp that is left untreated or if the type of damp isn't properly diagnosed can lead to mould in a property. Mould is a fungus that can affect people's health and can appear in a variety of colours and textures, depending on the type of and extremity of the damp causing it. It could be green, fuzzy, black or even blue.
What responsibilities does a landlord have?
Because there are different causes of damp and mould, tenants and landlords can have difficulty deciding who is responsible for fixing the problem. The repairing obligations will be set out under the relevant Tenancy Act (Landlord and Tenant Act 1985 or where applicable the Agricultural Holdings Act 1986) which have slightly different responsibilities. However; Generally defects and repairs of the structure and exterior of the dwelling-house will be the landlords' responsibility.
When damp is caused by condensation, it is usually because the property needs to be properly ventilated and heated. If this isn't due to faulty heating systems or windows, the tenant needs to make some changes to help alleviate the problem. For example, cooking, hanging washing inside or taking a hot shower all create high amounts of moisture and can cause a lot of condensation.
Landlords should also be aware that treating damp is a mandatory repair under the Housing Health and Safety Rating System (HHSRS).
Prevention
To beat condensation, the three main steps are:
• Improve ventilation;
• Consider your heating and insulation; and
• Clear any condensation that does form.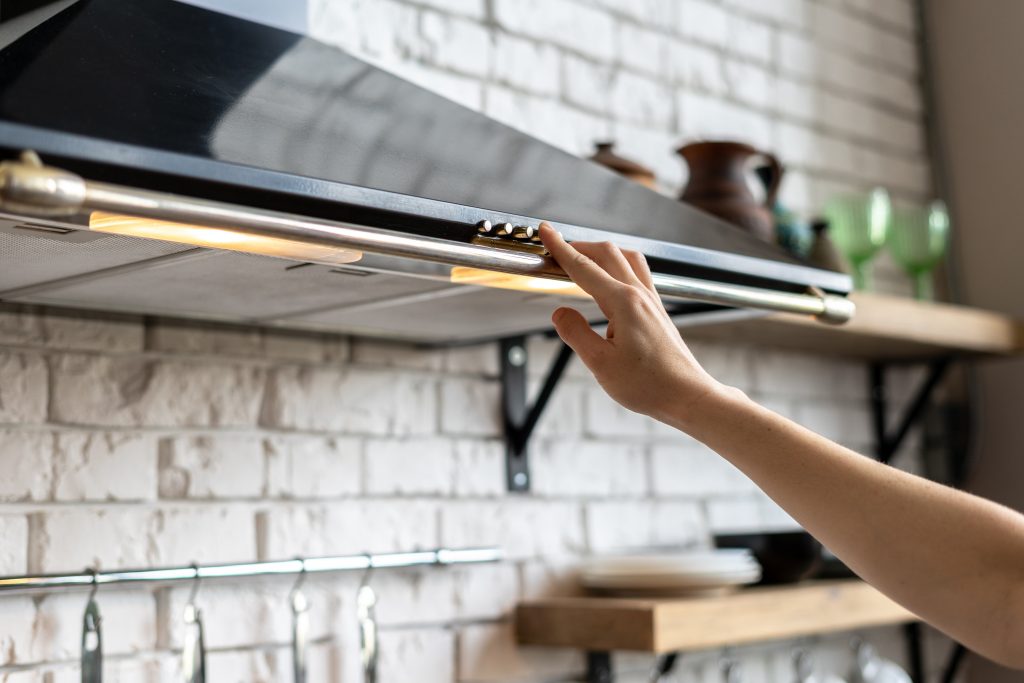 A landlord should also make sure that that the roof, guttering and drains are all kept in good working order, particularly after heavy rain, storms or snow.
Some other tips include:
• Wipe down windows and sills every morning;
• Deal with steam from cooking by using an extractor fan and always cover pans and pots when cooking;
• Get rid of bathroom moisture: keep the door of the bathroom closed and open a window when showering;
• Open a window for at least 15 minutes each morning;
• Keep a property evenly warm, especially during the colder months; and
• Don't hang clothes to dry indoors.
For more information or to speak to our Residential Lettings team to find out how we can help you, please call 01234 351000.
Jennifer Holbrow, Head of Residential Lettings, provides the following advice for looking after your property during the winter months.
Tips for looking after your heating system:
Run the heating regularly
It is understandable that some of you will be a little reluctant to do this when you feel your home is warm enough. An uncertain economic climate means many people will be looking to cut down on their bills. However, performing this task can prove cost-effective in the long run, as running your heating will make sure the system is working at its most efficient level by keeping the boiler pump free of any grit. You should run it at different times throughout the year to make sure everything is working as it should be.
Keep your boiler free from blockages
Leaving items that block parts of your boiler can be a particular cause of problems for your system. This is easy to address, as you simply refrain from leaving anything by the setup that might pose an issue. For instance, make sure you leave the appliance uncovered and don't block off any of the air vents. You should also check to ensure there isn't anything obstructing the outside flues.
Don't let the system freeze
With particularly cold days and nights comes the risk that the system might freeze. If pipes do freeze, the whole boiler system may stop working properly. And while a heating engineer should be called to deal with any problems of this nature, you could always try pouring hot water on the frozen pipe or placing a hot water bottle over it.
If your property is empty then ensure the following:
Ensure the heating is on a timer or the system is drained down
Make sure that all locks, including windows, are locked
Make sure all light bulbs are working, particularly when viewings are taking place
Put your lights on timers as this shows activity in the house as the nights draw in
Organise for someone to visit the house regularly
For further information or to find out how our Residential Lettings department can help you, please contact Jennifer Holbrow on 01234 362906 / 07876 835832 or email jeh@robinsonandhall.co.uk.
We are delighted to announce that Natalie Scrafield joined our Residential Lettings department in October 2020 as Residential Lettings Assistant.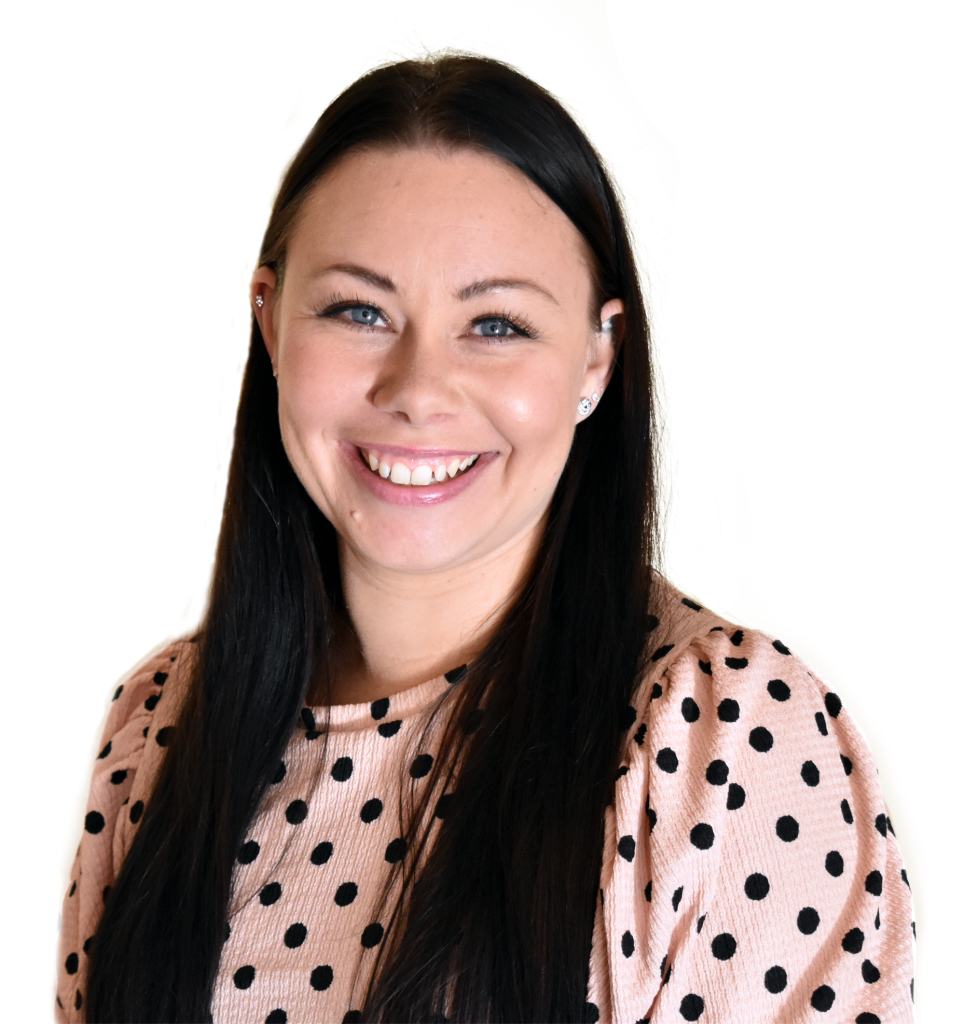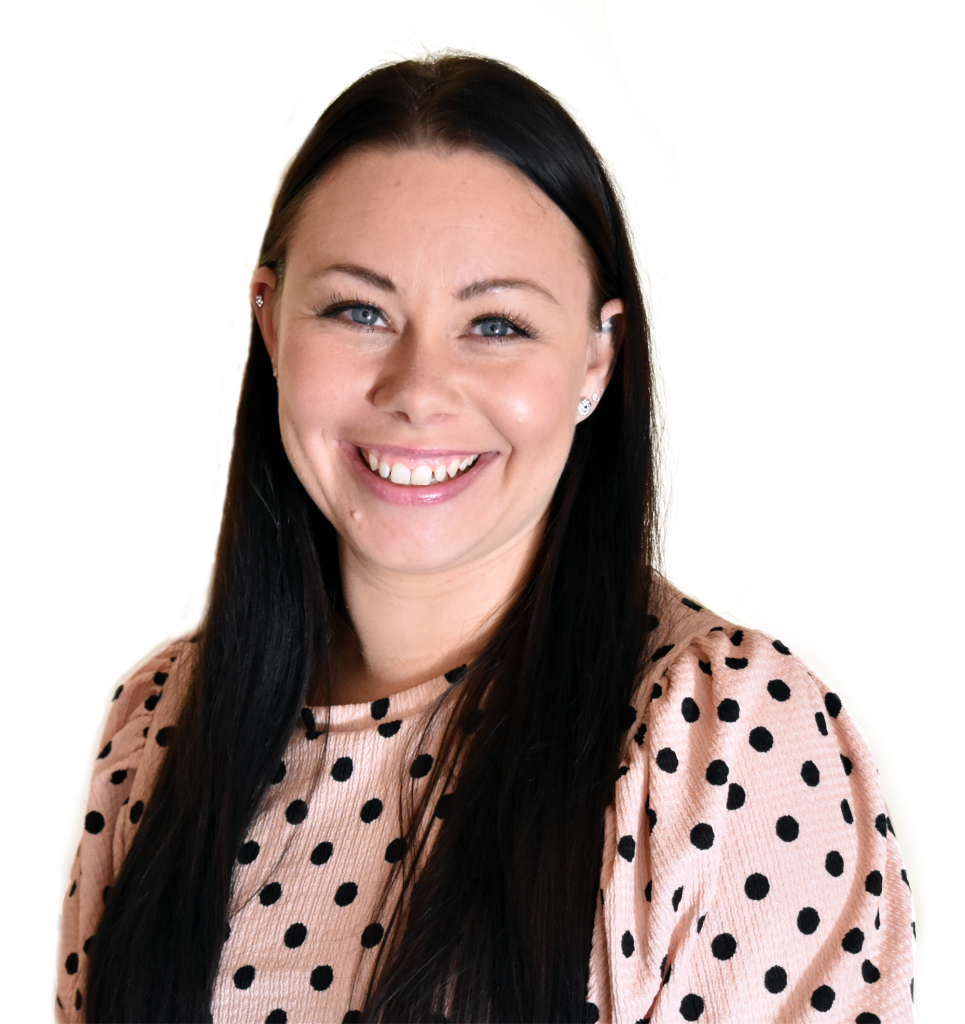 Natalie loves being part of the Lettings team and believes in a proactive, not reactive approach to her daily role.
Natalie is looking forward to working towards her ARLA Propertymark qualifications in the new year and to fulfil her career with Robinson & Hall.
In her spare time Natalie loves spending quality time with her family and loved ones, which includes her very energetic son! Natalie enjoys walking, reading, movie nights with her family and lots of shopping and concert trips.
Jennifer Holbrow, Head of Residential Lettings comments "We are thrilled to welcome Natalie to our team. She has previously worked for Robinson & Hall on a temporary basis and excelled in her role. Expanding the team means that we can cater for our increasing client and tenant enquiries and ensure we can offer first class customer service".
To organise a free market appraisal or to find out more about the services our Residential Lettings team provide, please call 01234 351000 (options 1) or email lettings@robinsonandhall.co.uk
Our Residential Lettings department has been working tirelessly to implement new software systems to overcome the challenges that Covid-19 has brought to the industry.
One of the main issues to overcome was how to move people into their new homes with minimum contact throughout the process. We have therefore introduced the following new processes:
An electronic signature system which allows contracts and documents to be sent to landlords and tenants with ease, keeping all parties safe whilst reducing our carbon footprint.
Virtual viewings so prospective tenants can view the property at a time to suit them.
Remote inspections on tenanted properties are now carried out to allow us to thoroughly view properties whilst adhering to strict Covid regulations.
Jennifer Holbrow, Head of Residential Lettings, comments "The systems we have invested in are extremely simple and easy to use and provide both landlords and tenants with the same excellent service as pre-Covid-19. They enable us as agents to maintain our promise to look after both the property and our clients."
To book a free, no obligation lettings appraisal to find out what rental value your property could achieve please contact 01234 351000 option 1 or email lettings@robinsonandhall.co.uk