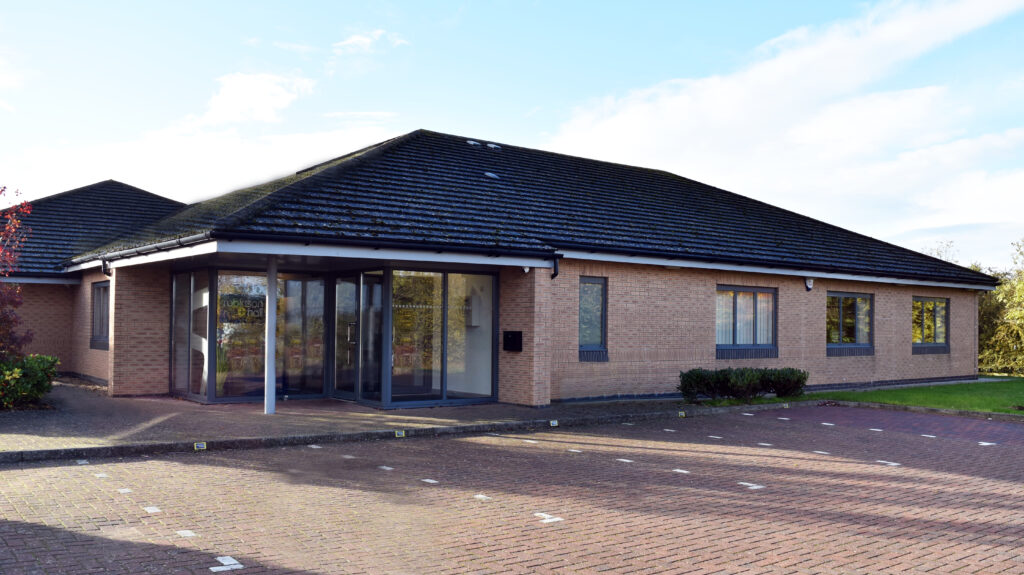 Our more modern, open plan offices are now located in Unit 1, Highfield Court, Highfield Road, Oakley, Bedford MK43 7TA.
After nearly 30 years at Bromham Road, we thought it was time for a change. Our offices are now located in Oakley, only 5 miles North of our previous location.
Please pop in and visit us. We would be delighted to show you around.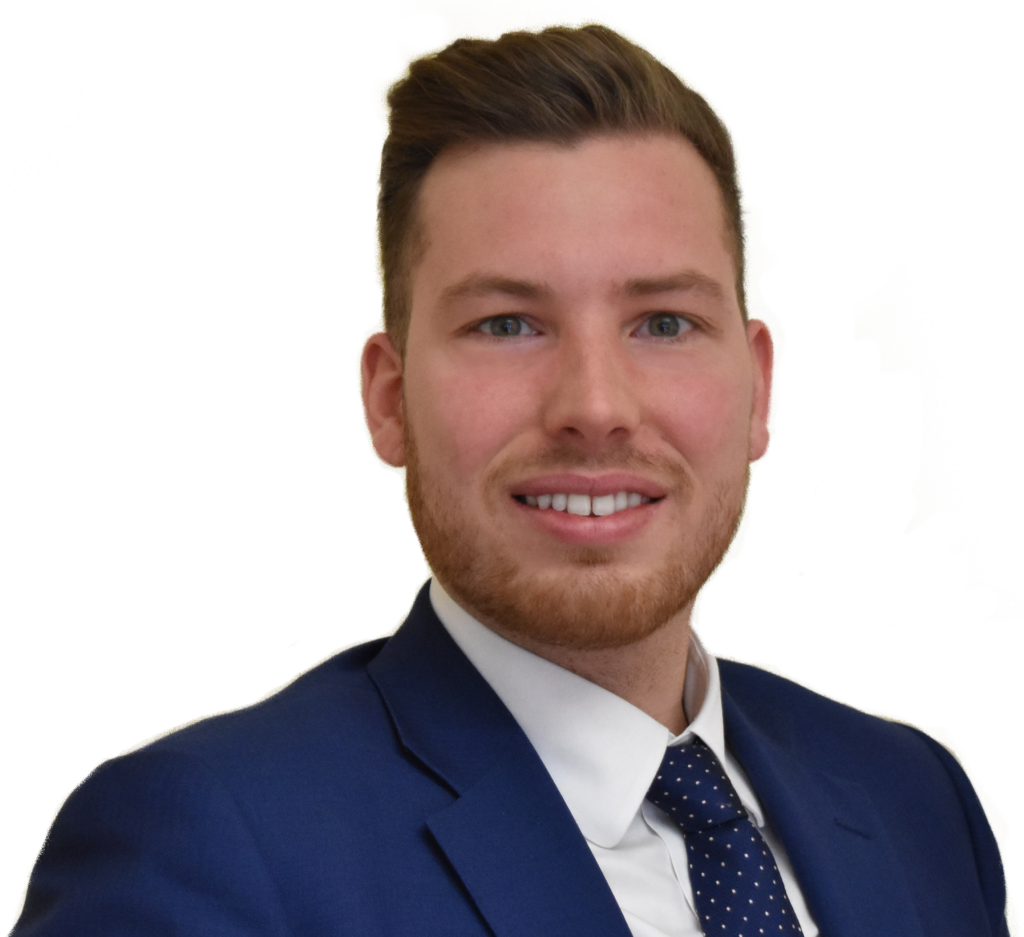 Calum Weaver, Head of Residential Lettings
Calum has previous experience in working for both corporate and independent estate agencies and has managed lettings teams for several offices across Bedfordshire, Cambridgeshire and Hertfordshire.
Calum is responsible for maintaining our large portfolio of lettings properties and ensuring that our landlords and tenants are provided with outstanding advice and customer service.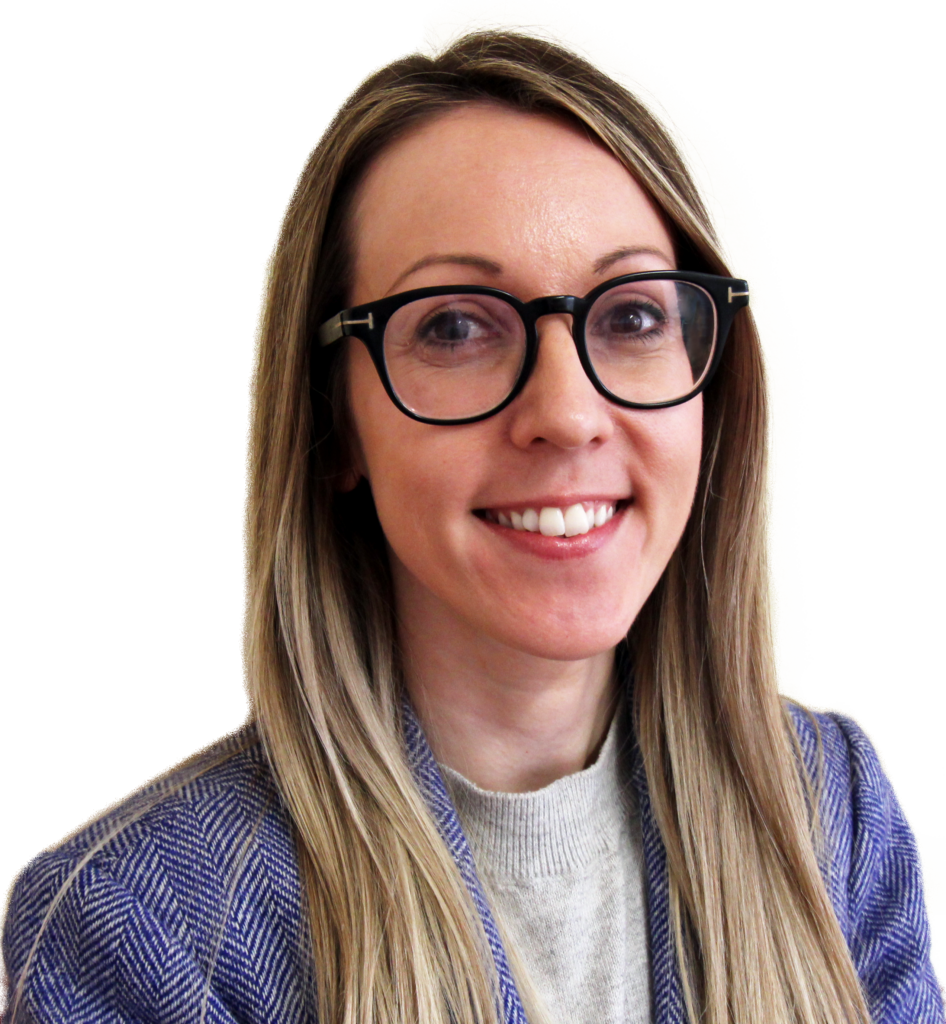 Milena Horrocks, Commercial Property Manager
Having previously been Head of Property Management for a firm in London, Milena is responsible for Commercial Agency and Property Management.
Nihal Mohammed, Residential Lettings Assistant
He is responsible for helping the team manage our large portfolio of properties,
answering queries and dealing with any day to day issues promptly.
Debbie Sutton, Auction Administrator
Debbie is responsible for supporting the auction team with their bi-monthly land and property auctions.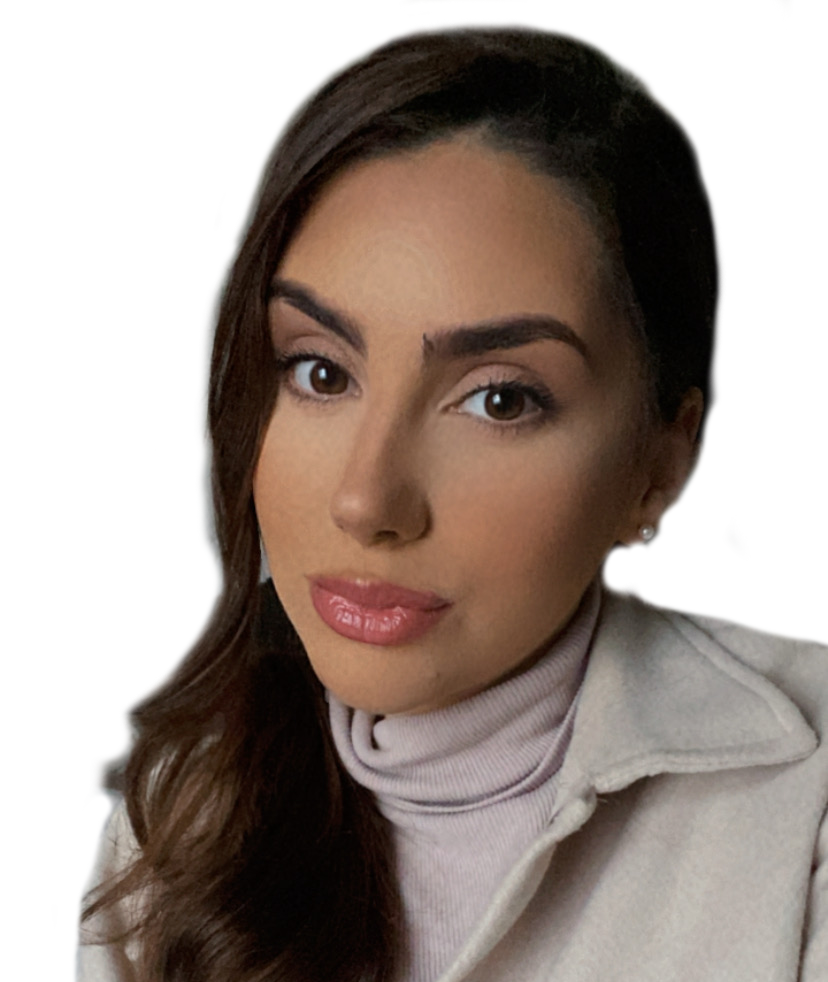 Yasmine Degmenlibey joins us as Residential Lettings Supervisor. She has over six years' experience in sales and property management. She is confident in growing the residential lettings portfolio and keen to continue to provide first class customer service.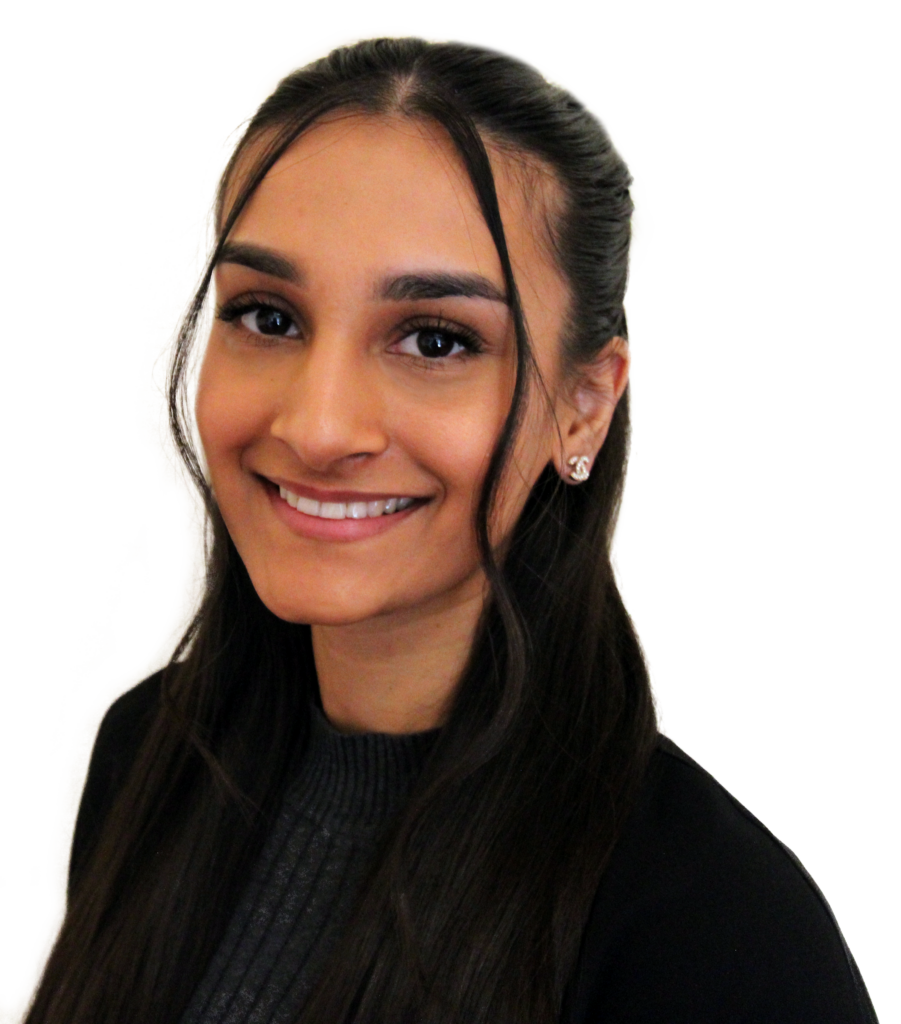 Rajdeep Dhillo joins us as Residential Lettings Assistant. She is highly experienced in lettings, and delights in building relationships with both landlords and tenants, ensuring all paperwork is completed to meet compliance requirements.
For further marketing queries please contact Laura.
We welcome new starters since our last company newsletter.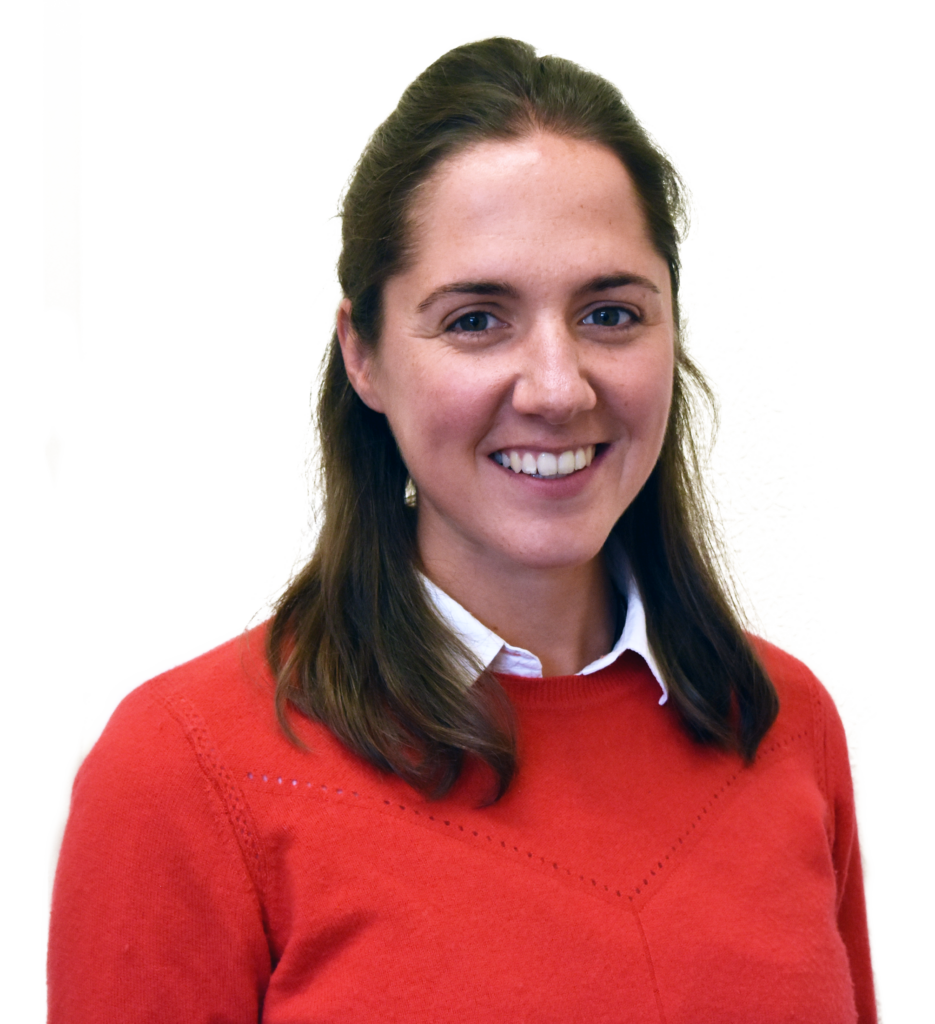 Shannon Fuller joins our Planning department as Assistant Planner. She has experience dealing with a large variety of planning applications and appeals.
Hugo Bryan joins our Agency department as Assistant Development Surveyor. He has experience working with large scale development opportunities across multiple sectors.
Alice Brodie joins our Rural Property & Business team as Rural Chartered Surveyor. She brings a good deal of experience having spent five years working for a national surveying firm in Hertfordshire and has recently became a RICS Registered Valuer.
Jennifer Holbrow joins us as Head of Residential Lettings and Georgie Fuller, Rachael Griffiths and Mollie Bozward also join the Residential Lettings team.
For further marketing queries please contact Laura.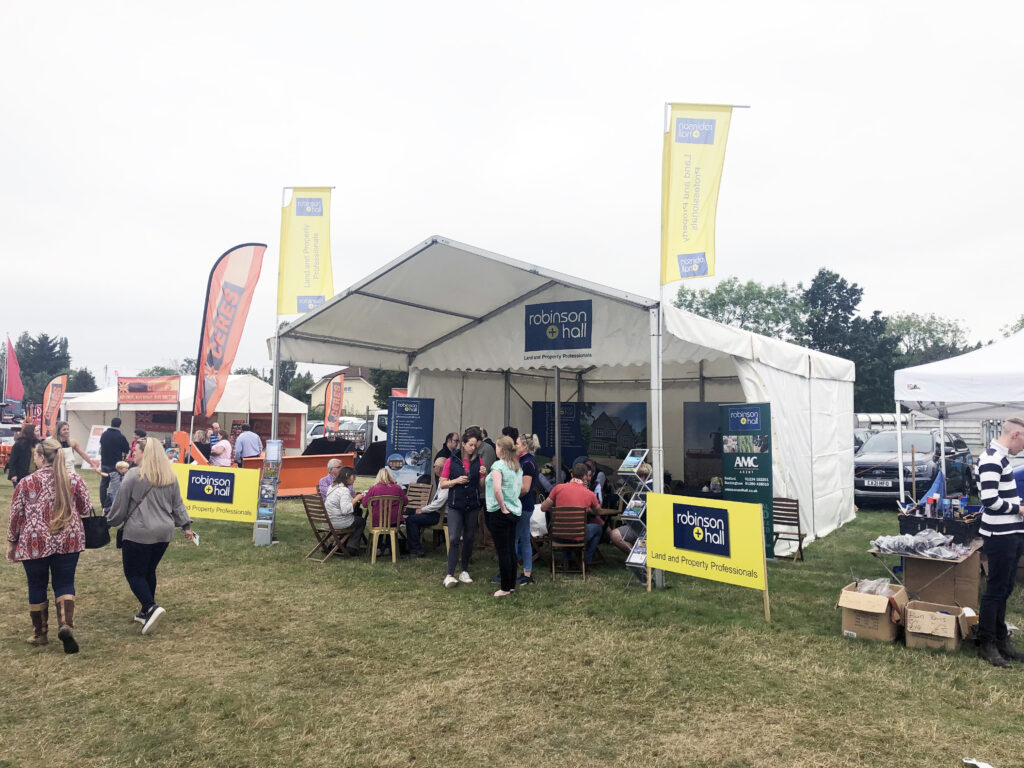 The 25th September marked a memorable moment for Robinson & Hall; our first trade stand in nearly two years and it felt good to be back.
We attended the Gransden Show, Great Gransden – an event full of fantastic stalls, demonstrations, classes, shows such as Heavy Horses and Punch and Judy and an array of animals to admire. It was great to see the local community come together once again and, dare we say it, it felt like we were getting more back to normal.
Thank you to the organisers who put together an event to remember. It was great to see familiar faces, and to meet new, and we hope that everyone who attended enjoyed the day as much as we did.
If you would like more information about the services we offer or to discuss a potential project then please call 01234 352201 or email bedford@robinsonandhall.co.uk