Carrying out building work close to a neighbour's property?
29 April 2019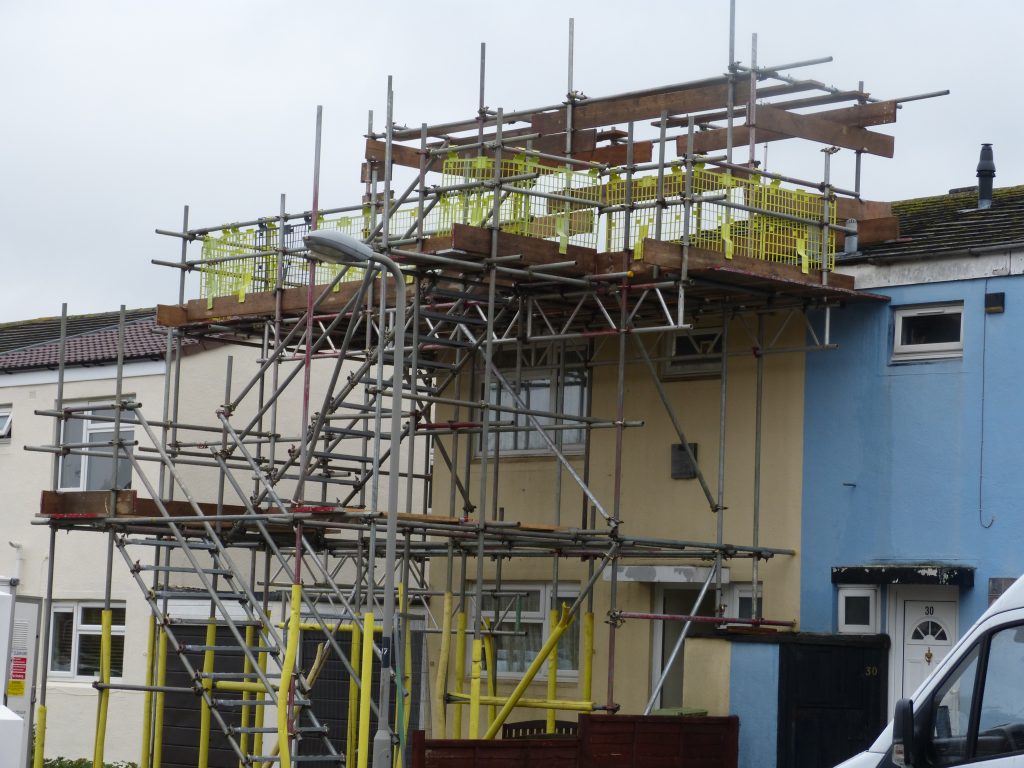 2018 saw our party wall surveyors involved in over 80 Party Wall Awards and related matters. These ranged from rear extensions to semi-detached houses to a cinema in Luton being converted into 66 apartments.
Recent experience has shown four key areas of misunderstanding:
Ongoing lack of awareness of the Party Wall etc Act 1996:

It is a civil matter and local authority planning or building control departments do not deal with it.

The need to consider whether the Act applies to proposed building work:

The Act does not just cover walls between two buildings but also excavations for foundations and service trenches where these go lower than the bottom of neighbour's foundations and are with 3m (measured radially) of next door's structures.
Structures include houses, outbuildings, brick-built sheds, garages and boundary walls.

The need to serve notices on the neighbour in enough time for the party wall procedure to take place:

1 month's notice for excavations.
2 months' notice for work on a party wall.
1 month's notice for building on the boundary line.

Uncertainty how to respond to a notice:

Consult a local party wall surveyor. Although the notice is a legal document, the Act deems that surveyors should be involved and not solicitors.
Party wall matters normally involve technical building matters, which are best evaluated by a building surveyor.
Solicitors have legal expertise and only become needed when a notice has not been served and work is about to start or to enforce the terms of an award made by surveyors.
If you are intending to carry out building work close to your neighbour's property or if your neighbour is about to build, telephone Stuart Brown, party wall expert at Robinson & Hall, to obtain advice on whether the Act applies and what procedures are involved.
Back to articles