Building surveying department commissioned for unusual building
17 September 2018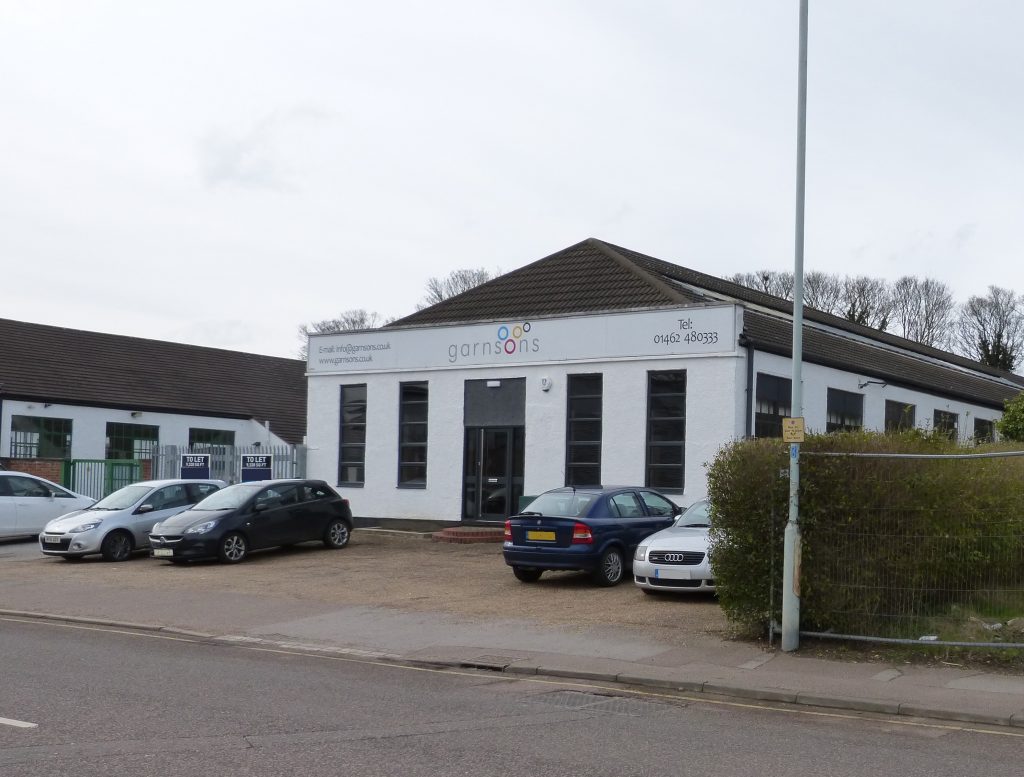 Robinson & Hall's Architecture & Building Surveying department has been appointed to act for a client who has identified a property in Letchworth which is suitable for their funeral business, where they will prepare the deceased for transfer back to Africa for a funeral.
The initial enquiry was from the client's solicitors who needed to identify an experienced RICS qualified building surveyor to take the project forward. Before the purchase of the property, the team carried out a detailed building survey and although the building was generally sound, this identified a number of significant essential repairs, including leakage through roof lights and aspects of poor quality refurbishment work.
On the basis of the report findings, the client was able to negotiate a £75,000 reduction in the purchase price in lieu of the repair work necessary.
Along with the purchase process, the client instructed Robinson & Hall to prepare a design and obtain planning permission for change of use from car showroom to funeral parlour. The Building Surveying team measured the building and prepared plans, whilst the Planning department submitted a planning application for this special use under a sui generis planning class. North Hertfordshire District Council has now granted permission, much to the delight of our client who has praised Robinson & Hall's Assistant Planner, Alice Lawman, for her dedicated work ethic in securing the change of use.
The work is now proceeding with detailed design and project management by the Architecture & Building department under the direction of Chartered Building Surveyor, Stuart Brown. It is anticipated that the funeral parlour will be open for business in spring 2019.
If you have special projects requiring individualistic design and specialist planning advice, then please contact Stuart Brown or Alice Lawman.
Back to articles