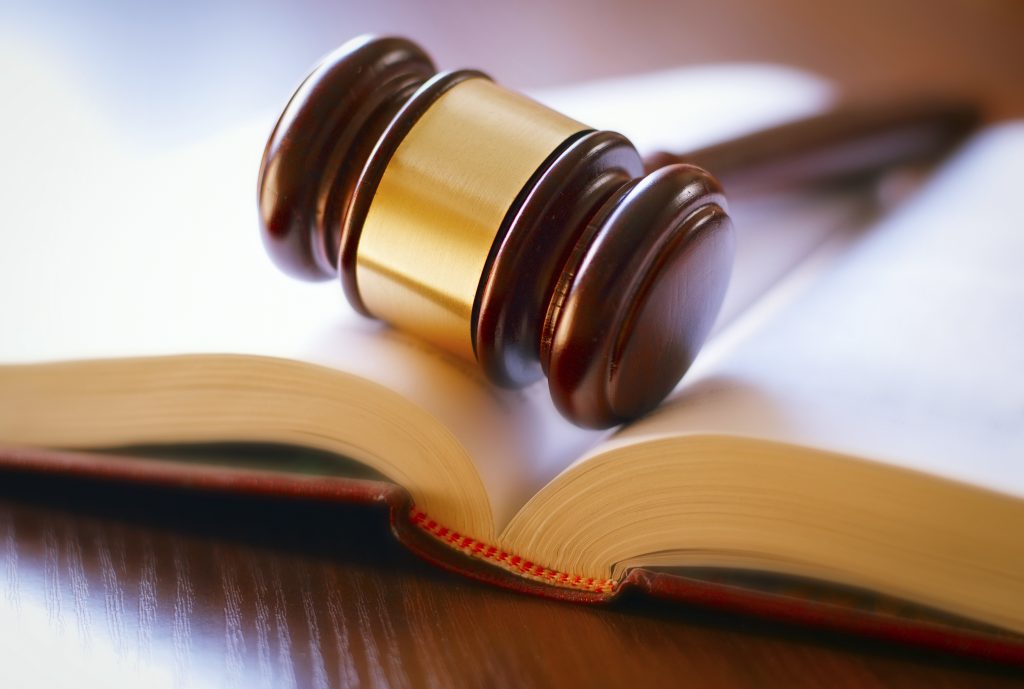 Award-winning property auctioneer Auction House – which has a branch in Buckinghamshire- is warning that auctions are now the only solution for those wanting to sell empty properties before the weather deteriorates.
Charles Lovell, Head of Auction House explained: "All too frequently we see properties that have suffered from the damaging effects of wind, rain, flood, snow and ice – and have lost value as a result. Sadly, it is too late to rely on the private treaty route, which has in many cases now become a four or five month process. What's more, latest figures suggest that nearly a third of private treaty sales are falling through."
"By contrast, auction is the quick, easy and certain alternative. We can't forecast how challenging the winter weather might be, but if you talk to us soon, your property can be entered into our catalogues and exchanged under the hammer in November or December."
Auction House has just announced a rise in year-on-year sales for 2017, despite a more challenging selling environment. The group has sold 2,420 lots so far this year, compared to 2,409 at this point in 2016, at a combined total value of over £300m (£300,104,374).
Commenting on the figures, Charles said: "In the current climate, even to have matched last year's number of sales would have been impressive. But to have exceeded it – despite the uncertainties of Brexit, political turmoil and future trading fears – is nothing short of remarkable."
"Our activity has certainly quickened since the summer, with more lots offered and sold. Sale by auction has become a solution for more sellers, as other methods fail to deliver the timely results that vendors require. Results are variable across the country, with stronger success rates evident in the northern half and some buyer reluctance noticeable in the south. We see the market coming back into balance, with keener guides and reserves delivering competing bids and healthy hammer prices."
The release of the latest figures came as Auction House unveiled its new website, complete with a more intuitive, user-friendly appeal.
Charles added: "We wanted to keep the same content-rich approach, but combine it with a dynamic design, to create a portal that is a one stop shop for auction-related material. This includes our unique knowledge bank of auction Q&As, which provides instant answers to the many questions that people ask, and sheds light on the auction method of sale.
We are now taking lots for our December auctions in Milton Keynes and Luton. Call 01234 362899 to book a free auction appraisal.
Back to articles