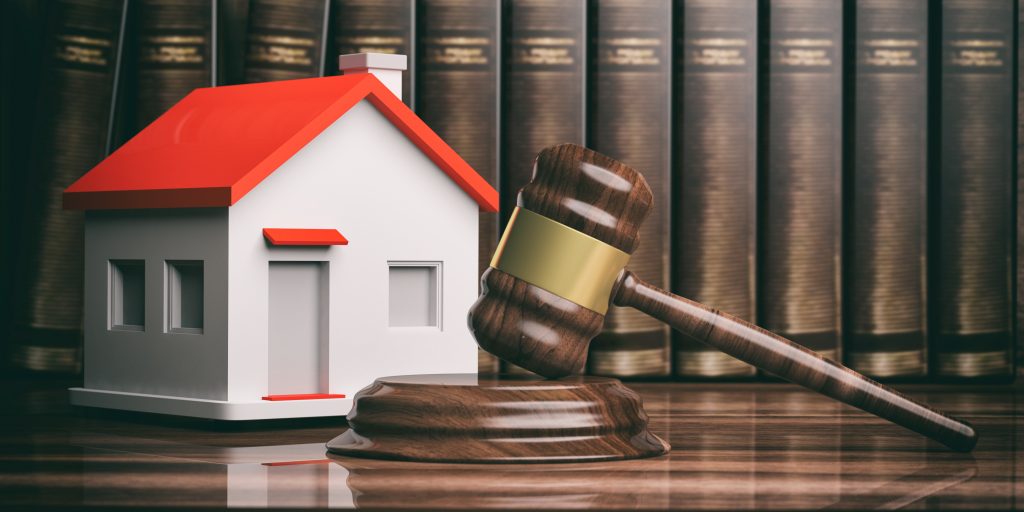 Auction House has had its most successful year ever, selling more than 3,800 lots across the UK from its network of 40 regional sales rooms, and at an increased success rate of 77.3% (up from 74% in 2018). This means that the total number of properties sold under the Auction House brand in its 12-year history has just exceeded 30,000.
Commenting on the announcement, Charles Lovell, Head of Auction House Robinson & Hall, said: "We are thrilled to have surpassed our 2018 total and set a new record, especially when this was achieved in what was broadly perceived as a difficult and depressed year for property sales, with the double whammy of Brexit uncertainty and a General Election in the fourth quarter."
He explains: "What we have seen throughout the year is a growing appetite for room auction services. More sellers are choosing auction and there are still plenty of buyers. Our most popular property type continues to be houses and flats for improvement but we are selling a very wide mix including tenanted properties, land, mixed-use, vacant or occupied commercial lots and properties being sold as investments."
Charles says that after a hugely successful 2019, attention now turns to the opportunities that 2020 should bring. He explains: "Demand should improve and this will result in stronger prices being achieved at auction. Supply is likely to grow as well, with more small landlords exiting the market and others with vacant properties timing their disposals to fit with an improving economic climate."
"Government policy will continue to affect the housing market – we hope that new measures will be supportive of home ownership, property investment and house building too. We do need more activity and to see older stock improved. For the auction sector, our attraction of speed and certainty will continue to appeal, plus best price can be quickly delivered through competitive bidding, which is what more and more sellers want."
"As for online auctions, we expect to grow our numbers and share in 2020 but as yet they are not a viable replacement to room auctions. They can be quicker but certainly not better."
"Overall, we look forward with optimism and relief that the Brexit stalemate is now behind us. Despite the challenges, Auction House had a fantastic 2019 and we believe that 2020 could be even more successful!"
Auction House Robinson & Hall sold 81% of lots in 2019 and are now taking lots for their February auctions on 26th and 27th February. The deadline is 31st January so don't delay and enter a lot today.
For an initial, free, no obligation discussion on whether your land or property is suitable for auction, please call Auction House Robinson & Hall on 01234 362899.
Back to articles