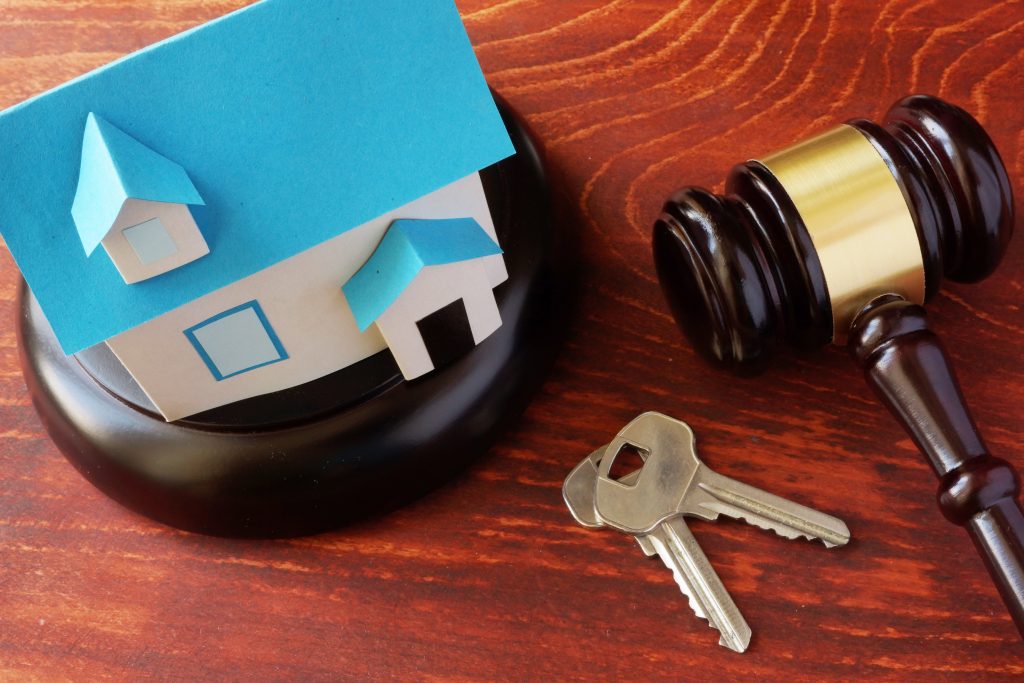 Our August auctions held on 7th and 8th at Venue 360 in Luton and The MK Hotel in Milton Keynes were packed full of buyers eager to win their desired lot.
Results were as follows:
Charles Lovell, Head of Auction House Robinson & Hall, comments "Once again, the Auction House model is delivering well. The twin benefits of speed and certainty that are unique to auctions are attracting more sellers across the country to our method of sale. We are delivering speedy exchanges after 2 to 4 weeks of marketing, with sales going under the hammer and completion 2 to 4 weeks later."
Charles says that he is convinced that auctions will become more mainstream, especially for properties requiring complete or partial modernisation or with inherent problems, anything tenanted (where the tenant can remain in situ), residential or commercial investments, development propositions, commercial and mixed-use properties, land of all types (including building, development, amenity or agricultural) and lock-up garages.
He explained: "There is no faster way to an exchange of contracts in the open market.
Auctions are also the ideal sales route for most probates. We achieve a speedy sale through competitive bidding in a public arena and deliver on executors' best price obligations.
Ultimately, we help sellers to achieve the results they require and move on with their lives. And for buyers, the auction room offers a plethora of opportunities as well as a speedy and certain way to purchase.
2019 has been a successful and productive year so far and the same opportunities should follow through the autumn, as external factors will most likely remain unchanged. Brexit, whilst a concern to everyone, doesn't yet seem to have affected the auctions market. We will work on the assumption that the appeal of auctions will grow unabated, and we are optimistic for the balance of the year."
Auction House Robinson & Hall is now taking lots for their October auctions. Deadline is 13th September so call Charles today to book a no obligation auction appraisal.
Back to articles