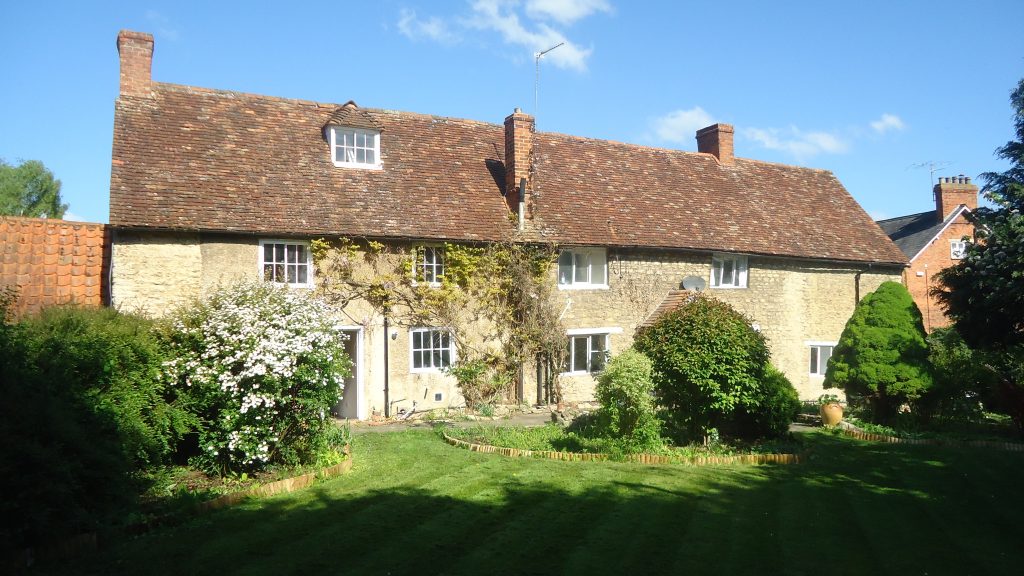 Auction House, the UK's biggest property auctioneer which has a Beds & Bucks franchise operated by Robinson & Hall, reported an impressive set of results for July, with 427 lots sold – up over 18% (18.2%) on the same month last year.
The group's national success rate of 71.6% was ahead of the market and the total raised was a healthy £54.5 million (£54,525,440). The award-winning brand also sold its 2,000th property of the year one month earlier than in 2017 – a former off-licence in Cambridge in need of modernisation with the potential to be turned into multiple units, which sold for almost double its guide price at £795,000.
The cumulative picture for the year also underlines the group's growth, with 2,030 lots sold from 2,692 offered, at a success rate of more than 75% (75.4%) and close to £260 million (£258,515,191) raised.
Commenting on the impressive results, Charles Lovell, Head of Auction House Beds & Bucks said: "July was a strong month for entries and our sold numbers held up well despite trading conditions becoming more challenging. It is great to have passed the 2,000 lots sold marker already, and to have notched up over £250 million worth of property sales so far this year. Pricing strategy is an important ingredient to success and local knowledge is necessary to deliver this consistently – it really is a significant strength and an undoubted attraction for our regional network."
Charles says that the speedy solution offered by auction has now made it a mainstream method of sale which should be considered by those seeking an early result.
He explained: "We continue to deliver the twin benefits of speed and certainty, which are the cornerstone of our offering and hugely appreciated by auction sellers and auction buyers alike. What we provide is the opportunity to achieve a fast exchange of contracts – normally after only three or four weeks marketing, with legal completions usually following four weeks later. More and more anxious sellers are choosing our services as we have an active pool of buyers for property types that benefit from competitive bidding.
"The results being delivered by Auction House really are impressive both collectively through their network and on individual properties – which are often those in need of modernisation, or for development – sometimes with change of use."
To find out more about selling your property at one of our auctions or to book a free valuation, please contact the team at either bedsandbucks@auctionhouse.co.uk or on 01234 362899.
Back to articles