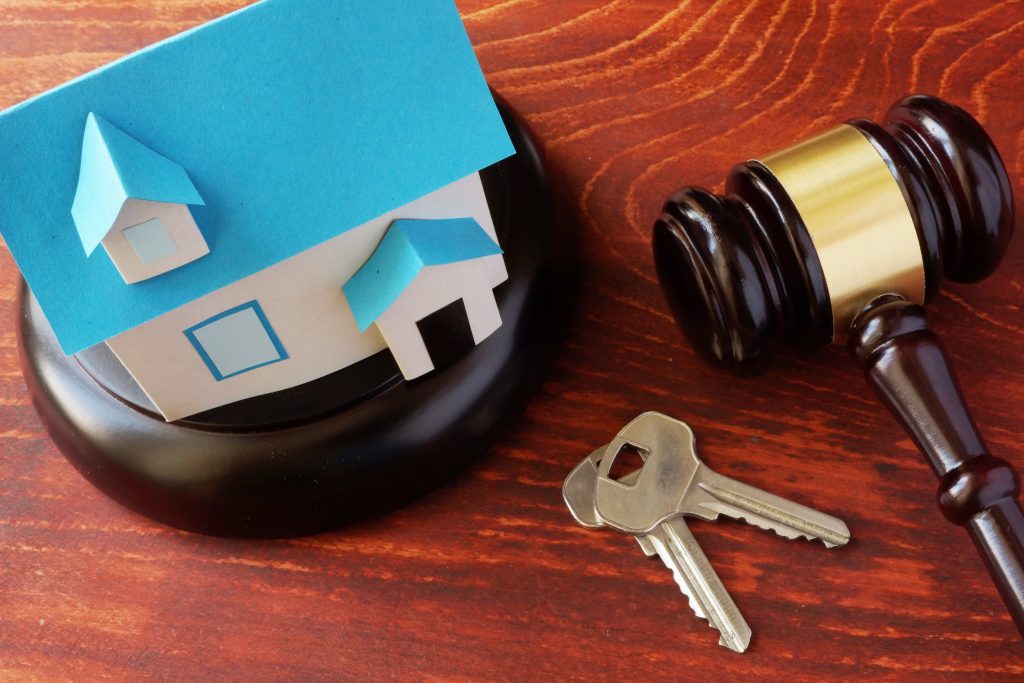 Auction House, the UK's biggest property auctioneer which has a Beds & Bucks franchise operated by Robinson & Hall, has published sales figures which are not only up by 7.3% on its performance last year, but at a time when the sector as a whole has dropped by 3.5%.
Between January and September, the group sold 2,156 properties (up from 2,009 in 2017) from 2,839 offered (2,668 last year) leading to a success rate of 75.9% (75.3% in 2017) and raising a total of almost £275m (£274,488,639) compared to £249.3m last year.
Commenting on the figures, Charles Lovell, Head of Auction House Beds & Bucks said: "To outperform last year's figures is one thing, but to do so when the total sector figures are down by 3.5% is an incredible achievement. The national picture may appear lacklustre because the number of repossessions has fallen – but Auction House is selling more properties from private vendors, which is where we believe the future growth of the sector lies. Nevertheless, to be selling three out of every four lots we offer is exceptional in the current climate."
Charles also says that auctions are attracting more people whose properties have failed to sell through estate agents.
He explains: "Under private treaty, the average length of time between agreeing a sale and exchanging contracts is over four months. By contrast, every auction sale exchanges immediately on the fall of the hammer, with completion normally four weeks later.
"As a result, more sellers are choosing the auction route. In this area we've noticed a surge of private sellers deciding to come to us rather than wait around on the market with estate agents. Although not every property is ideal for auction, those that are in need of improvement, commercial and mixed use, land, or with development potential always make suitable lots."
Back to articles