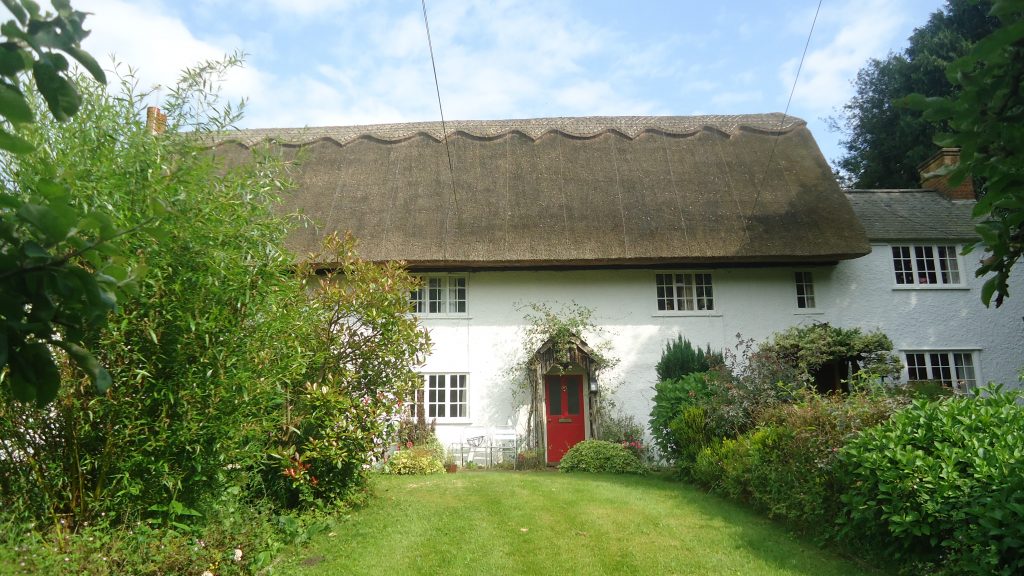 Leading property auctioneer Auction House – which has a franchise operated by Robinson & Hall – has reported increased sales for 2018 of 6.9%, raising a total of over £455m (£455,131,080), a record amount in the 11 year history of the group.
Last year, Auction House sold 3,680 lots from almost 5,000 lots offered (4,971), representing a success rate of 74%.
Commenting on the latest figures, Charles Lovell, Head of Auction House Robinson & Hall, said: "This is a remarkable result for 2018, especially against such a challenging background, with political uncertainty a significant and ever-present factor. It's good to add yet another step to our market share staircase – at a time when nearly every one of our competitors has seen volumes falling – and achieve incremental growth for the 11th year in succession.
Last year we offered over 100 lots and sold 75%. Charles added: "Our early listings for 2019 auctions are already looking good too. We currently have 18 lots in our 26th and 28th February auctions which range from bare land to a nine bedroom chalet! You can view our lots available here."
"Interestingly, many vendors are now telling us that they want to sell this tax year and before Brexit Day. For this reason, we expect entry levels to stay strong in the first quarter."
"Local knowledge and keen pricing are the key ingredients for successful auctions in a difficult climate, and Auction House, with its 40 auction rooms, is best-positioned to deliver."
"Looking further ahead, whatever happens with the Brexit process will inevitably have an impact on the market; but the latest figures certainly mark a very positive end to 2018."
We are now taking lots for our February auctions in Milton Keynes and Luton. Call 01234 362899 to book a free auction appraisal.
Back to articles