Are you maximising the income from your farm?
2 October 2017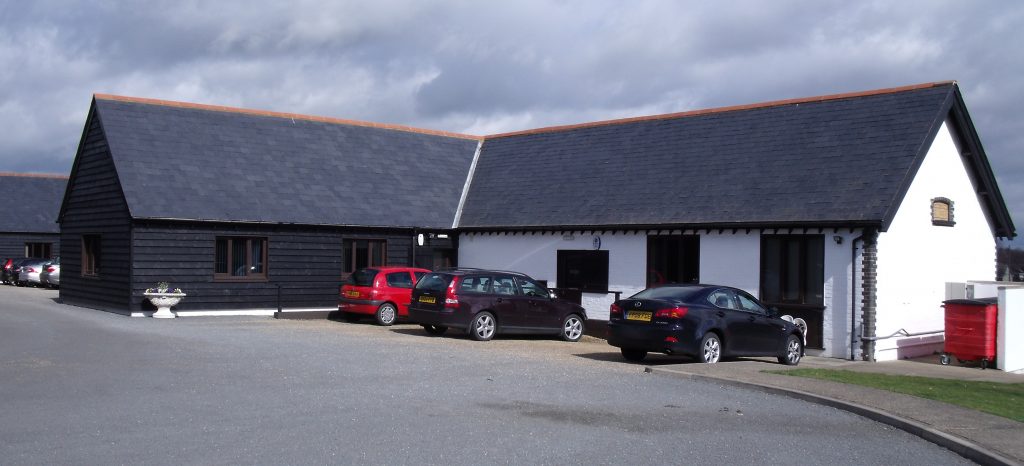 Is it time to take another good hard look at farm assets?
Are you maximising the income from your farm?
Do you have buildings and areas of your yard with the potential to considerably increase your monthly income?
Rural locations offer excellent commercial potential in this changing world.
Easy arterial road connections, good value storage and a better working environment are what a quality tenant is searching for.
Are you storing a collection of rubbish that could be disposed of?
Are your sheds and yard storing equipment that could now be moved to another part of the farm?
Reviewing the building's use could produce a considerable increase to the farm's income.
Have you an area of hardstanding/ yard that could easily become home to HGVs or smaller commercial vehicles?
Or older farm buildings, no longer of commercially farming use, that could potentially be converted into office suites?
With a little expenditure, these could dramatically increase your monthly income.
We have a growing number of commercial enquiries actively seeking availability of rural accommodation and, with a new rating list that came into force this April (which means business rates are not payable if the rateable value is less than £12,000 per annum), now is the time to consider reviewing your options.
Did you know that you can also apply for small business rates relief if your property has a rateable value of £12,000 to £15,000 per annum?
Robinson & Hall's Commercial department has a wealth of experience and knowledge in these matters, with associated departments able to assist in surveying, planning and project management.
Back to articles