Accurate maps are essential for many property and land related transactions
We can prepare plans based upon Ordnance Survey data and, where necessary, carry out an accurate topographic boundary survey to establish the extent of your property.
Our experienced surveyors regularly produce accurate and detailed GPS surveys of both urban and rural environments, including housing and commercial developments as well as on farms and for areas of development land.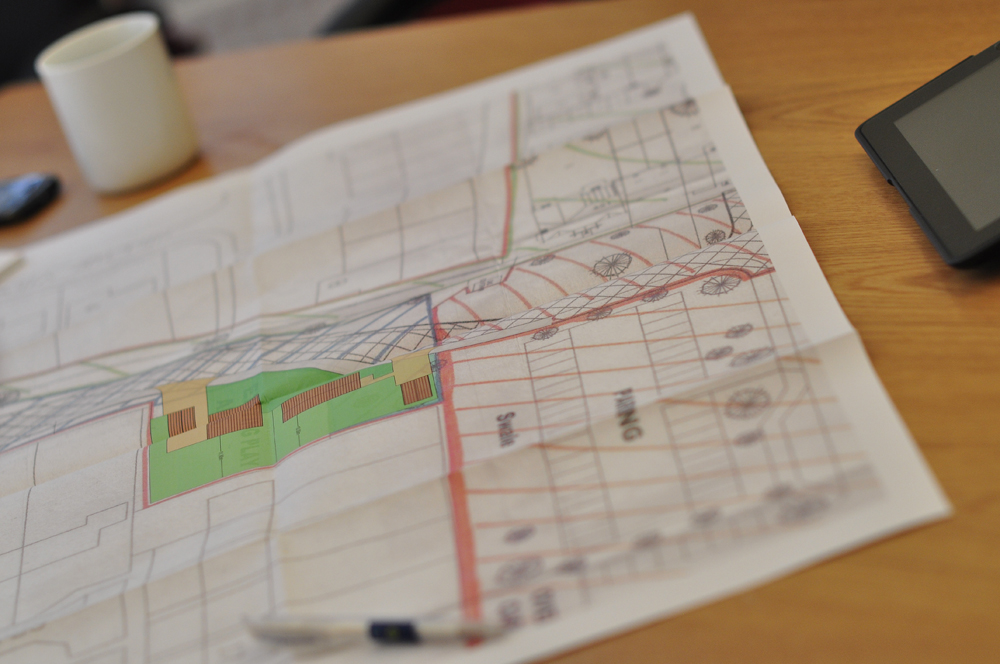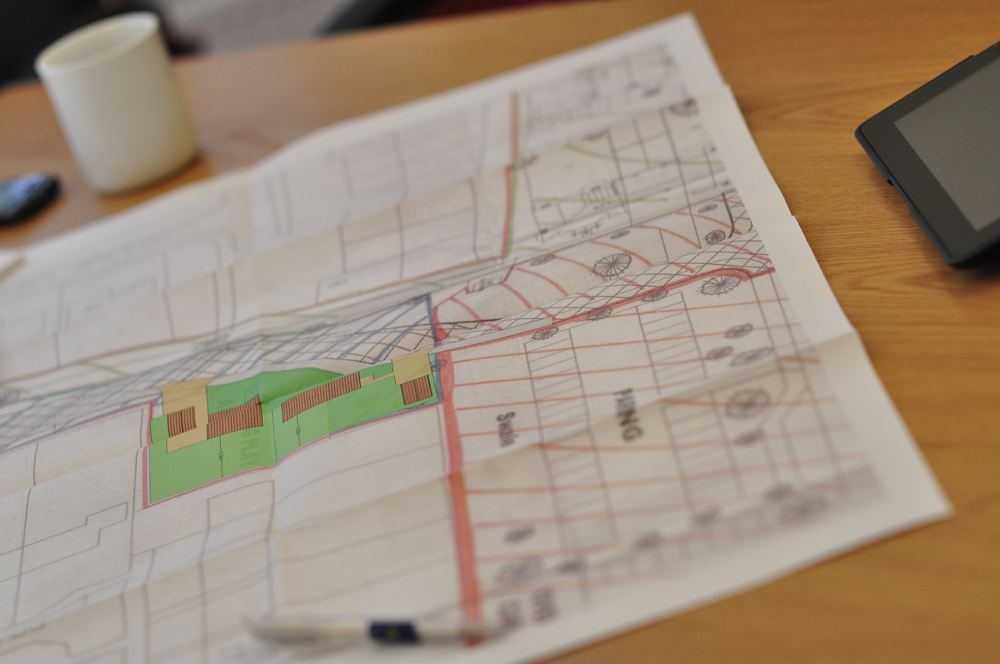 We can prepare plans for various purposes including:
Land Registry compliant maps
Planning applications
Boundary disputes
Commercial properties and leases
Measured building surveys
Sales and acquisition plans
Land ownership plans
Estate and farm management plans
Boundary Disputes
No one likes to be embroiled in a boundary dispute. They can be extremely time consuming, costly and often lead to an irreversible falling out with the neighbour. We regularly deal with boundary disputes and are best placed to interpret the available evidence and advise you upon your options. If matters escalate, we can also prepare an Expert Report to comply with Part 35 of the Civil Procedure Rules. For further information on common issues arising with title deeds, please click here.