Many people's first thought when planning a new building, conversion or refurbishment is to find an architect, but do you need one?
At Robinson & Hall our Architecture & Building Surveying department has the design flair and practical experience of project managing building works to prepare all the drawings and images you will require. Our team understand all the building regulations, saving you time on your project.
We have designed many new builds, refurbishments, extensions and conversions for domestic and commercial projects and recommend the following step by step design guide.
Step 1: Develop a detailed brief
The brief needs to cover key aspects of the design such as the accommodation you require, the size of the structure, your budget, practical considerations, energy efficiency requirements and any other aspirations that are important to the character of the development.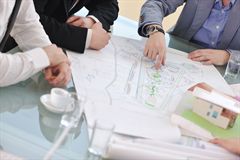 ---
Step 2: We will prepare an initial sketch scheme based on the brief.
This is a working document and often evolves significantly. Sometimes several schemes will be prepared as there is often more than one way of delivering the brief. The schemes will often challenge anticipated development patterns to maximise the potential of the building and we have the capability to think outside the box. A realistic budget cost will be prepared for each of the options. Click here to view a range of our visualisations.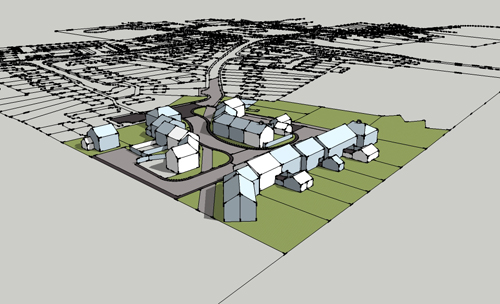 ---
Step 3: Assess the scheme in comparison to local planning requirements.
Our in-house Planning & Development team will review the local authority planning policies and guidelines. Often a pre-application enquiry to the local authority is also recommended to establish any potential difficulties and requirements for third party specialist studies.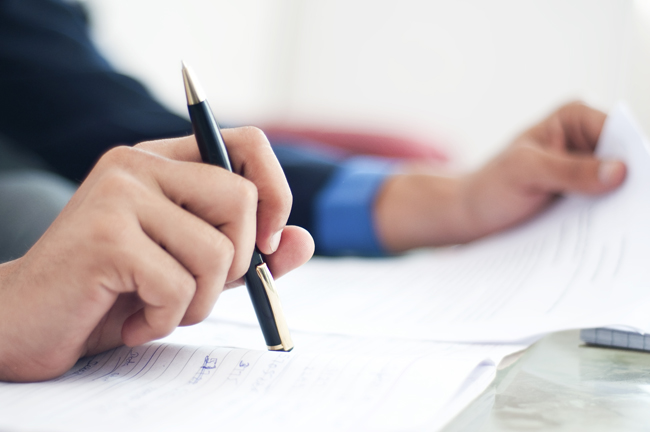 ---
Step 4: Develop the scheme to take into account any highlighted constraints.
The proposed details of the scheme will be completed taking into account any relevant comments. At this stage we often develop 3D visualisations which allow all parties to understand the context of the building to its surroundings. This is a useful tool when consulting with the local authority and statutory consultees. These drawings and visualisations are then used as part of a planning application package.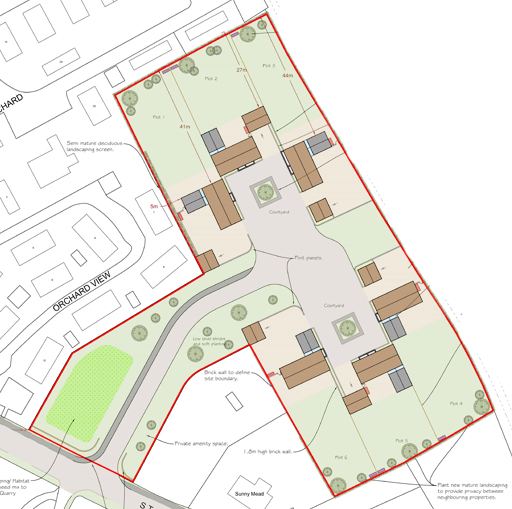 ---
Step 5: Once planning consent has been received, the next set of drawings required are technical details and working drawings.
These are used to submit an application to the building control authority in compliance with the Building Regulations Act (if applicable). The working drawings detail the type of construction, materials to be used, dimensions and layout. These details are also intrinsic to obtaining competitive quotations for the works.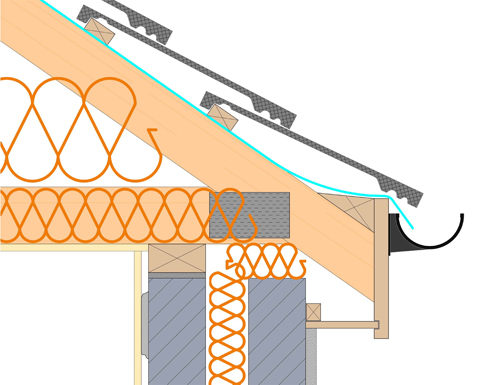 ---
Step 6: Do you need to comply to the Party Wall etc. Act 1996?
Our team have the expertise to advise if your project falls under the Party Wall etc. Act 1996 and advise you of your duties under Construction Design Management 2015. It is always more economical to properly plan a project from the outset. Applying for retrospective consent for works is always high risk and will often be more expensive.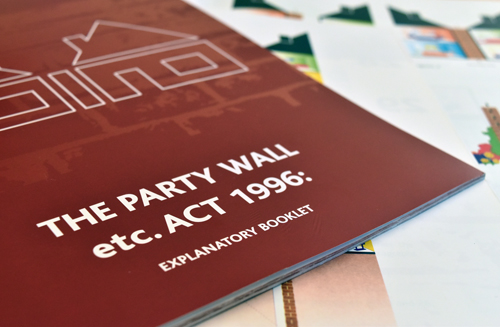 ---
Step 7: Who will project manage?
We also offer project management services which include preparing a specification based upon the working drawings and obtaining competitive tenders. The technical drawings will also form part of the building contract together with the priced specification to enable certainty of quality, workmanship and price.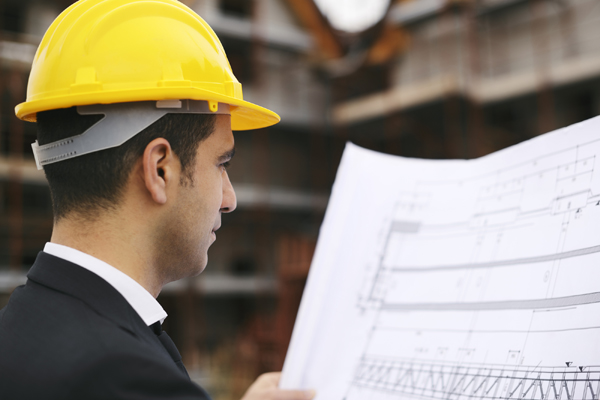 ---
Step 8: Unforeseen matters can arise.
Sometimes even with the best of planning, projects can evolve once work commences on site. Working with listed buildings or existing structures, many unforeseen matters can arise which require expert technical advice to agree the best way forward.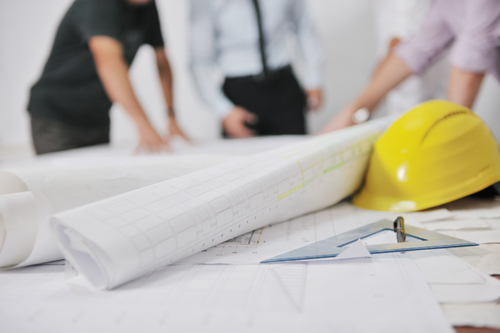 ---
Step 9: Cost control and programming is extremely important with any building project.
We will liaise closely with you at regular stages to ensure you achieve the right outcome, meeting all your expectations and aspirations. We carry out all the contract administration for the project and guide you through the process.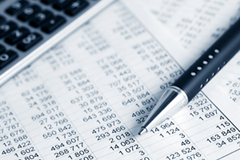 ---
Step 10: Upon completion of the development, the working drawings then form part of the as-built record.
These are included in a building log containing certificates of compliance, warranties and guarantees, the specification of materials, recommendations for maintenance and details of the installation contractors.
This document is a useful tool for a building owner. This type of record is always requested when further development is carried out and solicitors find this information useful when dealing with property transactions.